(Original Post Date:  Feb 22, 2010)
I love lemons.  Growing up, we had a big lemon tree in the back yard.  It used to produce so many lemons that my dad would give bags and bags of them away to anyone who would take them.  For a special treat I would pick about 5 lemons off the tree, cut them open, and sit down with a bowl of sugar and eat them, dipping each slice into sugar.  (No wonder I ruined my tooth enamel!)  I loved the sour tart taste of the lemon combined with the sweetness of the sugar.
Similarly, I like lemon bars to be tart and sweet at the same time – almost like I'm still sitting in my old kitchen eating lemons dipped in sugar.  Unfortunately, most lemon bar recipes that I've tried just don't seem "lemony tart" enough for me.  So finally, after many unsuccessful lemon bar baking ventures, I developed my own recipe for them, incorporating both lemon zest and lemon juice to give it a little extra kick.
Extra Tart Lemon Bars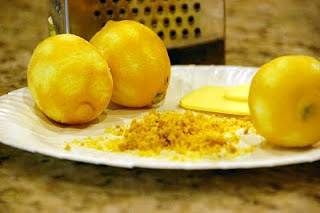 Crust:
3/4 c. unsalted butter
1/2 c. sugar
1 tsp. lemon zest
1/2 tsp. sea salt
2 c. flour
2 T. water
Lemon Filling:
4 eggs
1 1/2 c. sugar
3/4 c. lemon juice
1/2 T. lemon zest
1/3 c. flour
1/4 tsp. sea salt
3 T. powdered sugar (for dusting)
1.  Preheat your oven to 350 degrees.  Line a 9″ X 13″ pan with foil (for easier removal and clean up).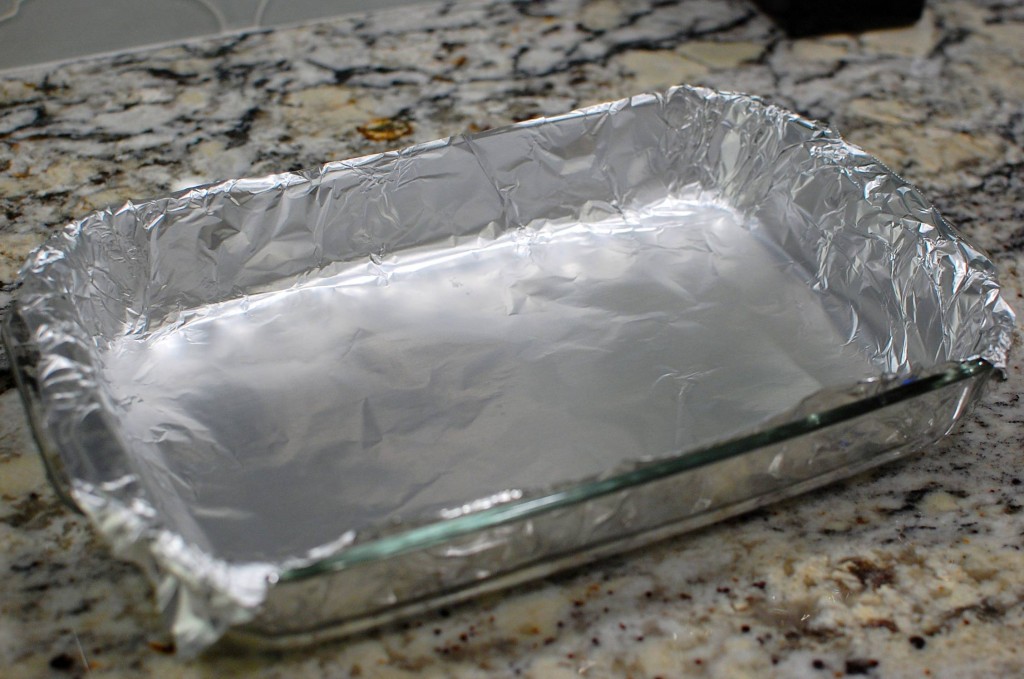 2.  Zest and juice several lemons.  I used about 5 lemons to get 3/4 c. of juice.  (Make sure you don't get any bitter white pith into your zest – use only the yellow surface peel.)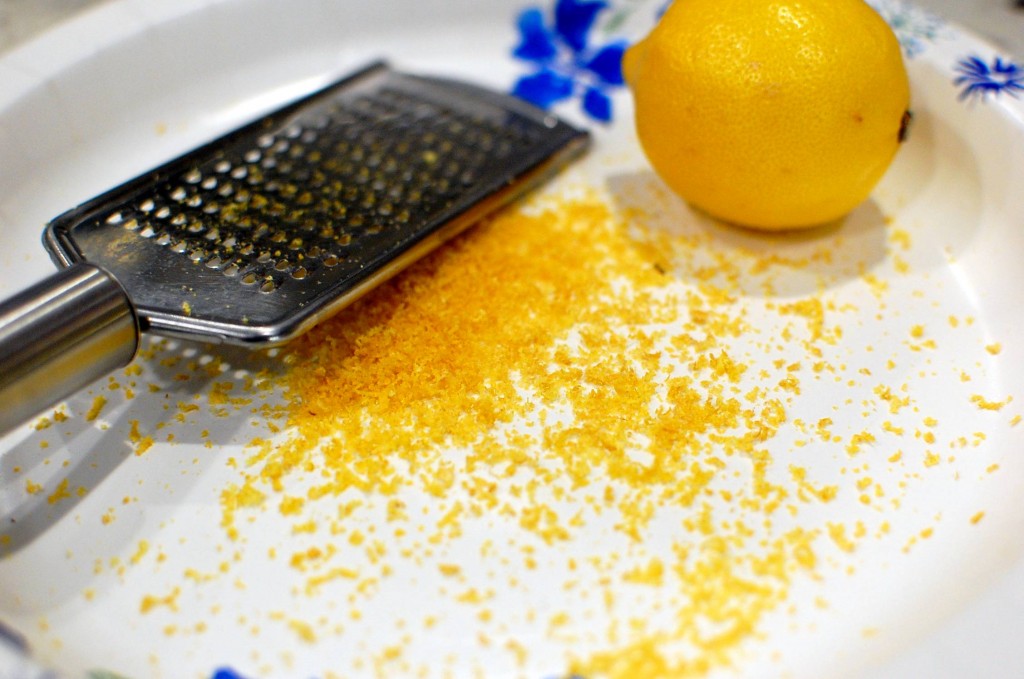 3.  Pulse butter, sugar, 1 tsp. lemon zest, salt, and flour in a food processor, until coarse crumbs form.  If needed, add up to 2 T. water to bring the mixture together.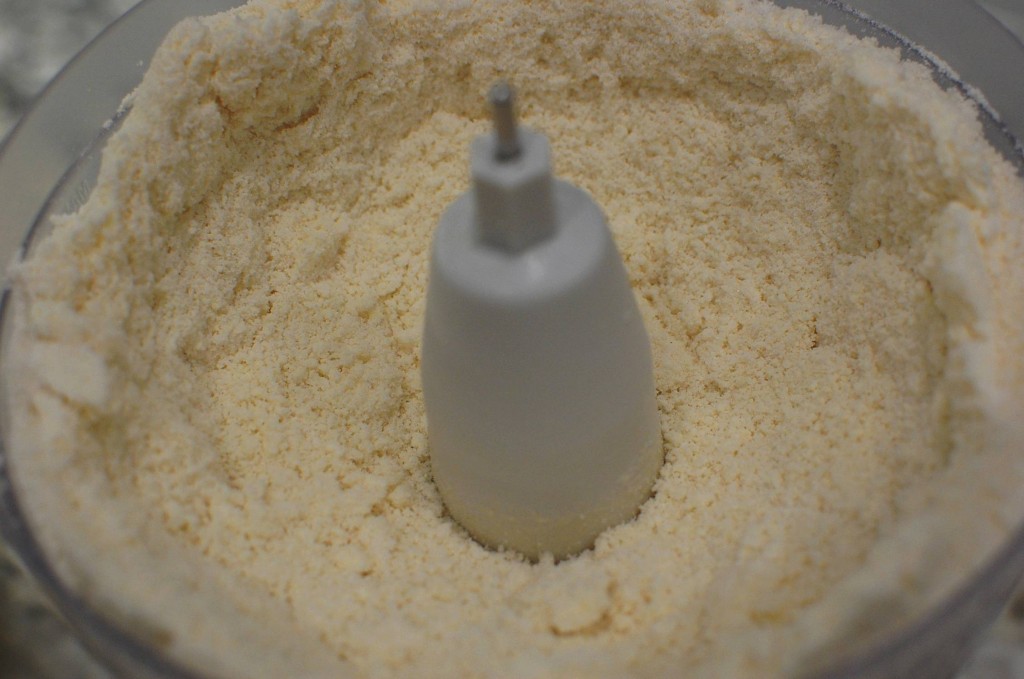 4.  Press the crumbs into a 13 X 9 inch glass baking dish.  Bake for 20 minutes.  Meanwhile, prepare the lemon filling.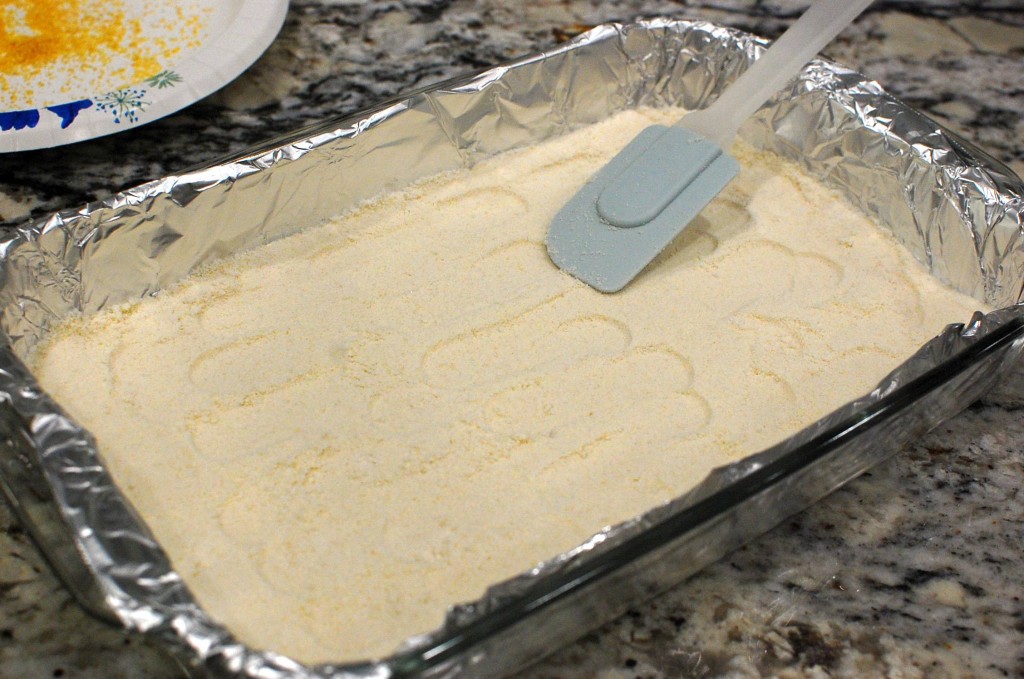 5.  Mix eggs and sugar in a bowl with a fork.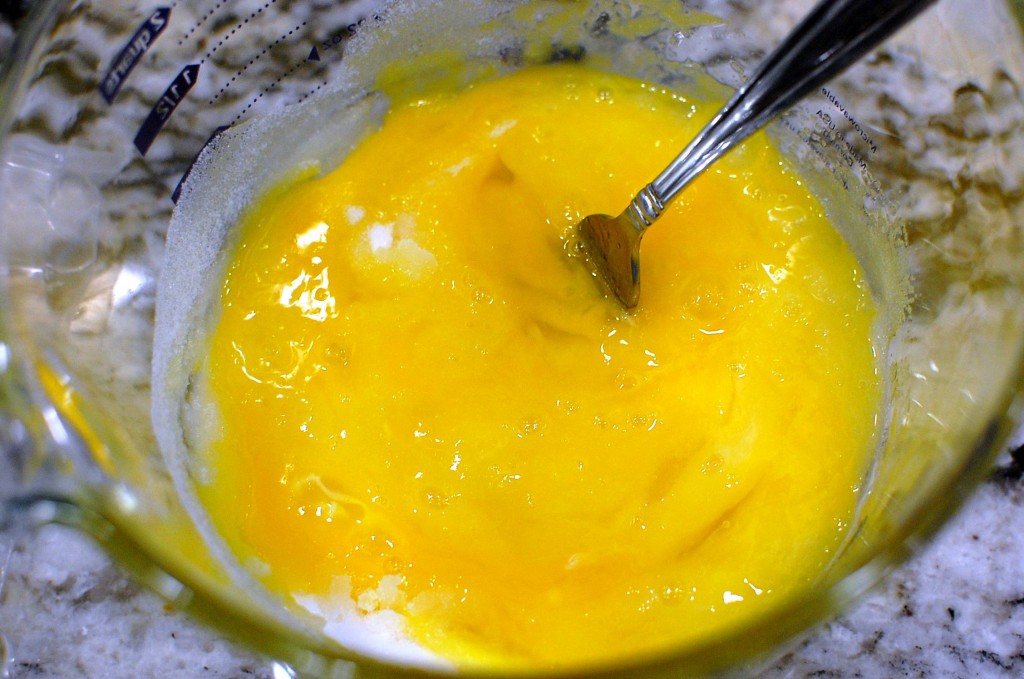 6.  Add lemon juice, 1/2 T. lemon zest, salt, and flour and combine with a whisk, and set aside.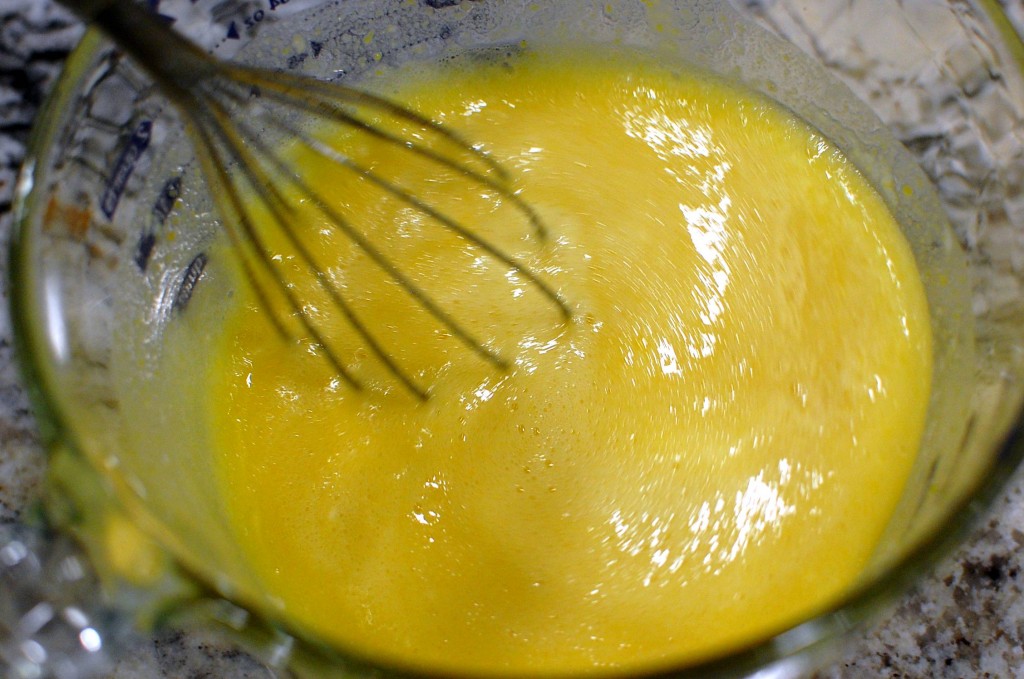 7.  Once crust is golden brown, remove and decrease oven heat to 300 degrees.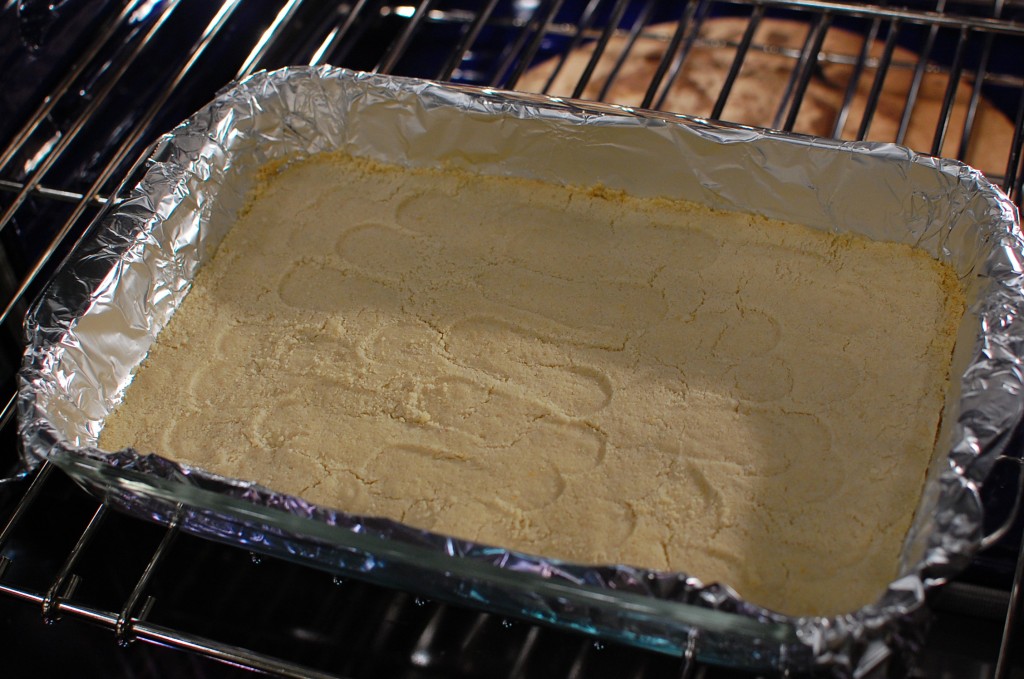 8.  Pour the lemon filling over the hot crust, and return to the oven.  Bake for 30 minutes.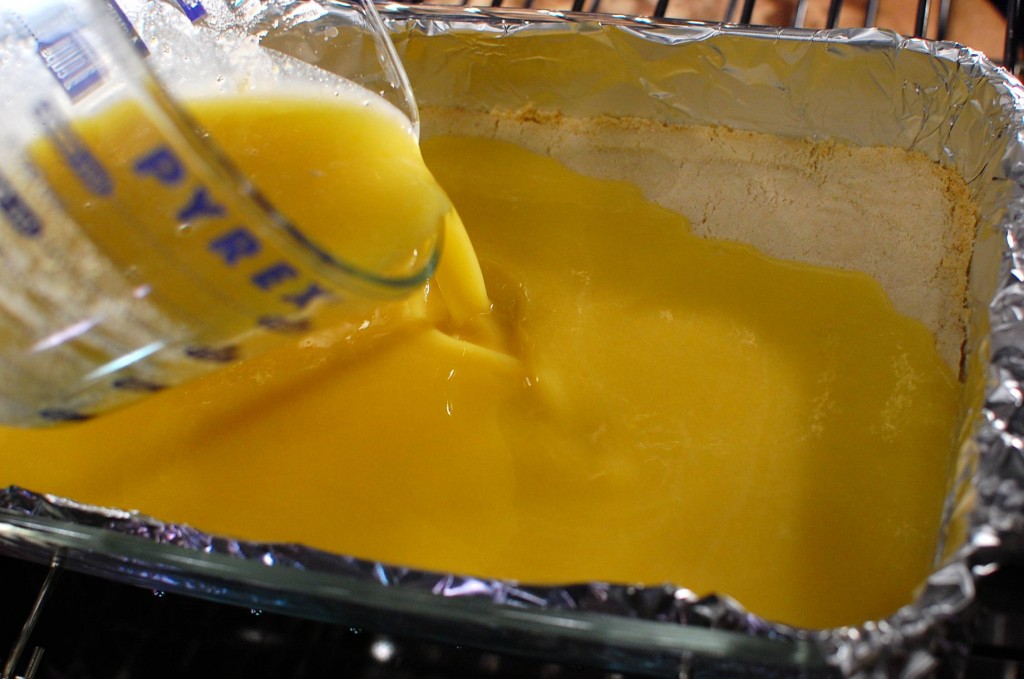 9.  Remove from the oven and cool in the pan for about 5 minutes.   Then, use the foil as a sling to remove from the pan to a rack or cutting board to finish cooling.  Once completely cool, dust with about 3 T. powdered sugar.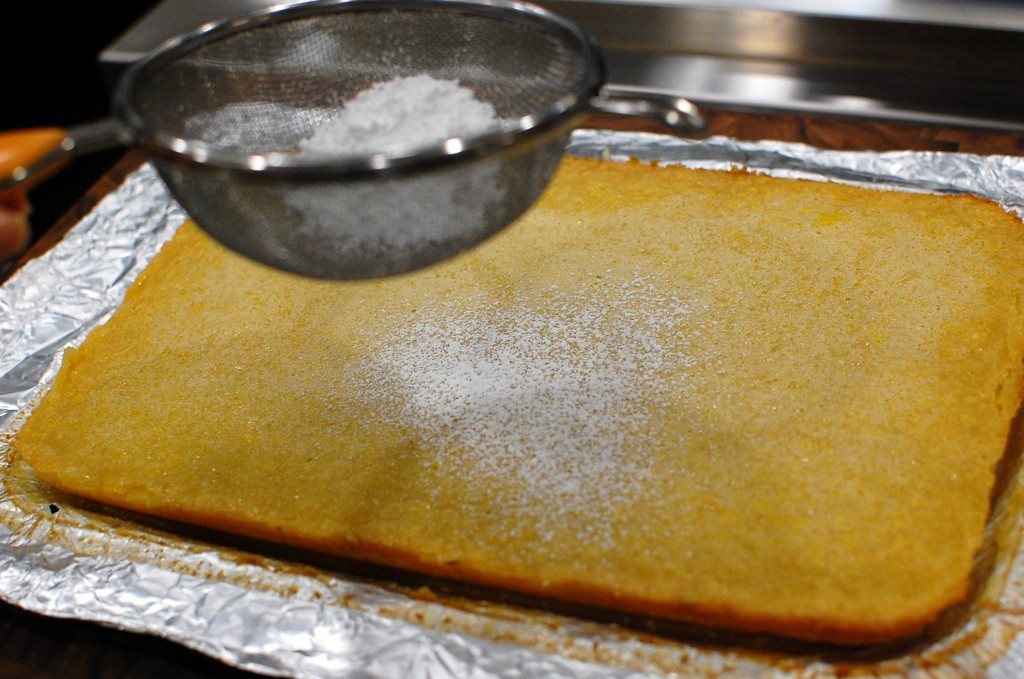 10.  Cut into squares and serve!