I recently attended a conference at the Hilton Hotel at the convention center in Anaheim.  During one of the breaks, they put out these awesome fresh-baked cookies: chocolate chip, some kind of caramel toffee chip, oatmeal raisin, and the most awesome cookie ever – a giant snickerdoodle!  The snickerdoodle was soft and fluffy, buttery and rich, with a wonderful cinnamon sugar flavor… so good!!!
Of course, I needed to re-create these amazing soft snickerdoodles at home!  The addition of the sour cream to the cookie dough adds a little bit of lightness, giving the cookie a soft fluffy texture.  Make sure all your ingredients are at room temperature when mixing the dough, but make sure you CHILL the dough in the refrigerator before baking… otherwise the cookies will spread too much, and you will end up with flat cookies with the wrong texture.
Snickerdoodle Cookies:
3/4 c. unsalted butter, room temperature
1/4 c. sour cream
2 eggs
1 1/2 c. sugar
1 tsp. vanilla extract
2 3/4 c. flour
2 tsp. cream of tartar
1 tsp. baking soda
1/2 tsp. salt
1/4 c. sugar (for the topping)
4 tsp. cinnamon (for the topping)
1.  Preheat oven to 350 degrees.  Mix the butter, sour cream, eggs, vanilla extract, and 1 1/2 c. sugar.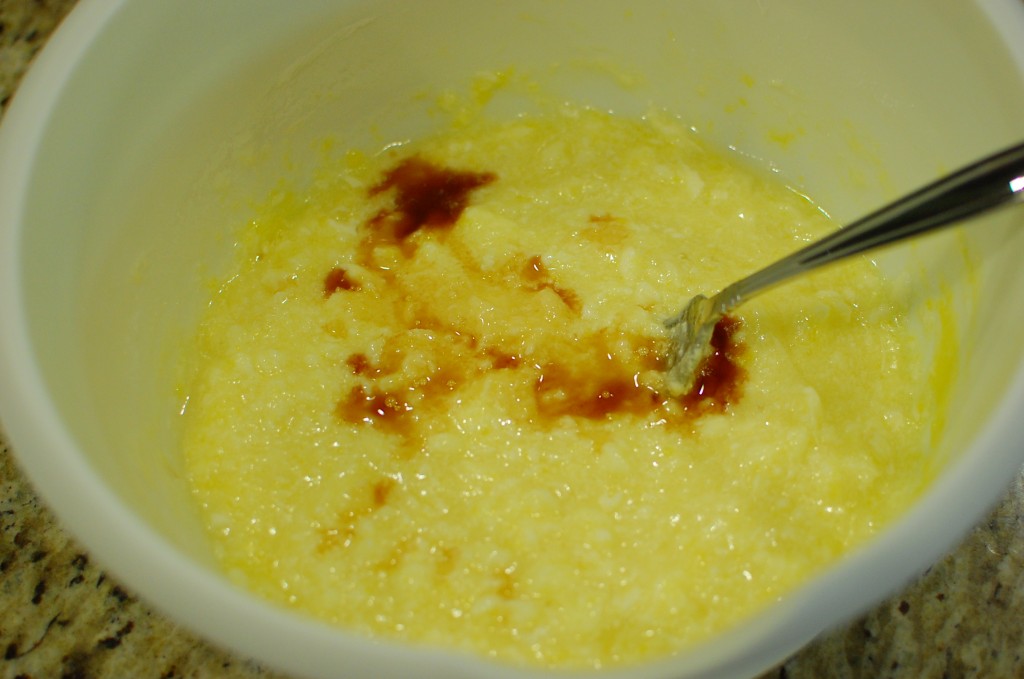 2.  Sift the flour with the cream of tartar, baking soda, and salt.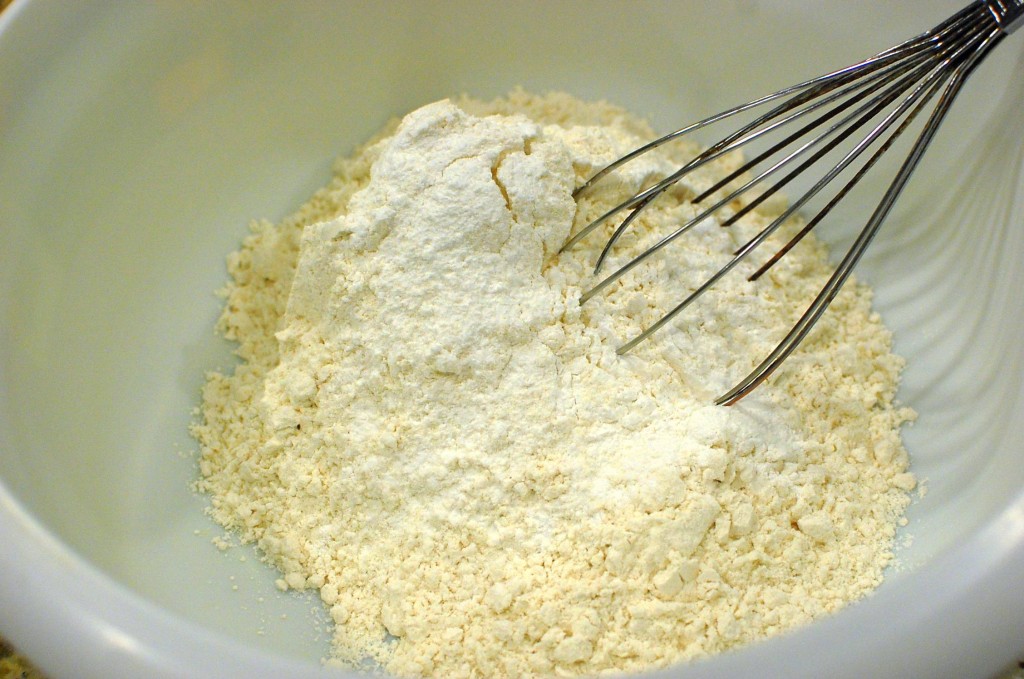 3.  Mix the wet ingredients into the dry with a spatula.  Put the dough into the refrigerator to chill for about 20 minutes.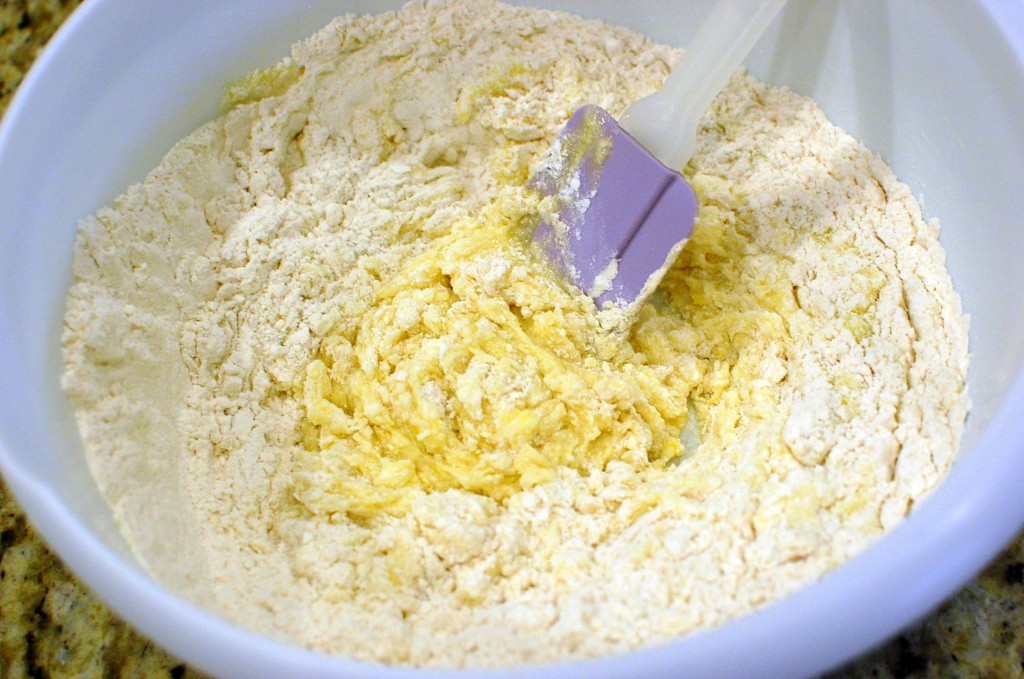 4.  Meanwhile mix the 1/4 c. sugar with the cinnamon in a small bowl to make cinnamon sugar.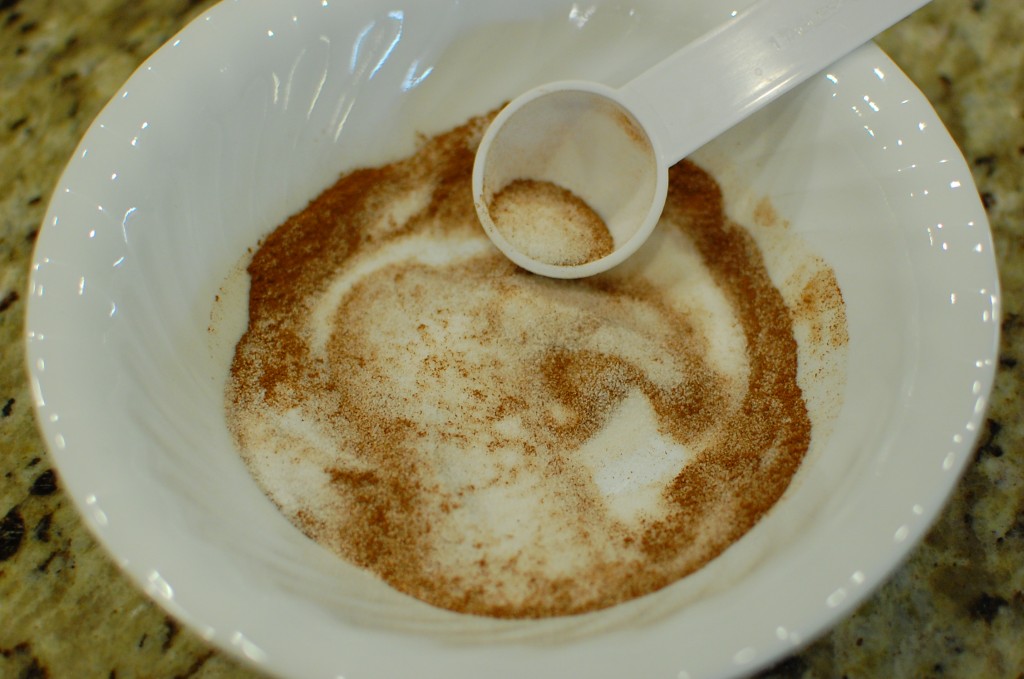 5.  Using a cookie scoop, scoop the chilled cookie dough and roll into the cinnamon sugar, then place onto a silicone lined cookie sheet.  When you have coated 12 balls of dough, put the cookie sheet into the refrigerator and continue scooping and rolling the cookie dough in the cinnamon sugar.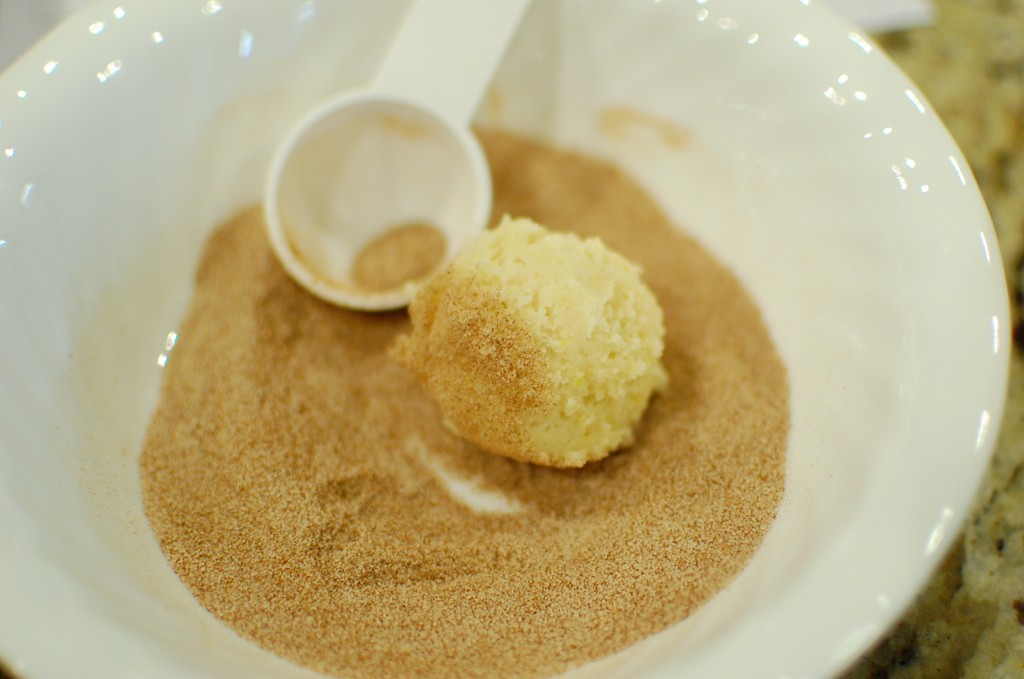 6.  When it's time to put the second sheet of cookie dough into the refrigerator, take the first sheet from the refrigerator and put the chilled cookie dough balls into the preheated oven and bake for 10 minutes.  Meanwhile, chill the second sheet, and if you have any remaining dough, continue to scoop and roll.  (Only bake 1 sheet at a time.)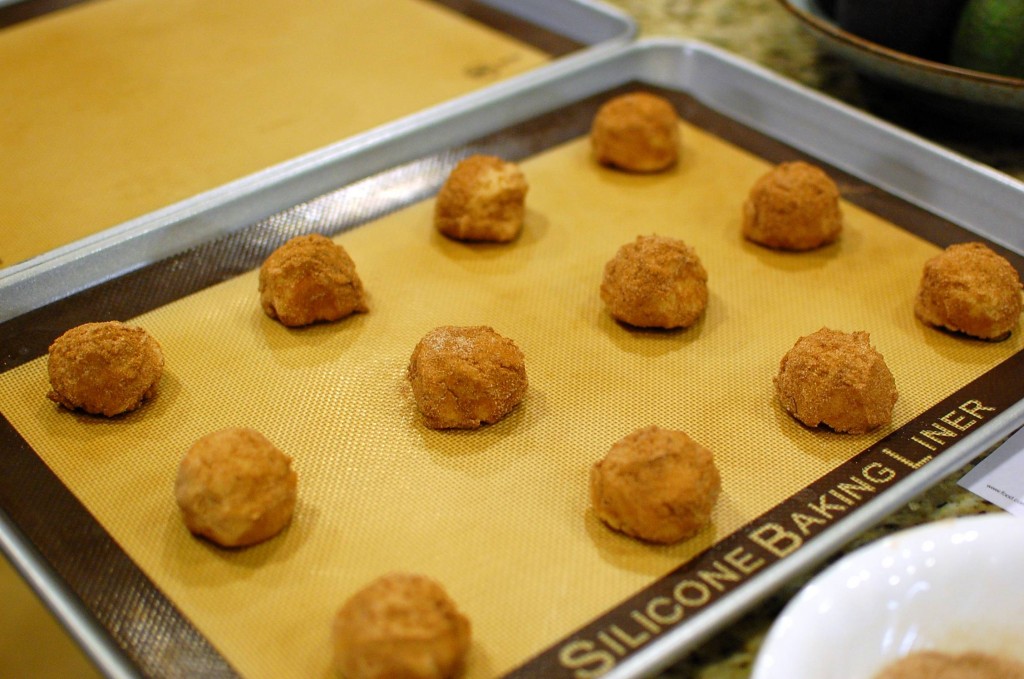 7.  When you remove the cookies from the oven, they will be somewhat puffy.  Allow them to cool for a few minutes.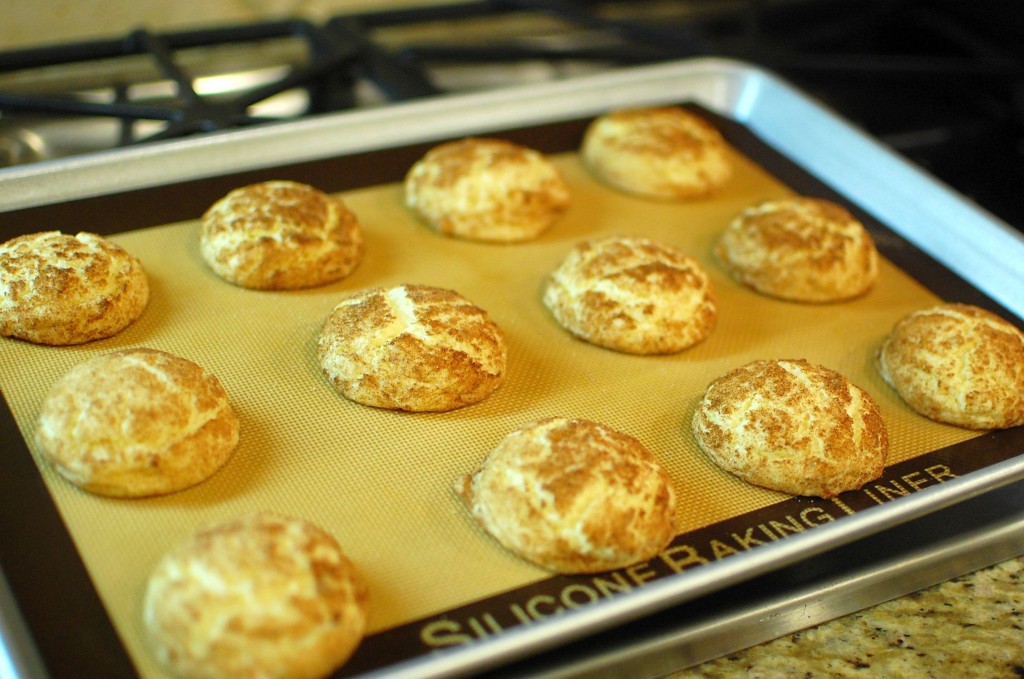 8.  When slightly cooled, remove the cookies from the baking pan to a wire rack to cool completely.  I got about 33 cookies total from one batch of dough.  Store in a loosely sealed plastic container, up to 5 days at room temperature.