Here's my quick and easy Nacho Cheese Sauce dip recipe.  It's made with simple ingredients that you probably already have at home… butter, flour, milk, and cheese… spiced up with a  jalapeño pepper.  (If you prefer less spicy, you can omit the jalapeño or substitute the  jalapeño with 2 T. diced mild green chiles or your favorite salsa.)
You can vary the cheese & flavorings to make different styles of cheese dip or sauces (just use more milk if you want more of a sauce than a thicker dip).  The recipe below is for my Mexican style nacho dip – but if you substitute the cheese for Parmesan, omit the jalapeño, and add finely chopped artichoke hearts and cooked spinach… then you have an easy artichoke spinach dip!
Nacho Cheese Sauce:
1 jalapeño pepper
2 T. unsalted butter
2 T. flour
1/2 tsp. salt
8 oz shredded cheddar, jack, or "Mexican blend" cheese
1.  Slice the jalapeño pepper in half, discard the seeds and membranes.  Dice the pepper finely.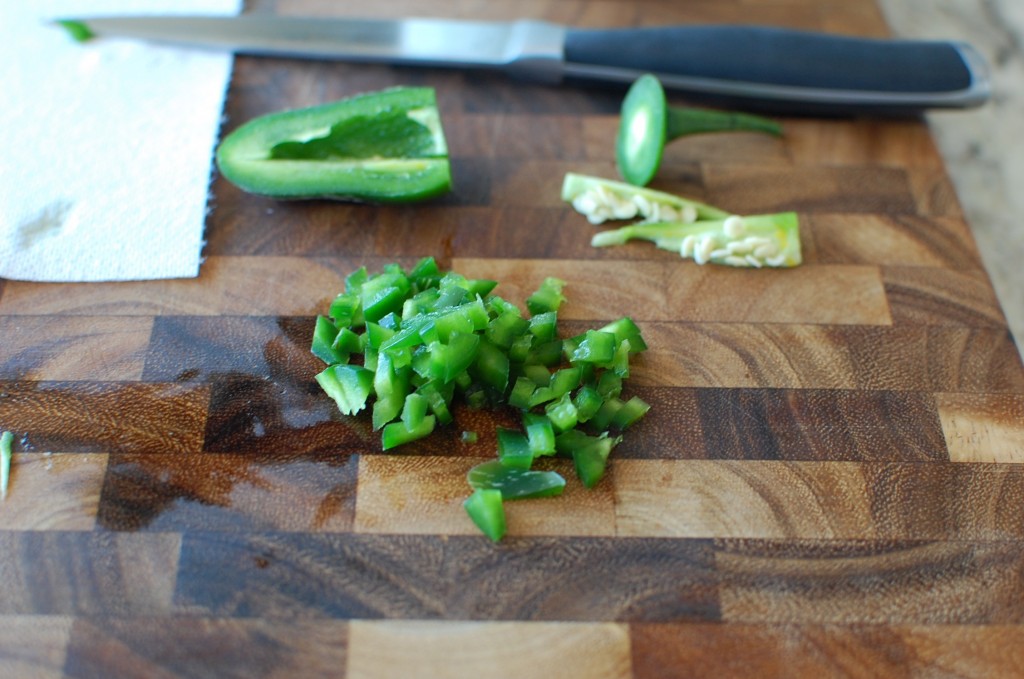 2.  Melt the butter in a small saucepan over medium heat.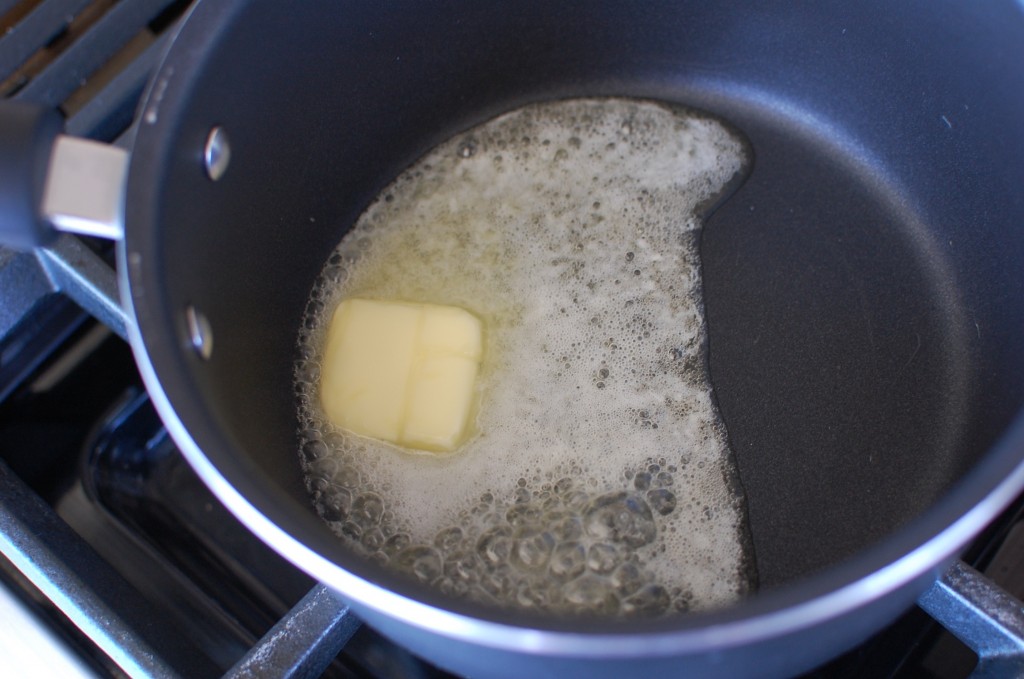 3.  Add the diced jalapeño and the salt, saute the jalapeno until soft.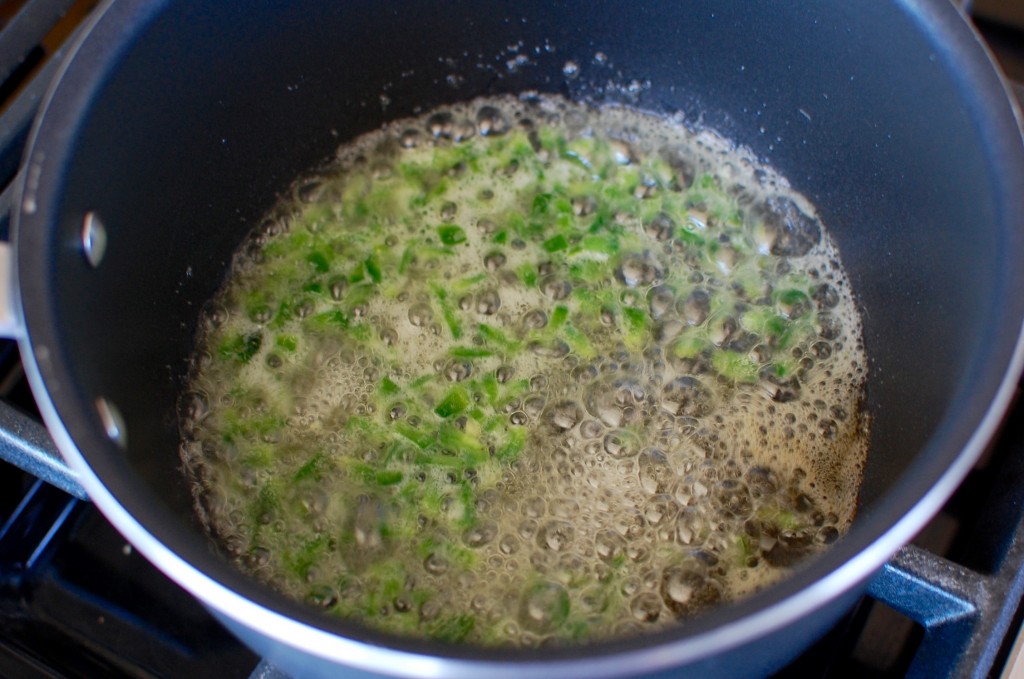 4.  Stir in the flour, cook for 1 minute.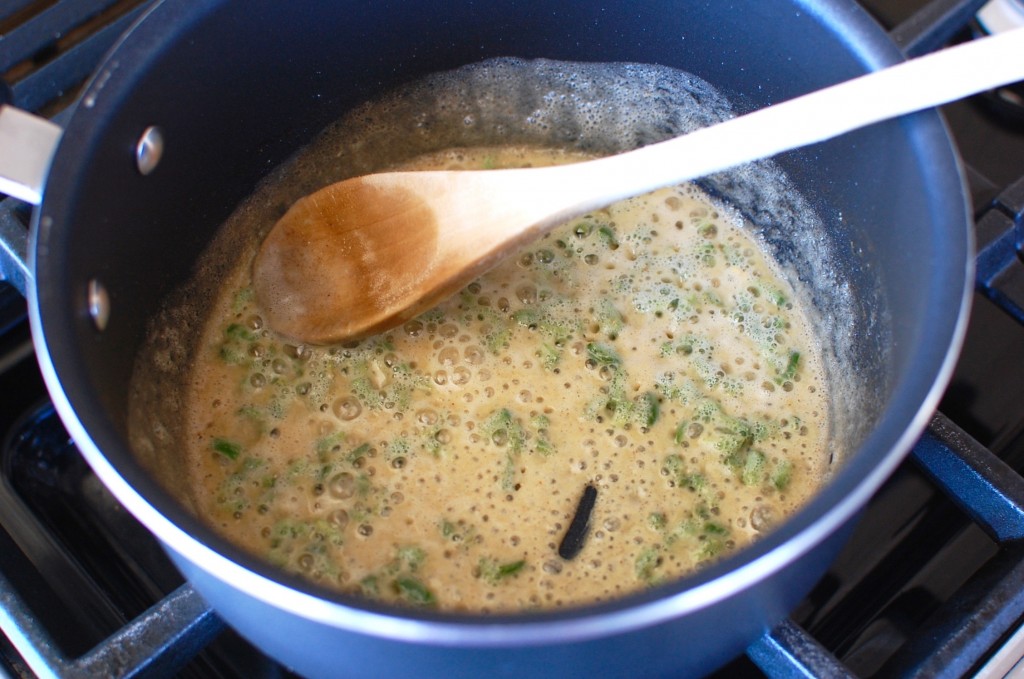 5.  Add the milk, and whisk or stir until bubbly.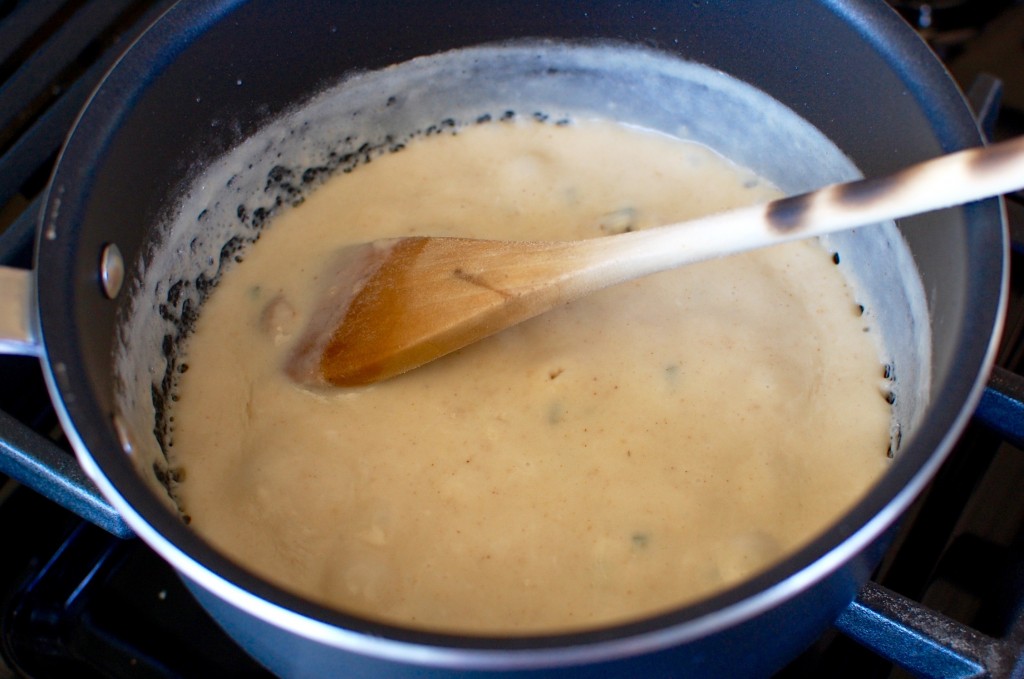 6.  Add the cheese, turn off the heat.  Stir the cheese into the hot milk mixture until melted.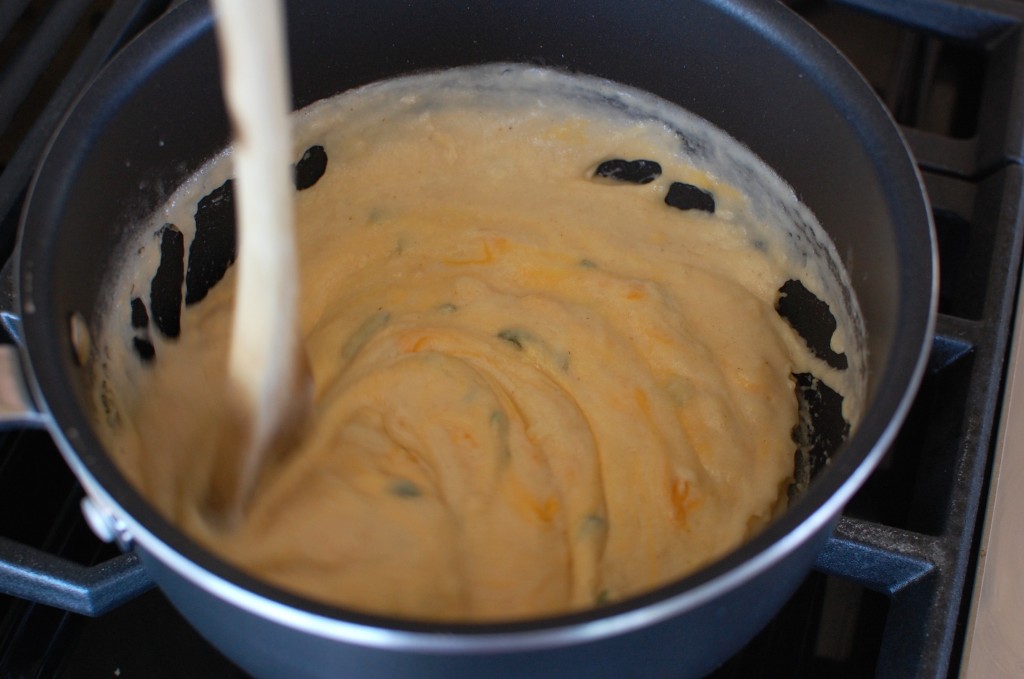 7.  Pour immediately over tortilla chips, or keep warm and serve with chips on the side.  The sauce will thicken as it cools, so if you can, serve it in a mini crockpot to keep the dip nice and warm.  Or eat fast!  ;)