So here's a spin off of the tried and true, delicious Caribbean Rum Cake… the Banana Rum Banana Cake!  When I found banana flavored Malibu Rum at the market, I felt like I hit the jackpot.
The cake portion is flavored with the banana rum (banana Malibu) and mashed bananas, and once finished, soaked in a banana rum glaze.  Use the brownest bananas you can find for a sweeter flavor.  Yum!
Banana Cake: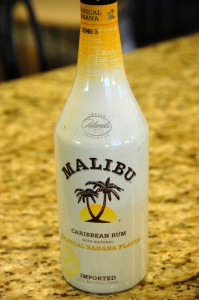 1 box yellow cake mix (or cake mix recipe below)
2-3 bananas, mashed (about 1 c.)
1 1/3 c. banana rum (Malibu)
2 T. oil
2 eggs
Banana Rum Glaze:
1/2 c. unsalted butter
1/4 c. water
1 c. sugar
1/2 c. banana rum (Malibu)
Cake mix recipe (if not using boxed cake mix):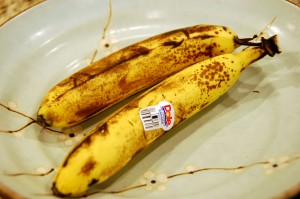 (Pulse all ingredients in food processor until coarse crumbs):
1 1/2 c. all purpose flour
1/4 c. cornstarch
1 1/2 c. sugar
4 tsp. baking powder
1 tsp. sea salt
1 stick unsalted butter (1/2 c.)
3 T. canola oil
1.  Preheat oven to 350 degrees.  Spray an angel food pan or bundt pan with Pam.  Mash the bananas with the back of a fork.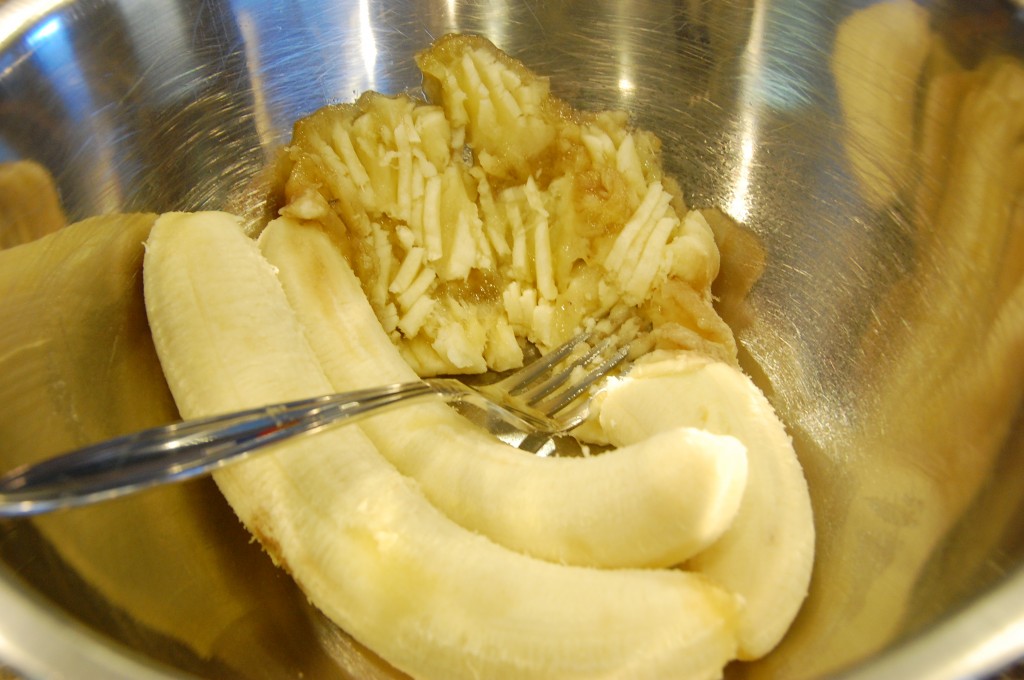 2.  Combine the banana, rum, oil, and eggs.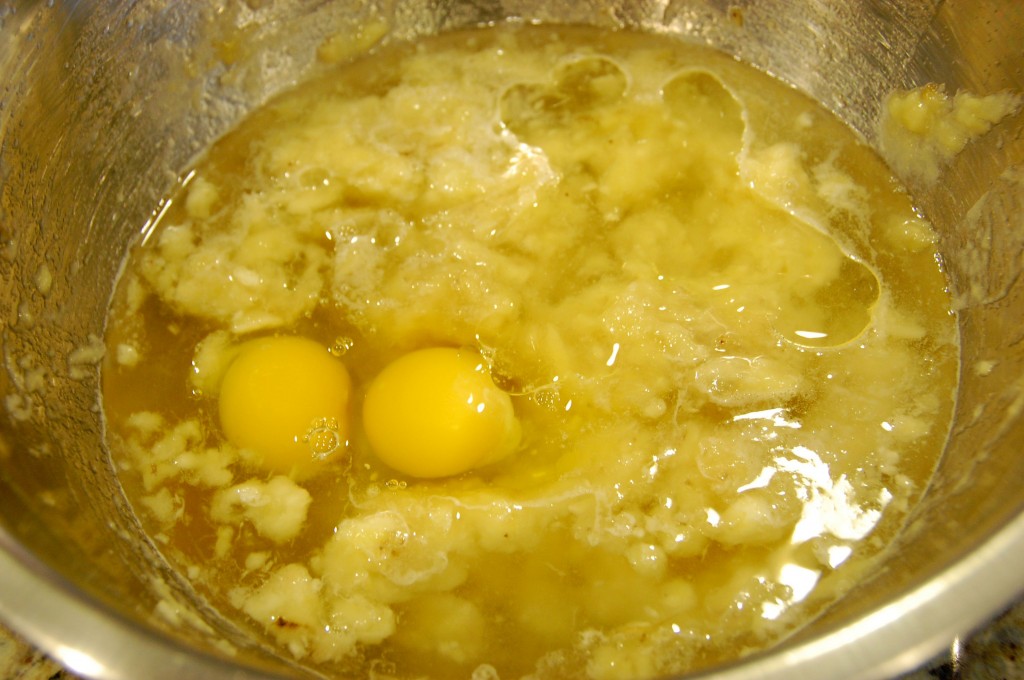 3.  Mix the cake mix into the banana mixture on medium speed for 2 minutes.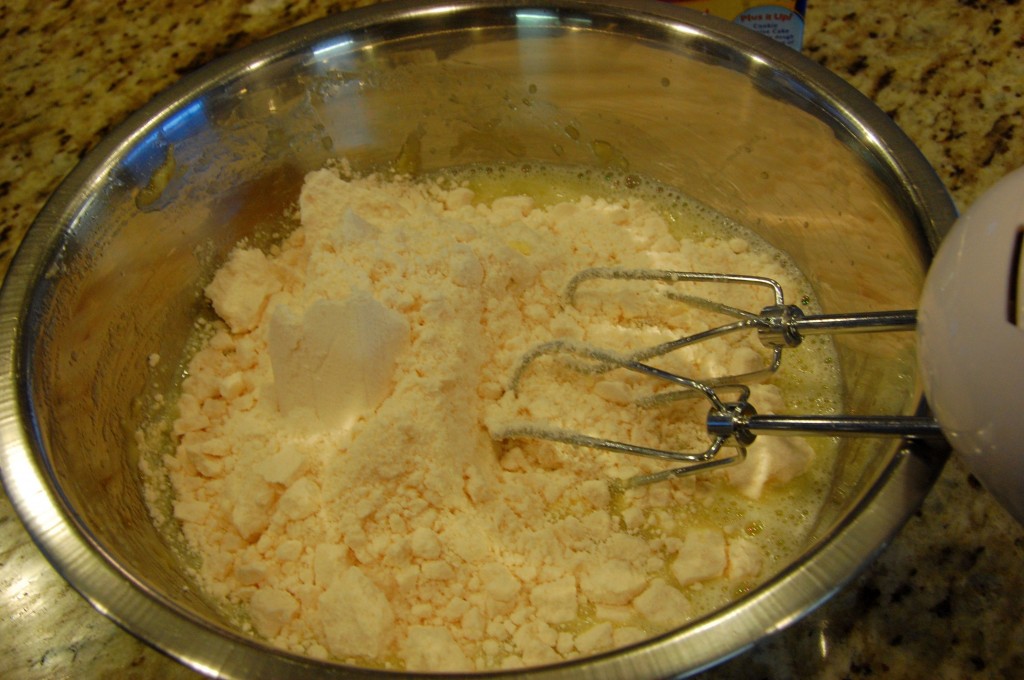 4.  Pour the banana cake batter into the prepared pan, and bake at 350 degrees for 45 – 55 minutes.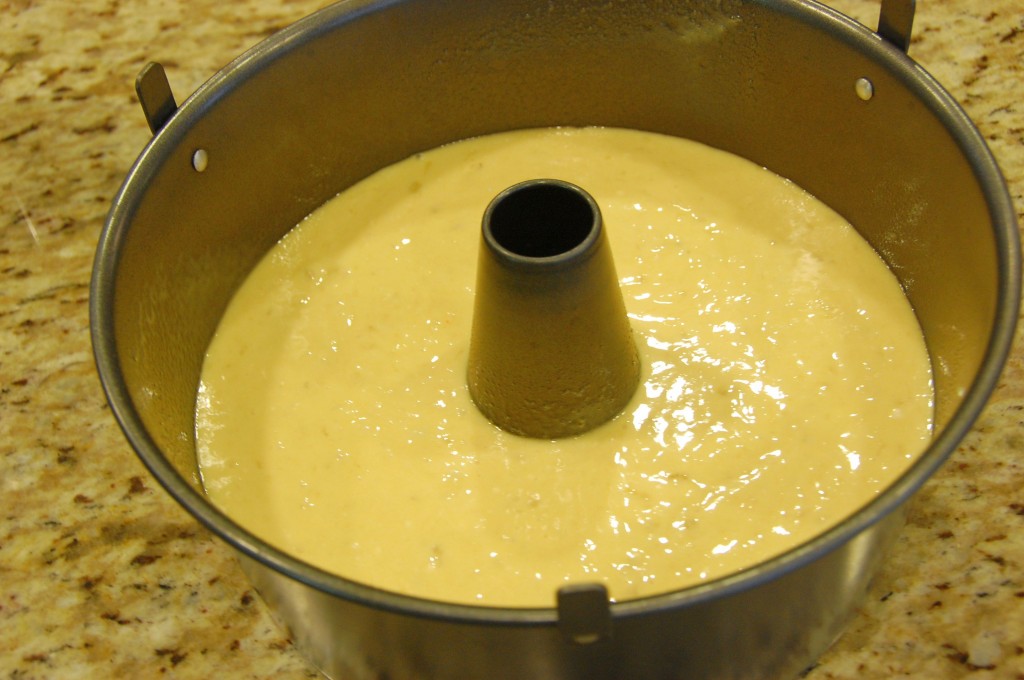 5.  Heat the butter, water, and sugar in a small saucepan over medium low heat until slightly thickened.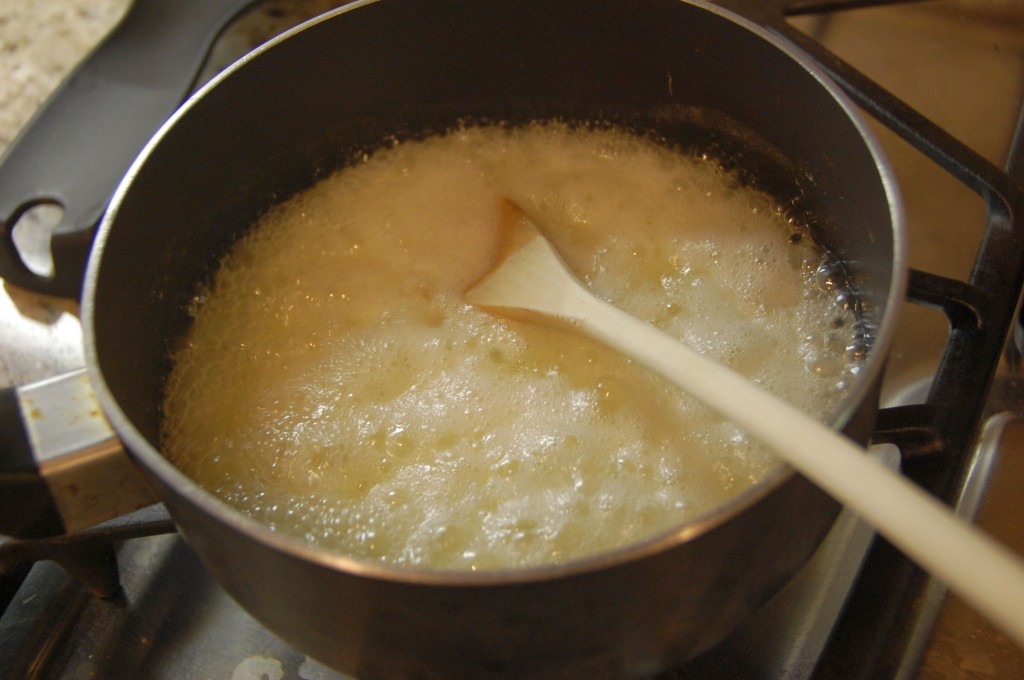 6.  When the sugar is dissolved, remove from heat and stir in the rum.  Poke holes in the cake, and slowly pour the rum glaze into the cake, allowing the rum glaze to soak in.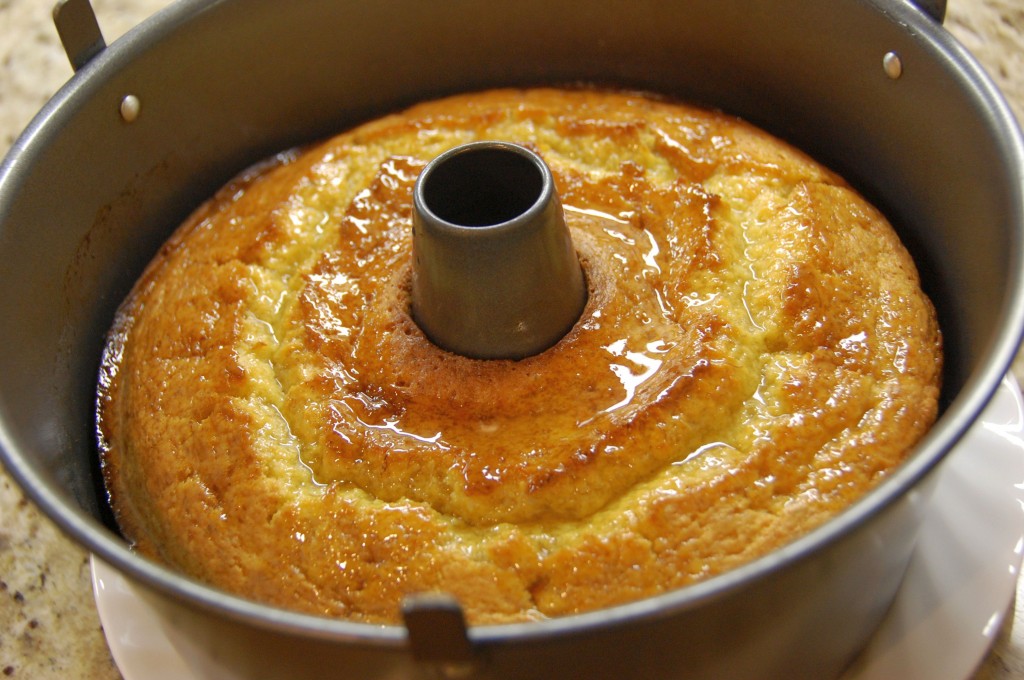 7.  Once the cake is completely cooled, invert onto a platter and serve.