After making several batches of fresh homemade ricotta, I had a ton of ricotta to use up in the refrigerator.  I found a Giada recipe on food network's website for Lemon Ricotta Cookies that had a ton of glowing reviews.  It sounded really good, so I decided to give it a try.
OMG!  These cookies are to die for.  They are so light and fluffy, delicate, with a lemony-cheesecake like quality to them.  I'm going to be making them over and over from now on.  Don't be tempted to skip the glaze – the glaze takes the lemon flavor up to another level, and really makes the cookie special.
These would be perfect to serve with tea.  But be careful – I had to try really hard to stop myself from eating the entire batch all by myself…
Lemon Ricotta Cookies: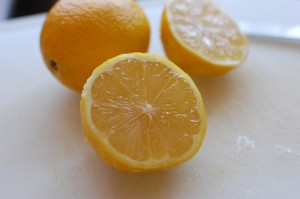 1 1/2 c. flour
1 tsp. baking powder
1 tsp. salt
1/2 c. unsalted butter (1 stick)
2 c. sugar
2 eggs
15 oz. container ricotta cheese (2 cups)
3 T. lemon juice
3/4 tsp. lemon extract
zest of 1 lemon
Lemon Glaze:
1 1/2 c. powdered sugar
3 T. lemon juice
zest of 1 lemon
1.  Preheat oven to 375 degrees.  Sift the flour, baking powder, and salt  in a large bowl.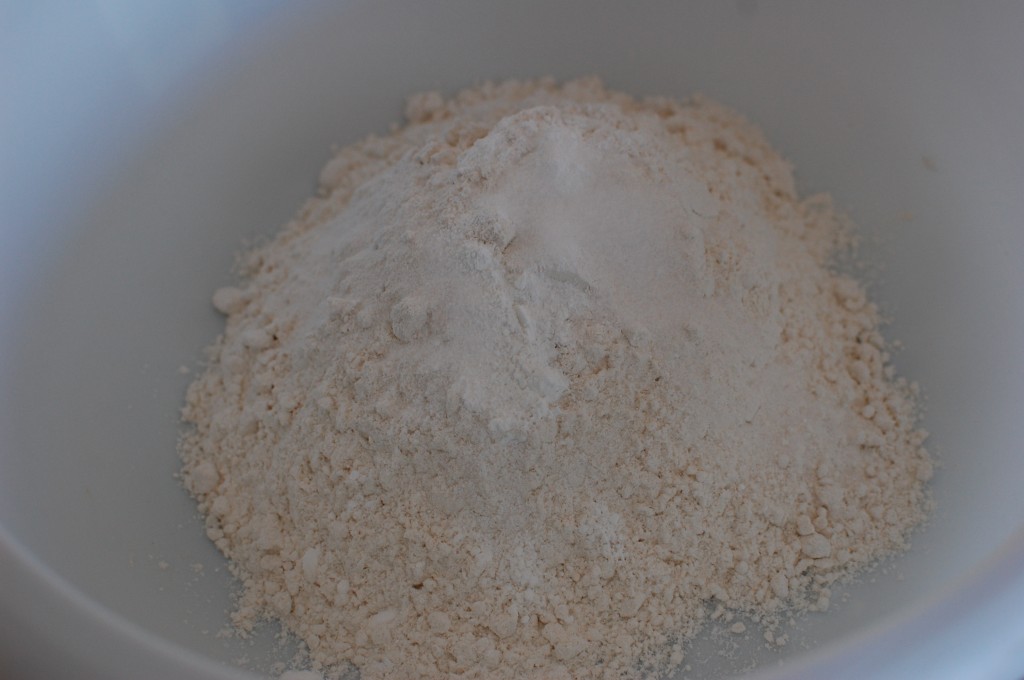 2.  Cream the butter and sugar.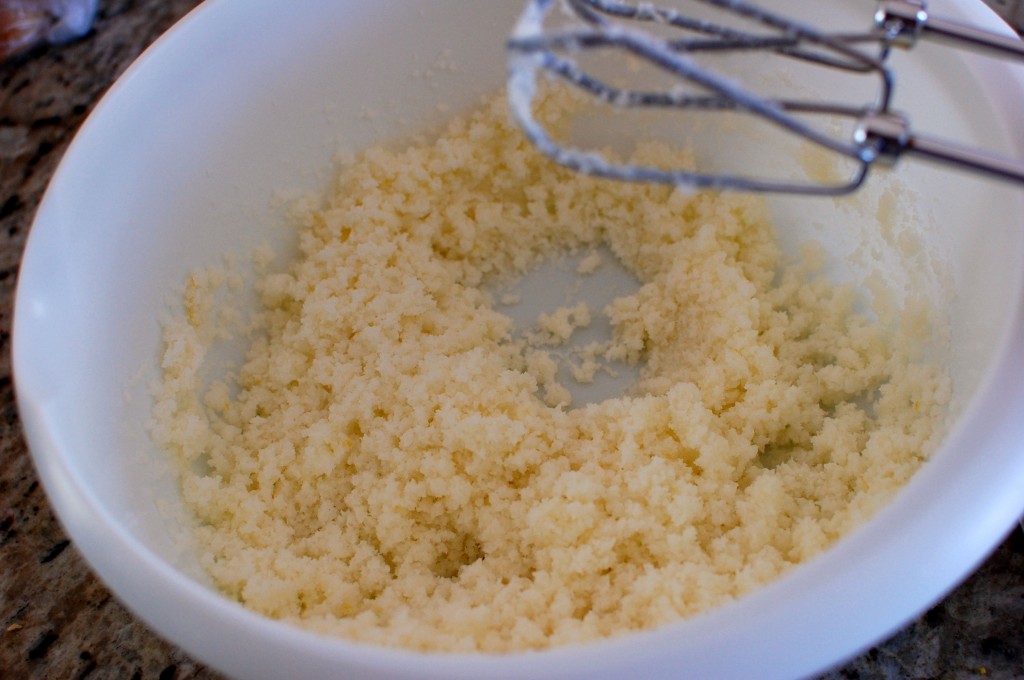 3.  Add the eggs to the butter mixture, one at a time, beating until fully combined.
4.  Add the ricotta, lemon juice, lemon extract, and zest.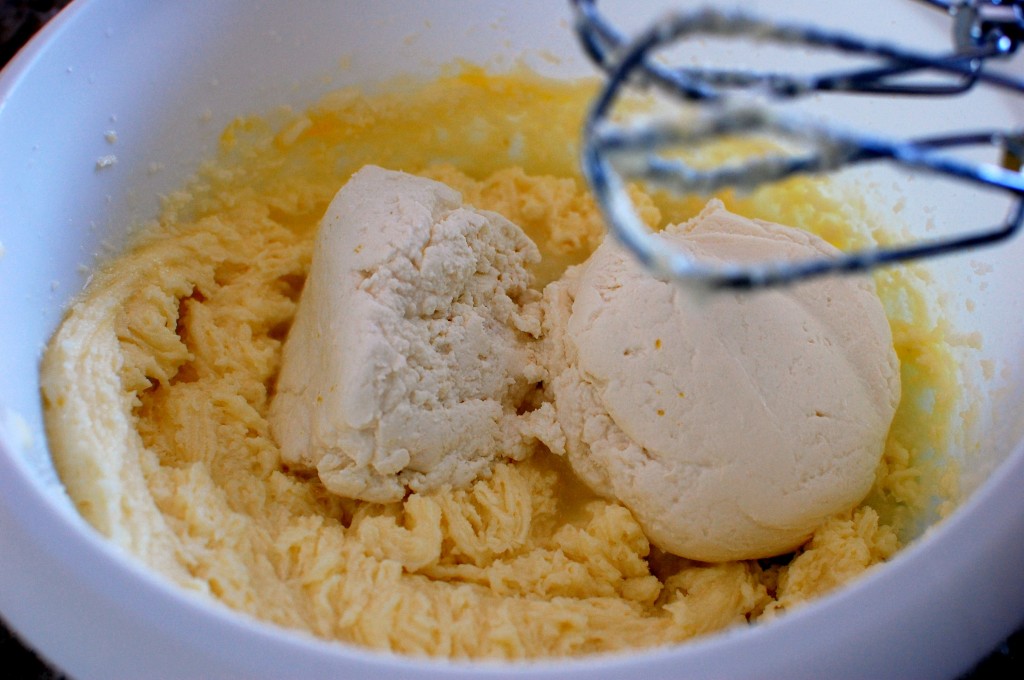 5.  Dump the wet ingredients on top of the dry, and mix until thoroughly combined.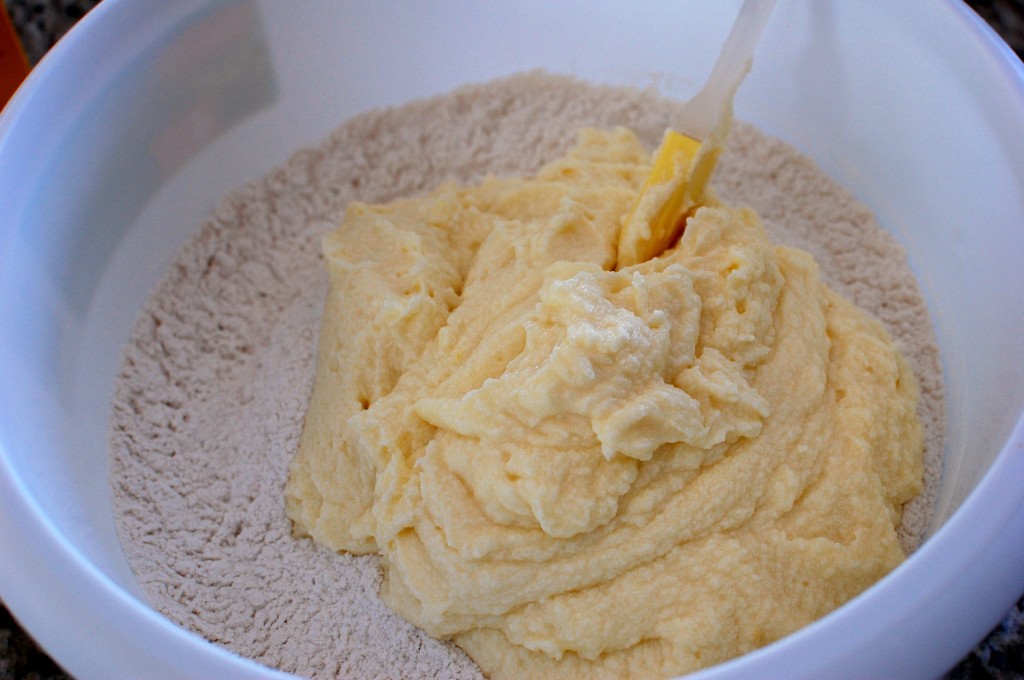 6.  Using a cookie scoop, portion out the dough (which will be very soft) onto parchment or silicone lined cookie sheets.  With one batch of cookie dough, I got 47 cookies.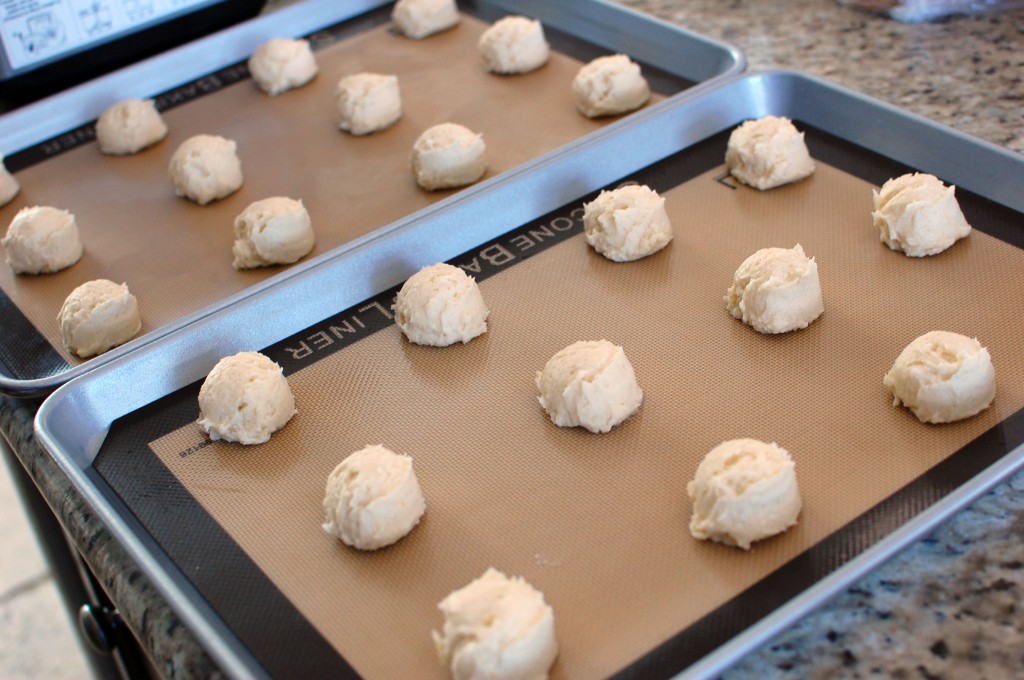 7.  Bake for 15 minutes at 375 degrees, allow to cool 5 minutes on the pan before transferring to a wire rack.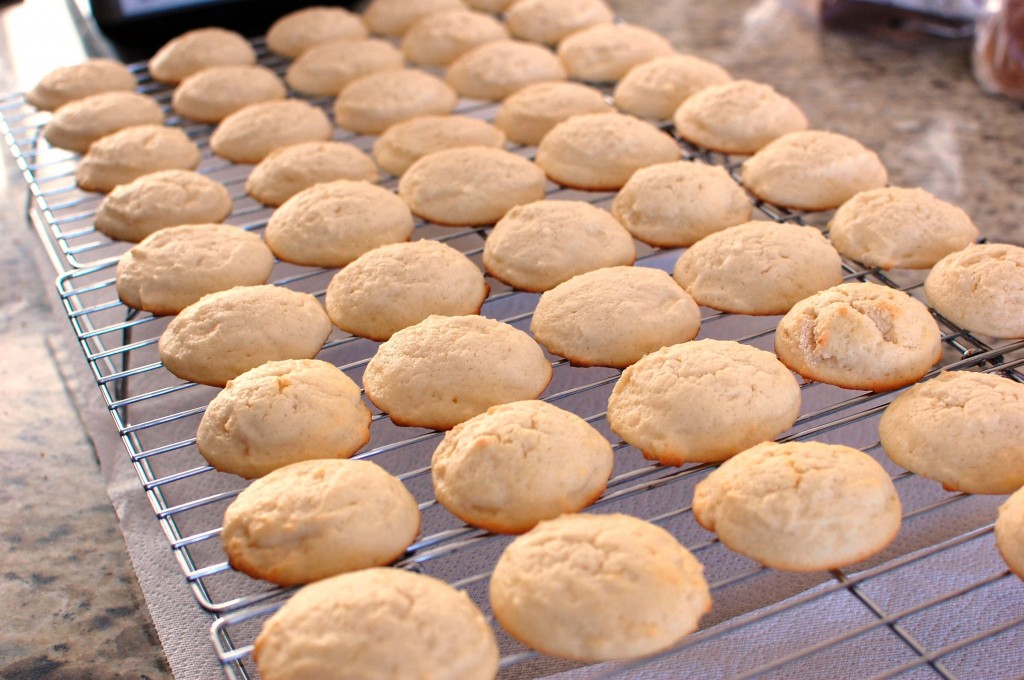 8.  Make the glaze:  combine the powdered sugar, lemon juice, and lemon zest with a whisk.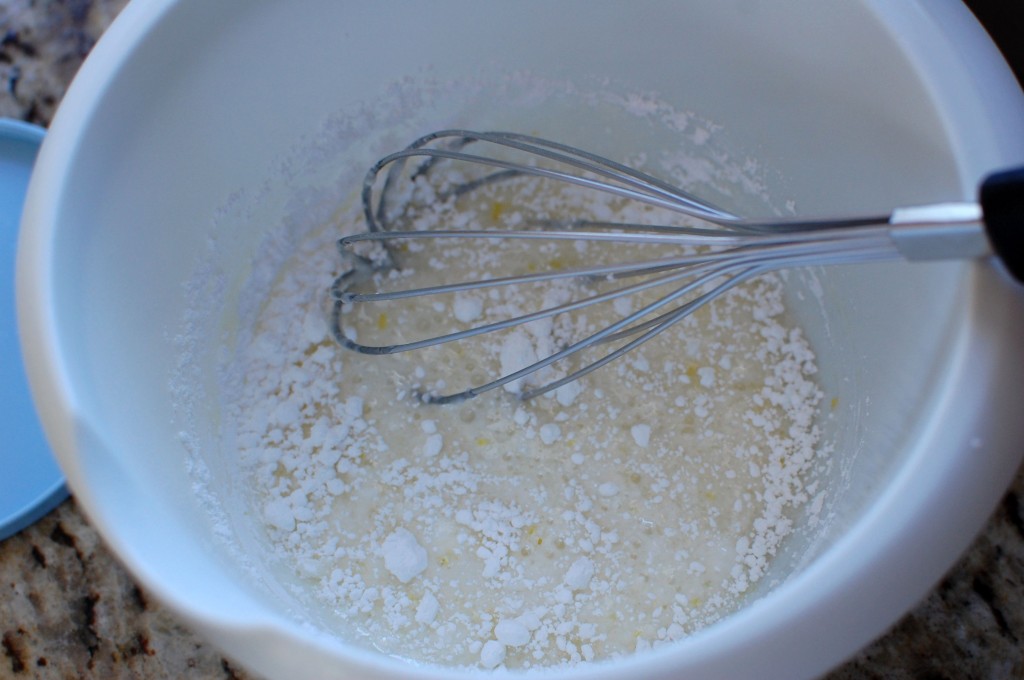 9.  After the cookies have cooled about 20 minutes, drizzle each cookie with about 1/2 tsp. glaze, then use the back of the spoon to spread the glaze over the cookie.