Recently, I've been reading a lot about this "3-2-1 cake" online…  It's supposed to be a really easy single serving cake to make in the microwave using a rice bowl or a mug (which is great if you don't want to have an entire whole cake lingering around your kitchen).  **Cough** …portion control… **Cough** (You know what I mean…)  The "3″ stands for 3 T. of the cake mix, "2″ stands for 2 T. of water, and "1″ stands for 1 minute in the microwave – an easy formula to remember!
The taste and texture of this cake is very similar to a Chinese Steamed Sponge Cake – you know, the kind they serve in dim sum restaurants?  (One of my favorites!)  You can also vary the flavor by substituting any flavor cake mix for the Yellow Cake mix.  Chocolate, Strawberry, Lemon… whatever you like.  Just make sure that you always mix it with the Angel Food Cake Mix – that's the part that gives the sponge texture to the cake.
I think this is going to be a great recipe to use for gifts – for baby/bridal showers, Christmas gifts… you can easily package the cake mix in cute little mason jars and attach a label with instructions.  You could even buy inexpensive rice bowls, put a plastic pouch of the cake mix inside, then wrap up with cellophane and a ribbon…
This recipe makes 28 individual servings, 133 calories per serving.  Not bad!
3-2-1 Sponge Cake Mix:
1 box Angel Food Cake mix
1 box Yellow Cake mix
3-2-1 Sponge Cake :
3 T.   3-2-1 sponge cake mix
2 T. water
1 rice bowl or mug
1.  In a gallon sized zip-lock bag, empty the egg white packet and cake flour packet from the angel food cake mix.  Then, empty the flavored cake mix.  Seal the bag, and shake to mix completely.  You can now store this mix in your pantry in the sealed zip-lock bag.  (Write the directions for one serving directly on the bag using a sharpie marker.)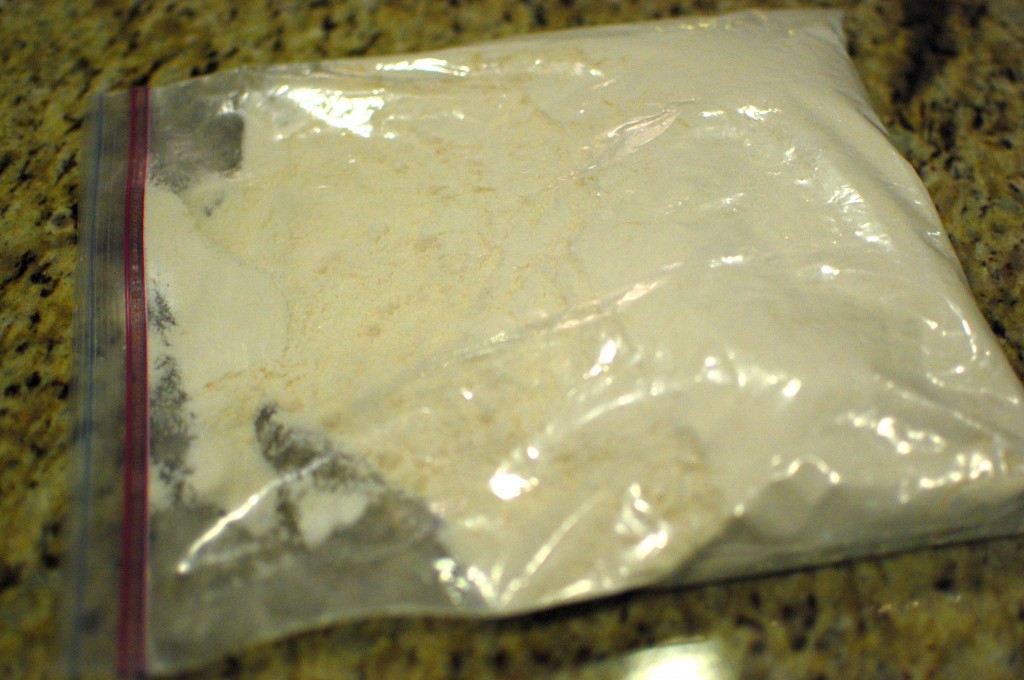 2.  To make one serving of cake:  Put 3 T. of the "3-2-1 sponge cake mix" into a rice bowl or mug.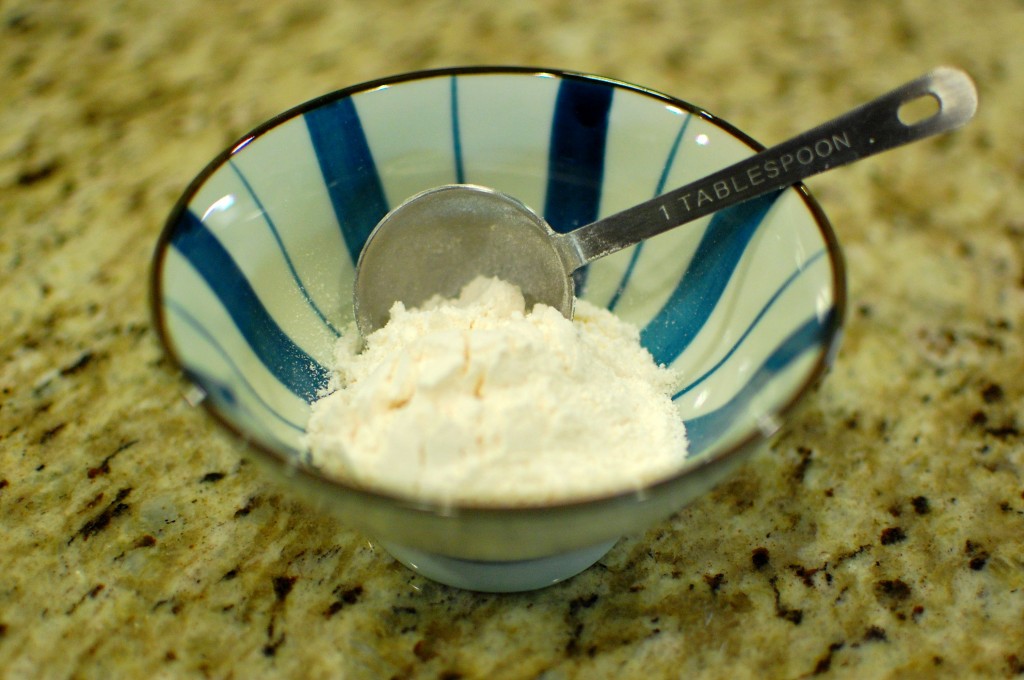 3.  Add 2 T. water, then mix.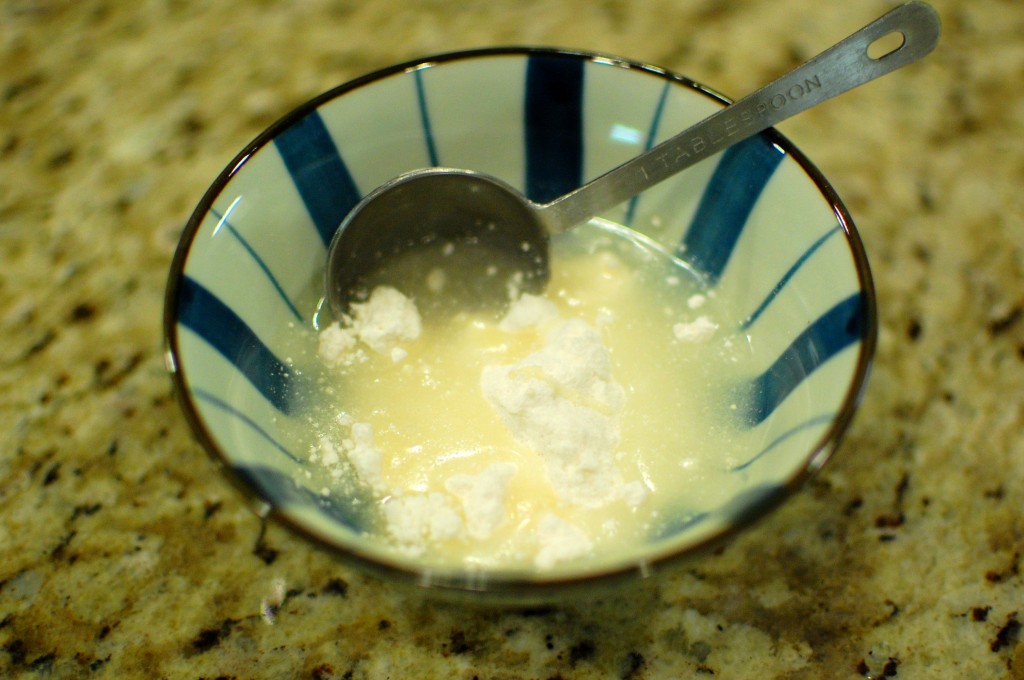 4.  Microwave for about 50 seconds to 1 minute.  (In my microwave, this cake is done perfectly at 50 seconds.)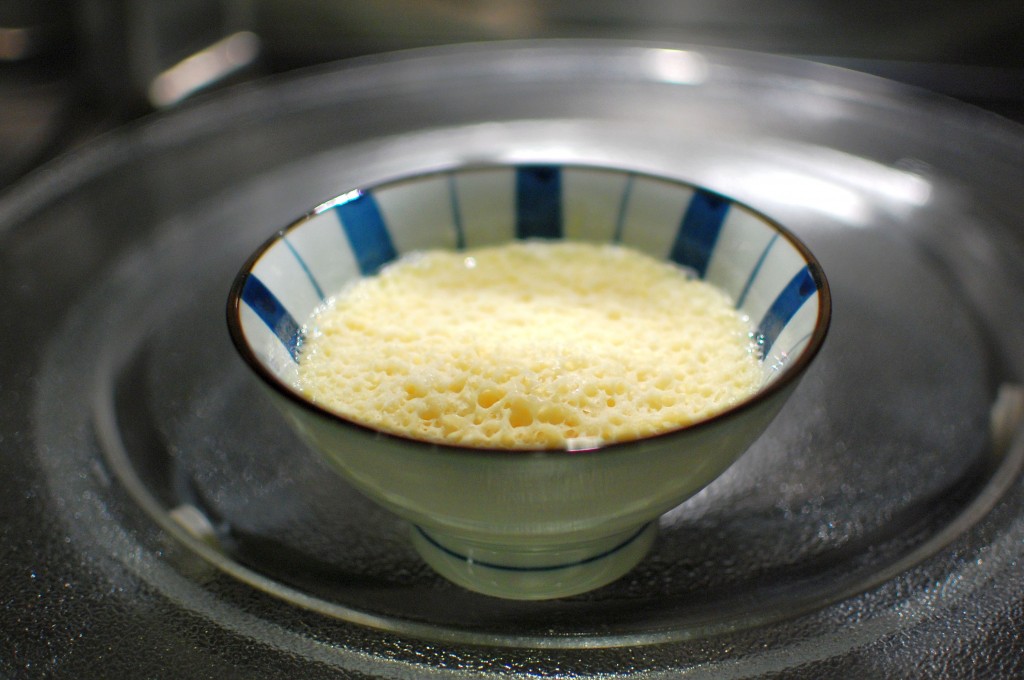 5.   Eat the cake right out of the bowl, or invert it onto a plate for a more elegant presentation.  You can garnish with fruit, nuts, whipped cream – whatever you like!  Enjoy your single serving of cake, only 133 calories!