This is one of my all time favorite cookie recipes.  When you add instant pudding mix to cookie dough, it adds a wonderful moist softness – makes the cookies chewy and moist, similar to how pudding mix will make average cakes turn out more moist.
You can vary the flavor of the pudding mix and change this mix-ins to make this an entirely different cookie.  For example, try lemon flavored pudding mix – and instead of doing 1 1/2 cups of white chocolate chips, do half walnuts/half white chocolate chips.  Or, try a chocolate flavored cookie by substituting 1/2 c. of unsweetened cocoa powder for 1/2 cup of the flour, and use chocolate pudding mix.  For some reason, the cheesecake flavor pudding mix is only 1 oz.  For other flavors, I typically use the 3.4 oz. box size to make these cookies.
The cookies will be very soft when you remove them from the oven (at the 10 minute baking time).  Let them sit for a few minutes and cool slightly before carefully transferring to a wire rack.  If you prefer a harder, crunchier cookie, bake 3-5 minutes longer.
White chocolate Cheesecake Cookies:
2 1/4 c. flour
1 tsp. baking soda
1 tsp. salt
1 c. unsalted butter (2 sticks)
1 c. sugar
1 oz. box cheesecake pudding mix
2 eggs
1 tsp. vanilla extract
1 1/2 c. white chocolate chips
1.  Preheat oven to 350 degrees.  Sift the flour, baking soda, and salt.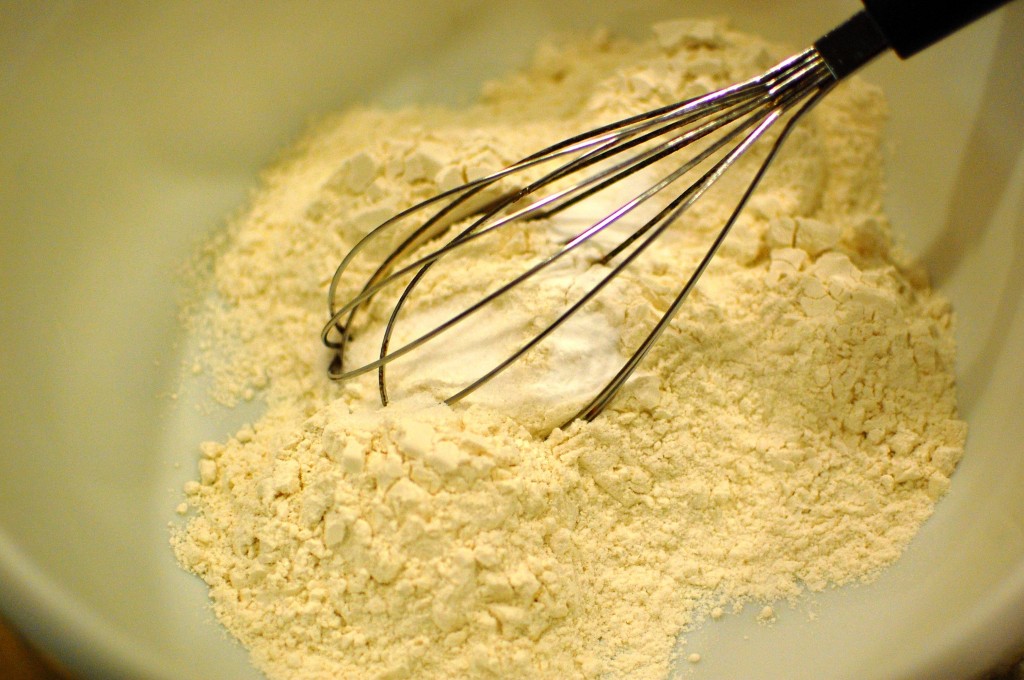 2.  Melt the butter in the microwave on 60% power for about 2-3 minutes.  Add the sugar to the melted butter and mix.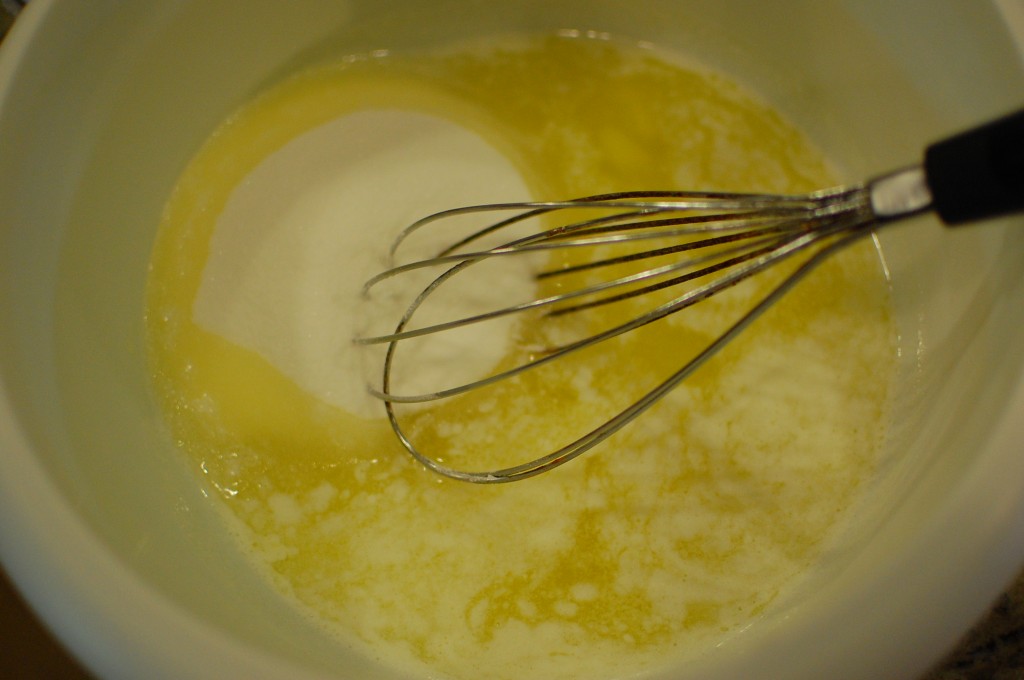 3.  Add the cheesecake pudding mix, eggs, and vanilla extract and mix well.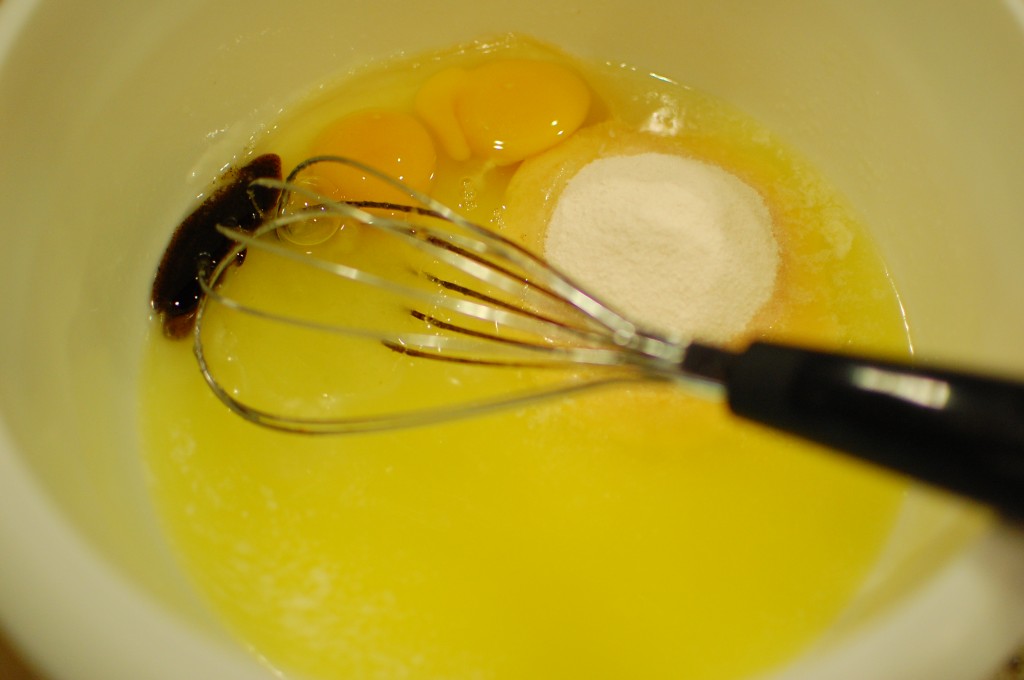 4.  Mix the wet ingredients into the sifted dry goods, and combine thoroughly.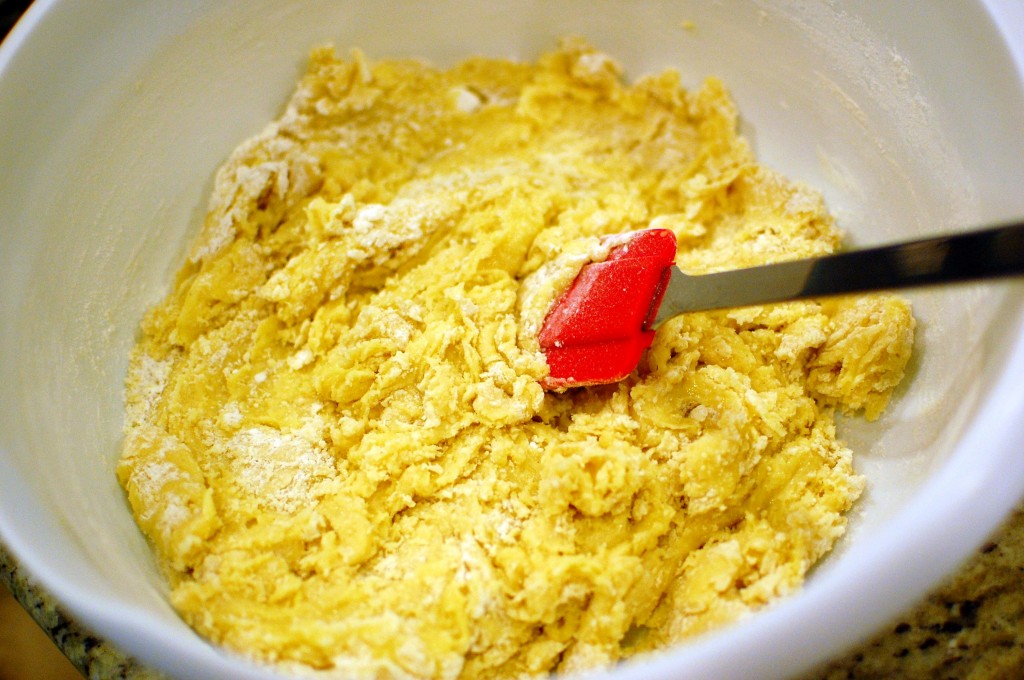 5.  Mix in the white chocolate chips.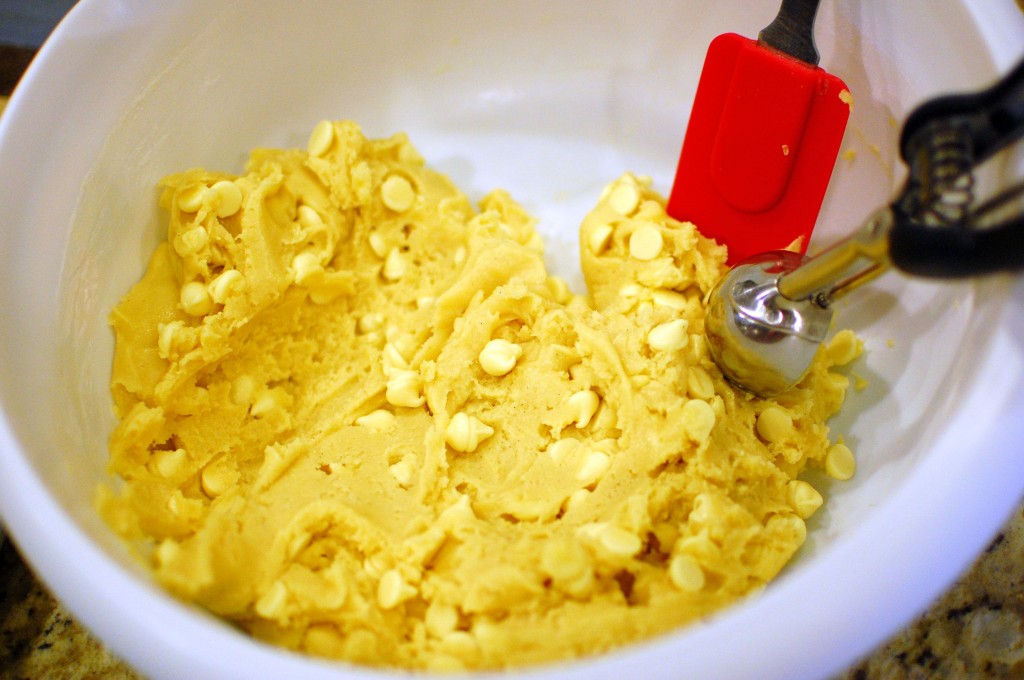 6.  Portion out 1.5 inch dough balls (using a cookie scoop) onto a silicone lined baking sheet.  Flatten slightly with fingers, and bake at 350 degrees for 10 minutes.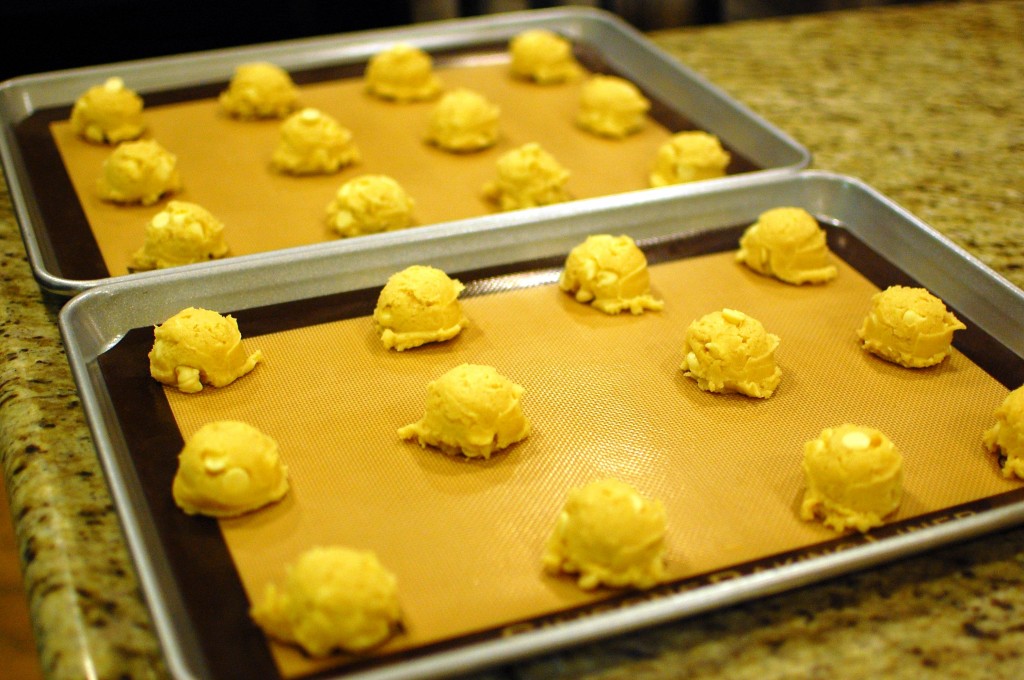 7.  Allow the cookies to set 1 minute before moving to a wire rack to finish cooling.