Are you looking for a simple cake recipe – something that you can add fruit to without worrying about a change in texture?  This is the one!  It's similar to a pound cake – with a tight fine crumb – and a wonderful buttery flavor (enhanced by the addition of fruit).  You can use mangoes, or anything "mango-like" in texture (peaches, apricots, strawberries, apples, pears, etc.) – just peel and dice.  You could also use whole blueberries, raspberries, or blackberries.
For this version, made with mangoes, I used "mango extract" for flavoring.  But you can substitute with other flavors – lemon extract, vanilla extract, almond extract… whatever you think goes together.  For example, I might combine chopped up peaches/apricots with almond extract, apples/strawberries/blueberries with lemon extract, and other fruits with vanilla extract.
I LOVE this cake served lightly toasted, with a scoop of vanilla ice cream (and a little extra chopped fruit on the side)!  It also makes a wonderful cake to serve with tea, or just plain – by itself – as a simple dessert.  (If you would like to glaze it, mix 1 c. powdered sugar with 1 T. water, 1/4 tsp. salt, and 1/2 tsp. mango/vanilla/lemon extract, and drizzle over the cooled cake.)
Mango Butter Cake: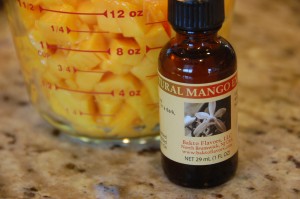 1 c. unsalted butter (2 sticks)
1 1/2 c. sugar
4 eggs
1 c. milk
2 tsp. mango extract (or other flavoring)
2 2/3 c. flour
1 T. baking powder
1/2 tsp. salt
1 1/2 c. diced mango (or other fruit)
1.  Preheat oven to 350 degrees.  Spray an angel food cake or bundt cake pan with non-stick spray.  Sift the flour, salt, and baking powder.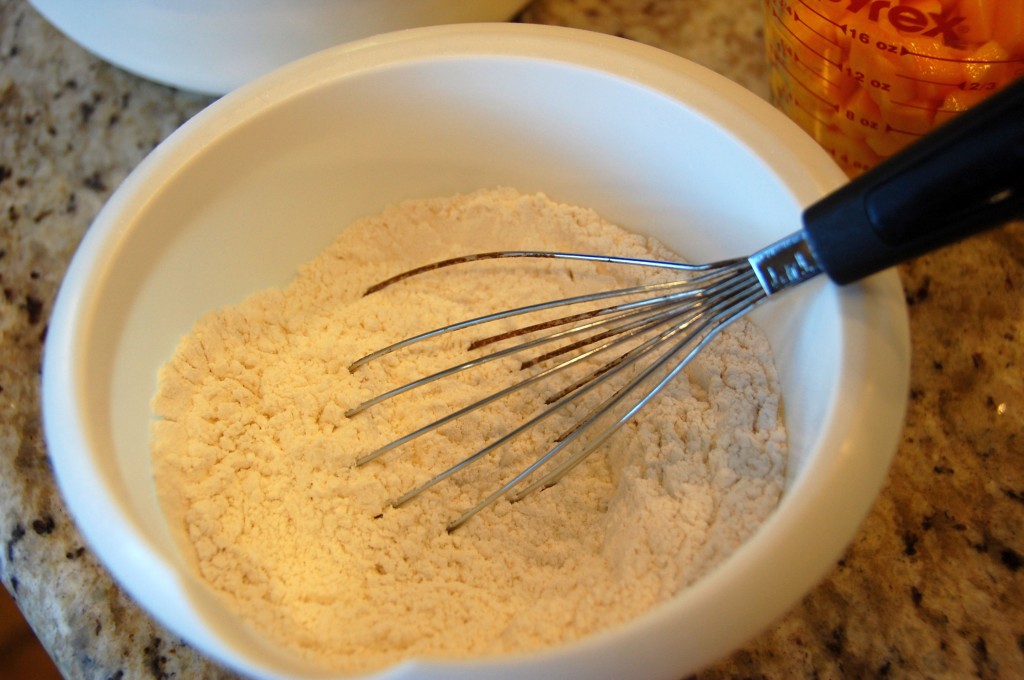 2.  Cream the butter and sugar.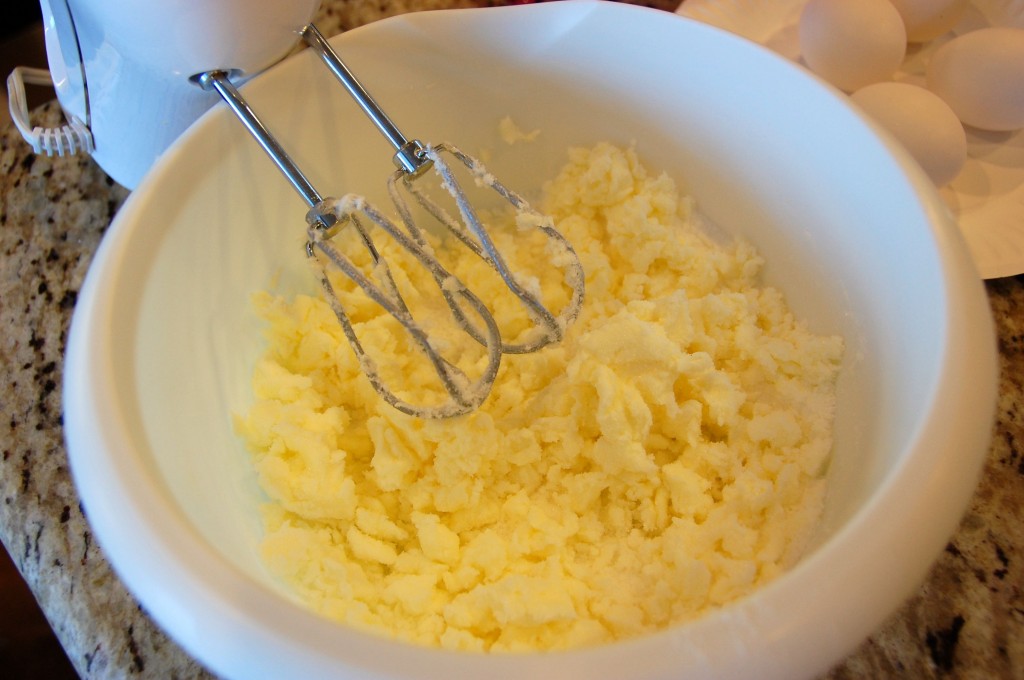 3.  Add the eggs, one at a time.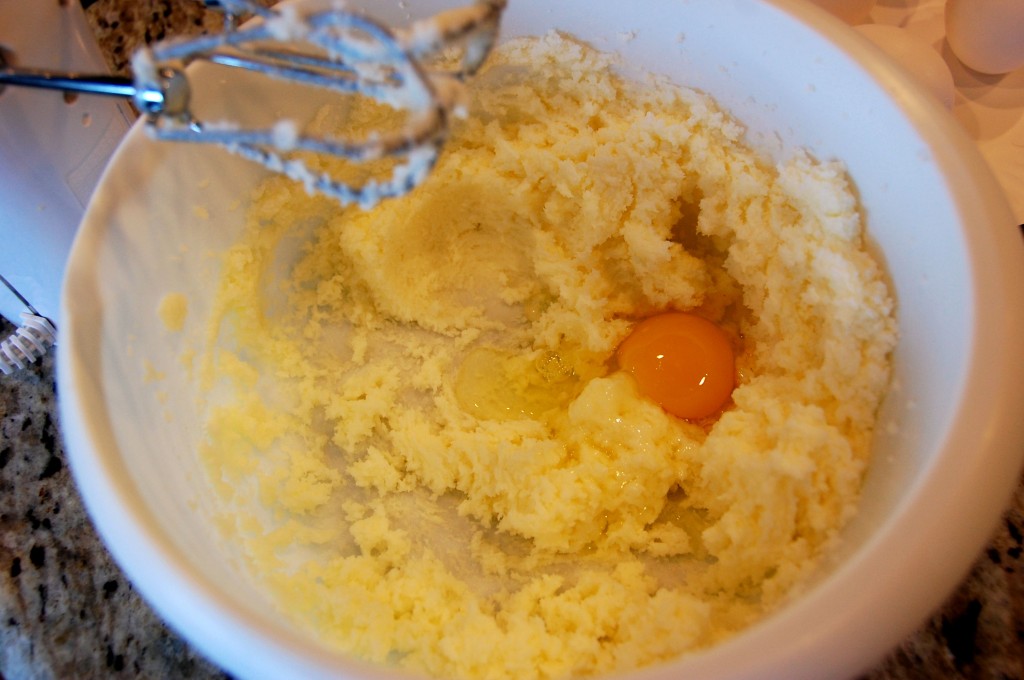 4.  Add the milk and mango extract, pour over the flour mixture, and mix gently until just combined.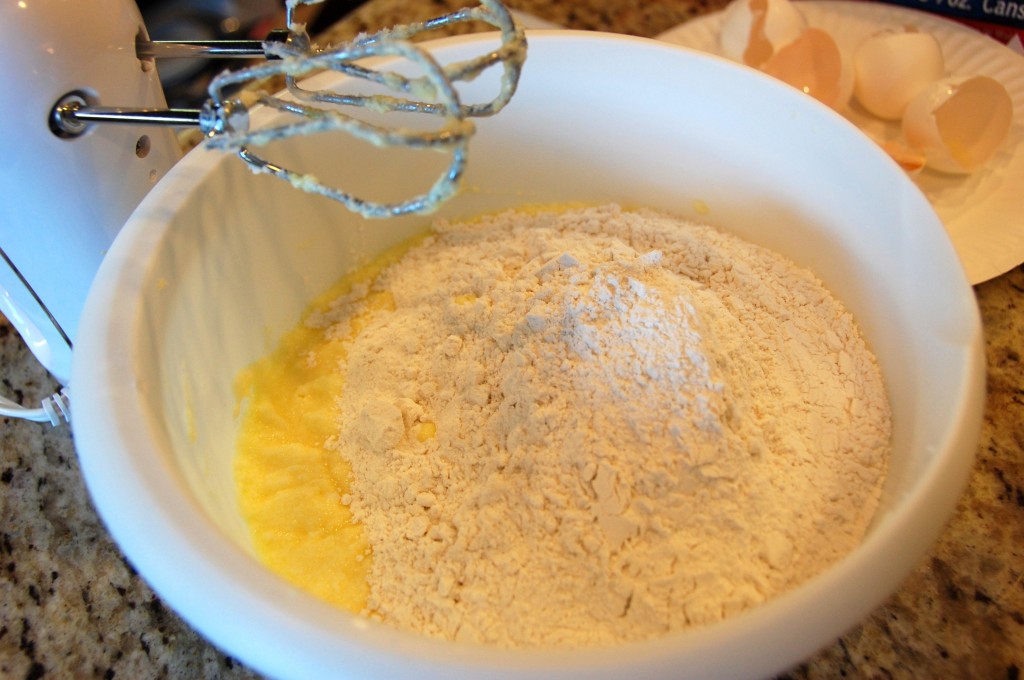 5.  Stir in the mango.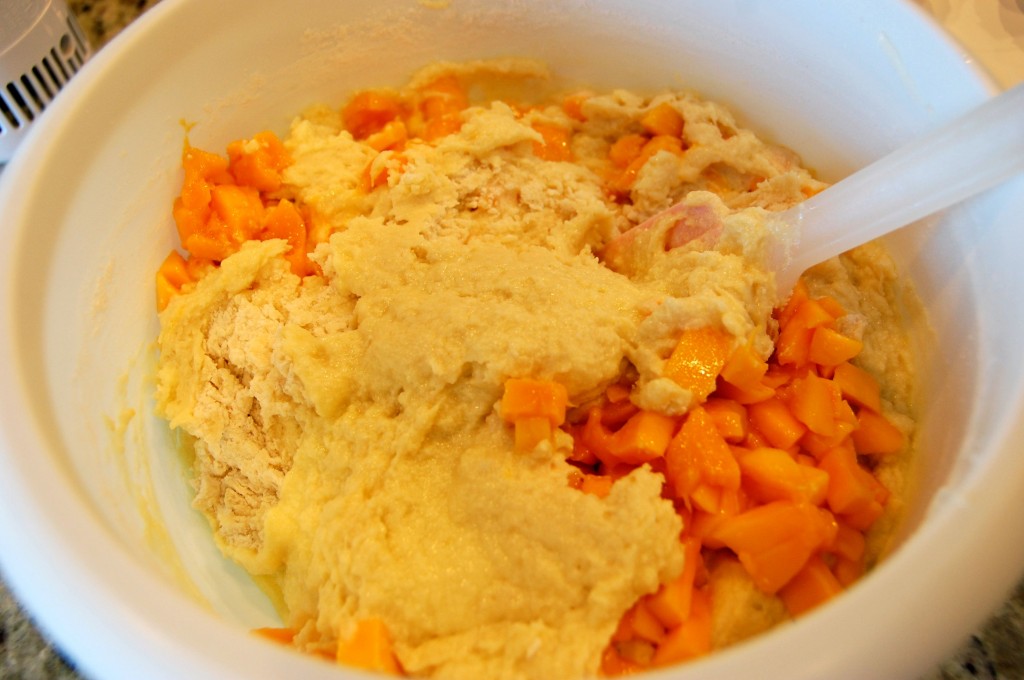 6.  Pour into the prepared pan, and bake for 45-50 minutes.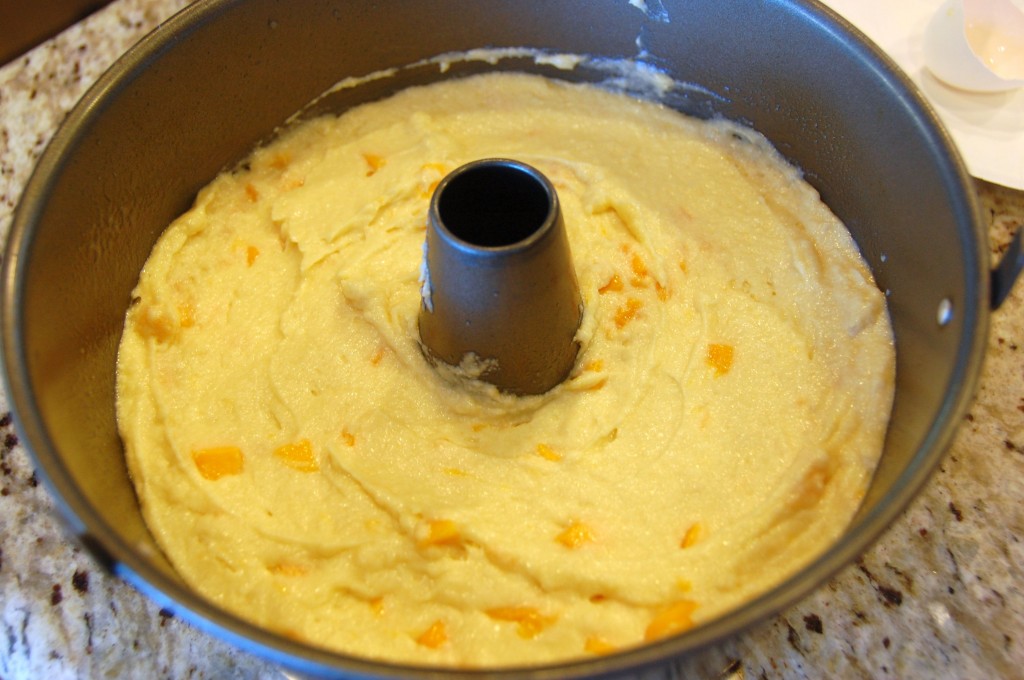 7.  Cool for 10 min before inverting.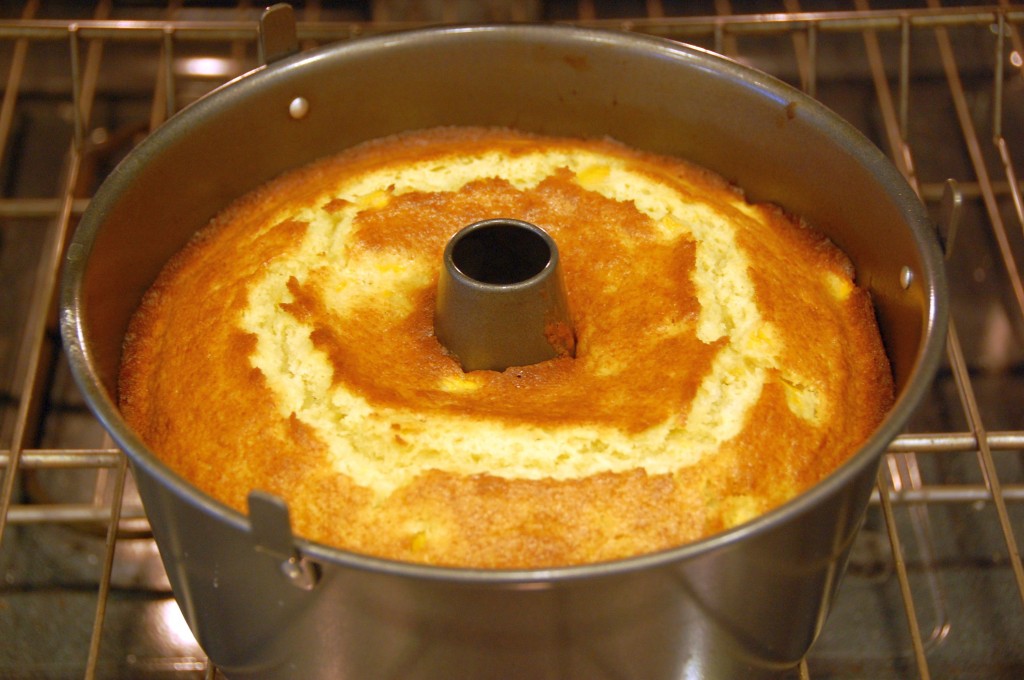 8.  Serve warm or at room temperature.