When I was a kid, I had this recurring dream… a dream that there was a big cake in the refrigerator, and that when I opened the refrigerator door… I would take the biggest slice of yummy cake out and eat it for breakfast.  Sometimes that dream was so real… I would wake up craving cake, and rush to the refrigerator to find it… to realize it was only a dream.  :(
Well, one day, when I was about 6 years old, I opened the refrigerator, and there WAS a cake in there (which was quite unusual in my "no junk food allowed" house).  I don't know where it came from, but there it was… a blue and white cardboard Entenmann's box, labelled "Banana Cake".  I opened the box, and inside it was a square cake in a disposable aluminum pan, with cream cheese frosting.  I ate about half the cake in one sitting… what a happy surprise!  And the funny thing was, no one asked me about the cake (I expected to get in trouble for it)… so even better.  (My dad ate the other half – I suspect he bought it – and my mother never knew.)
Unfortunately, I haven't seen this cake at the market for many years… I think Entenmann's may have discontinued their old fashioned Banana Cake.  (They have a different Banana Cake for sale now – but it's not the same!)   Because of that, I have looked for a long time to find a banana cake recipe that is as good as the one I remember from that morning… and I think this one is it!
Banana Cake:
3 c. flour
1 tsp. baking soda
1 tsp. salt
3 ripe bananas, mashed
3/4 c. unsalted butter
2 c. sugar
3 eggs
1/2 c. sour cream
1 c. milk
2 tsp. lemon juice
2 tsp. vanilla extract
Cream Cheese Frosting:
8 oz. cream cheese
1/2 c. unsalted butter
1/2 tsp. salt
1 tsp. vanilla extract
2 1/2 c. powdered sugar
1.  Preheat oven to 275 degrees.  Line a 9″ X 13″ pan with foil and spray with non-stick spray (the foil is for easy removal).  Sift the flour, baking soda, and salt in a bowl with a whisk.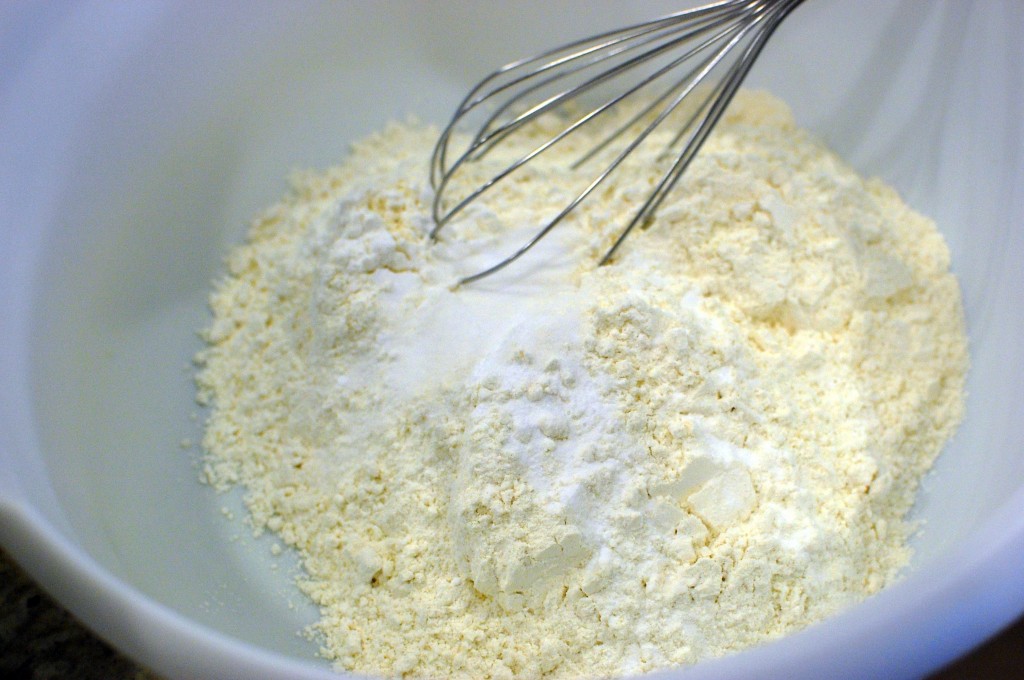 2.  Cream the butter and sugar.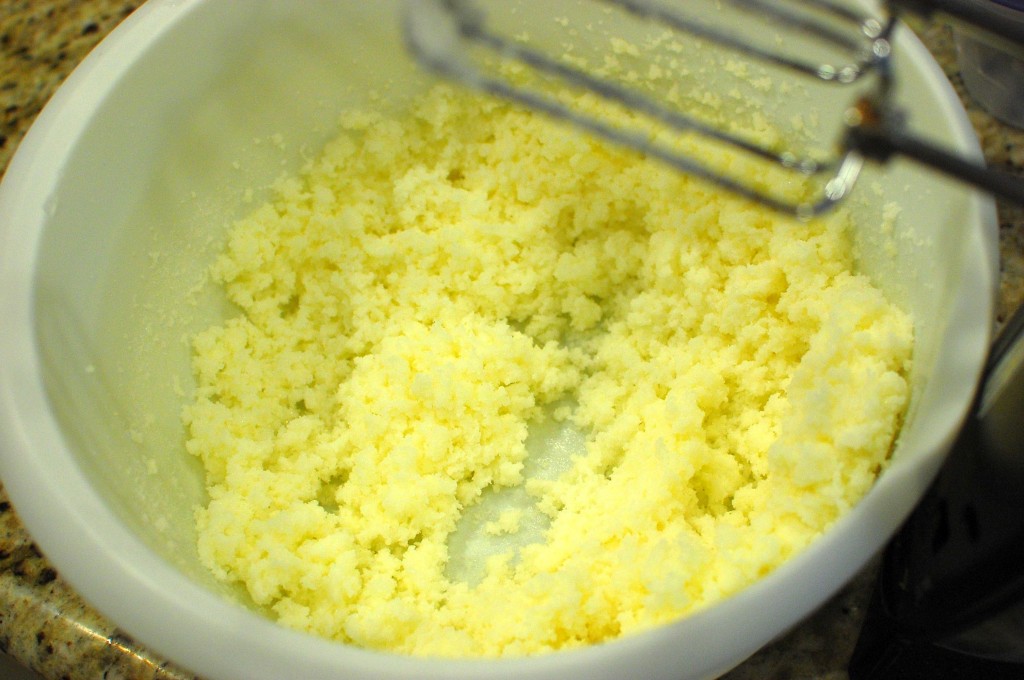 3.  Add the eggs, and beat until blended.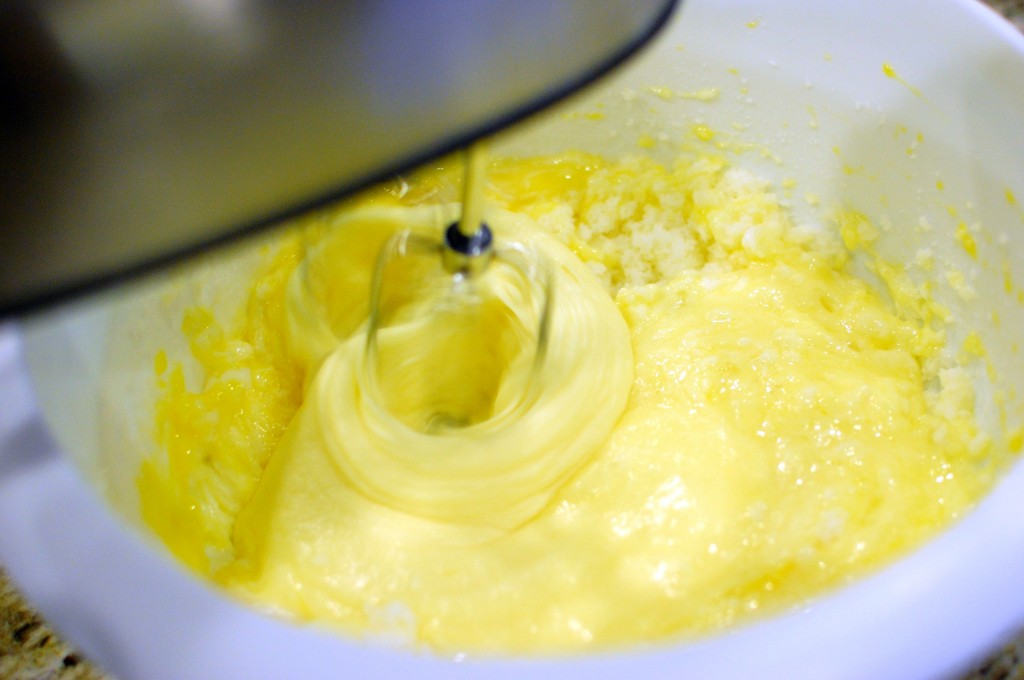 4.  Add the sour cream, milk, lemon juice, and vanilla extract – mix until thoroughly blended.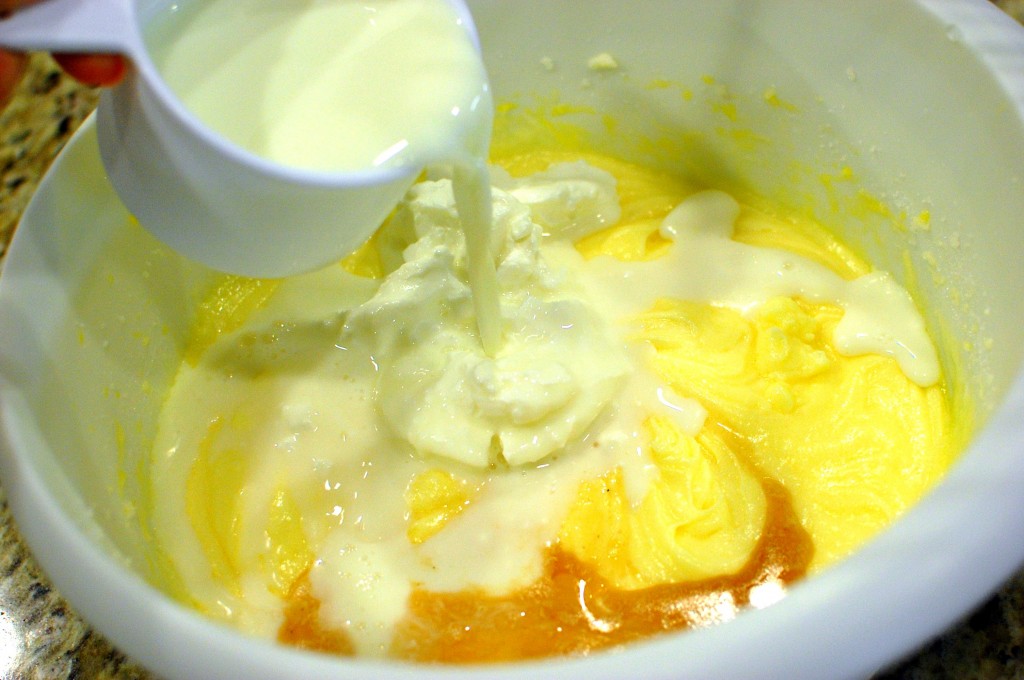 5.  Add the bananas, and continue to mix until uniform.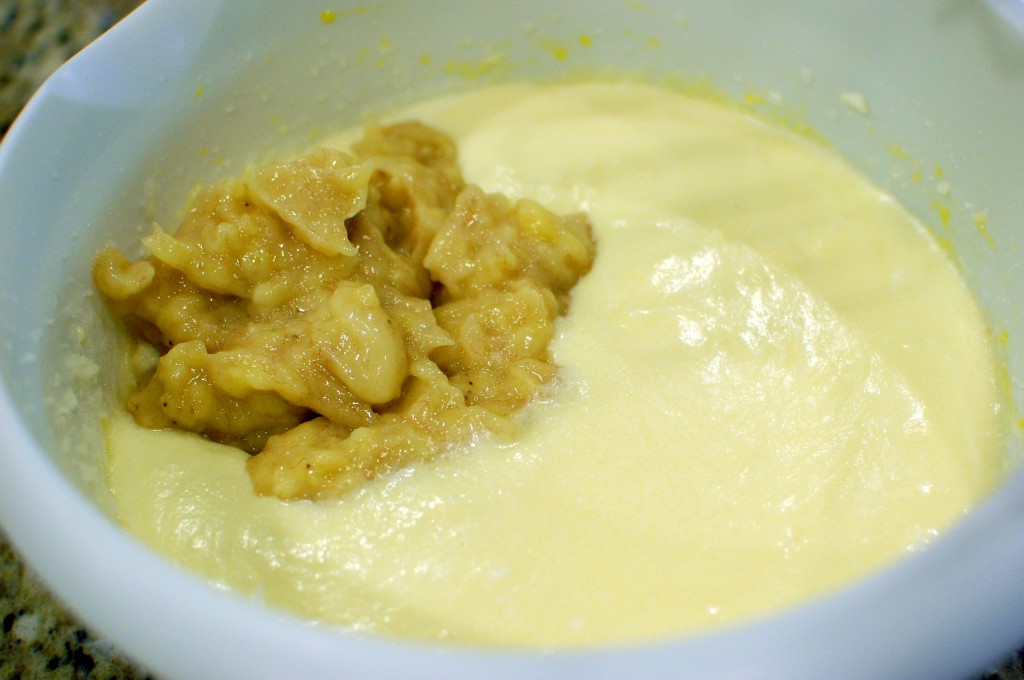 6.  Pour the banana mixture over the dry ingredients, and mix  for 1 minute until combined.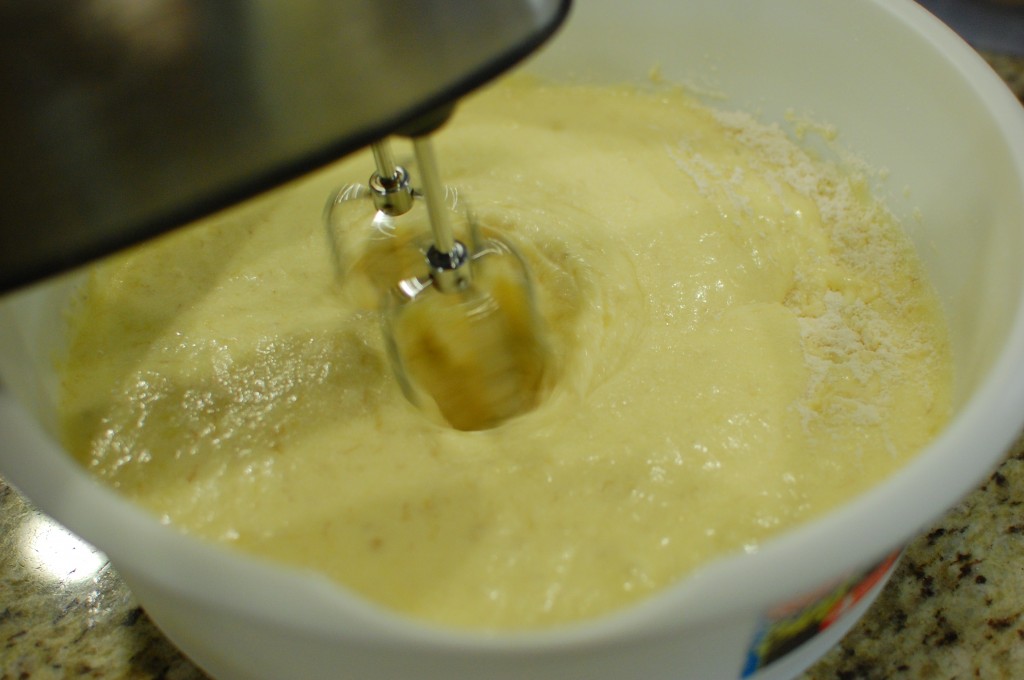 7.  Pour the batter into the prepared pan, and bake at 275 degrees for 60-75 minutes until done.  (Yes, the low temperature of 275 degrees is not a mistake!)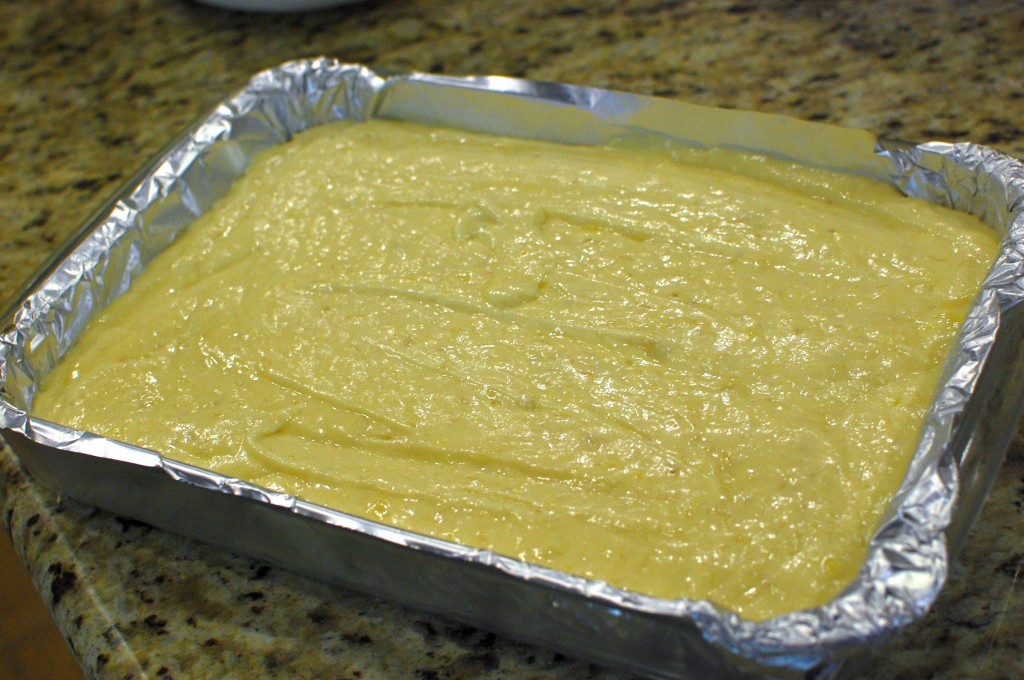 8.  When done, remove the cake from the oven, cover with foil, and place directly into the freezer for 1 hour.  (This step accomplishes two things:  One, it cools the cake rapidly.  Two, it locks in the moisture so that you end up with a soft, moist texture!)  If you accidentally forget about it, and it ends up freezing overnight… no problem, just thaw it before serving.
9.  While the cake is cooling, make the frosting.  Cream the cream cheese with the butter, salt, and vanilla.  Mix in the powdered sugar and beat until fluffy.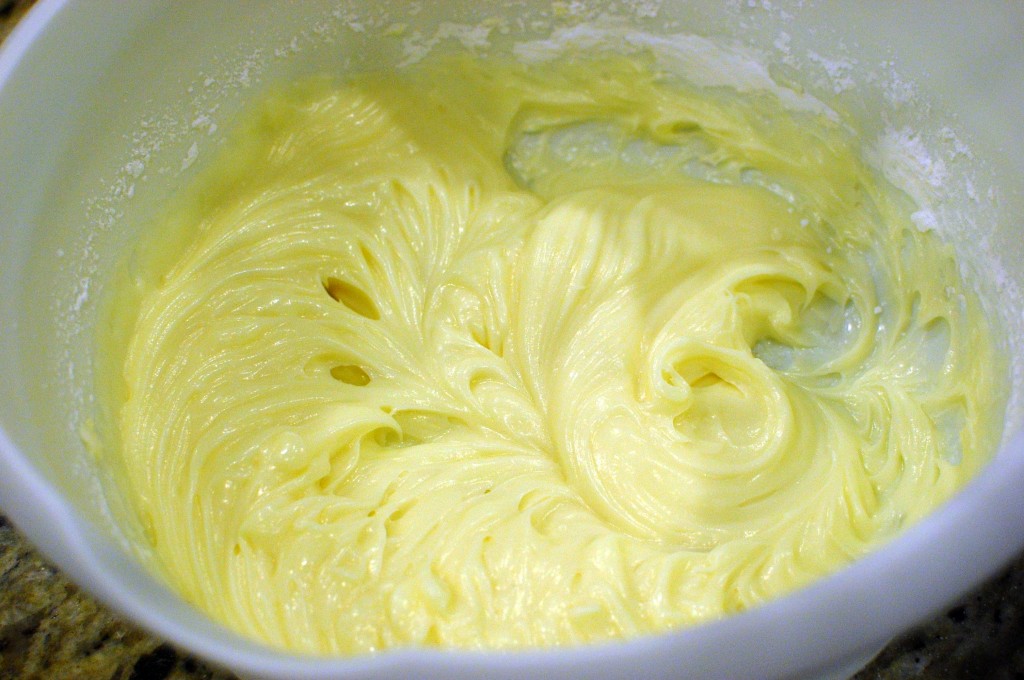 10.  Spread the frosting over the cooled cake.  Cut into squares and serve!