Happy Easter, everyone!  I was thinking all week long… "Should I make something special for Easter?"  In the end I just couldn't decide… should I make my special onion skin dyed marbleized Easter Eggs?  Should I make deviled eggs?  Something bunny shaped?  Time got the best of me, and I did NOTHING!  Until last night… when I got the craving for white chocolate brownies with macadamia nuts.
I based this recipe on my favorite chocolate brownie recipe… with a few tweaks here and there.  I'm really happy with the way it turned out – especially since I didn't have to buy anything special to make them (I buy bags and bags of regular and white chocolate chips at the market when they go on sale – and I still had a bag of honey-roasted macadamia nuts from my last trip to Hawaii in the freezer).
You have to be careful when substituting white chocolate for regular chocolate in recipes – it's much sweeter, and it doesn't always melt the same (hence, the drastic reduction in sugar compared to my regular brownie recipe).  Be careful not to over-microwave the white chocolate chips – it's ok if the batter is a little bit lumpy in step 2.  If you don't like macadamia nuts, feel free to substitute with walnuts or pecans instead.  I was really happy with the texture of these brownies… most recipes I have tried in the past are more "cookie" like than I wanted – I was looking more for that slightly chewy brownie texture – which these have.  Yay!  I hope you like them too.  :)
White Chocolate Macadamia Nut Brownies:
3/4 c. unsalted butter
1 1/2 c. white chocolate chips (to melt)
1/2 c. sugar
2 tsp. vanilla
1/2 tsp. salt
3 eggs
1/2 tsp. baking powder
1 c. flour
1 c. white chocolate chips (to mix-in)
3/4 c. macadamia nuts, chopped
1.  Preheat oven to 350 degrees.  Line a 9″ X 13″ baking pan with nonstick foil, or regular foil + baking spray.  Microwave the butter and 1 1/2 c. white chocolate chips in a microwave safe bowl until the butter is melted and the white chocolate chips are a little bit softer.  (Microwave at 30 second intervals, stirring in between.  It took me about 2 minutes total in my microwave.)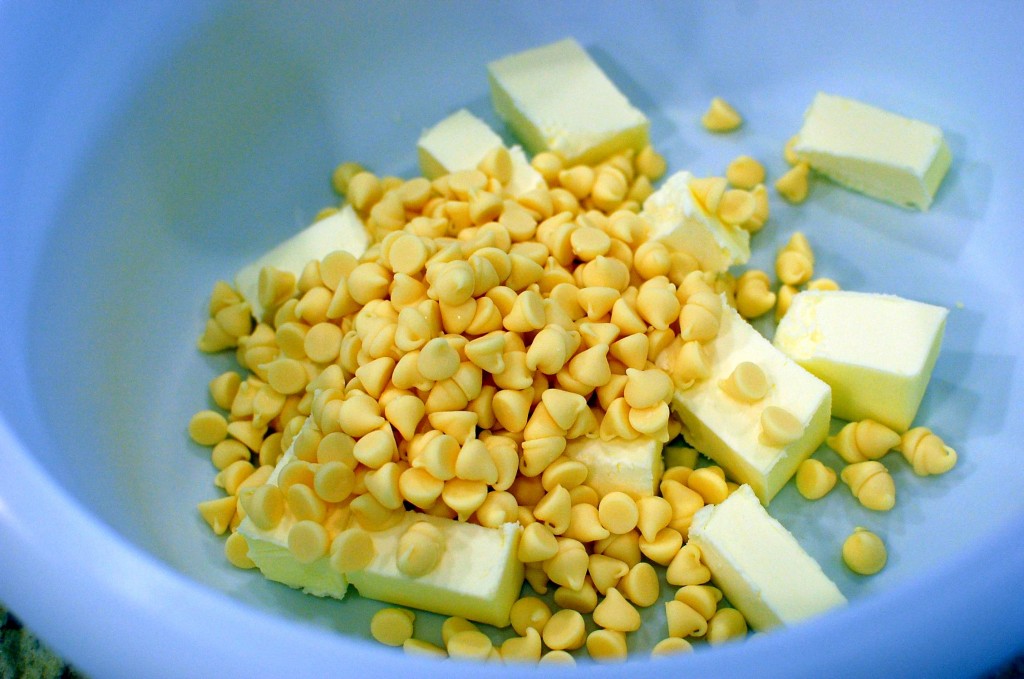 2.  Add the sugar, and stir until mostly smooth.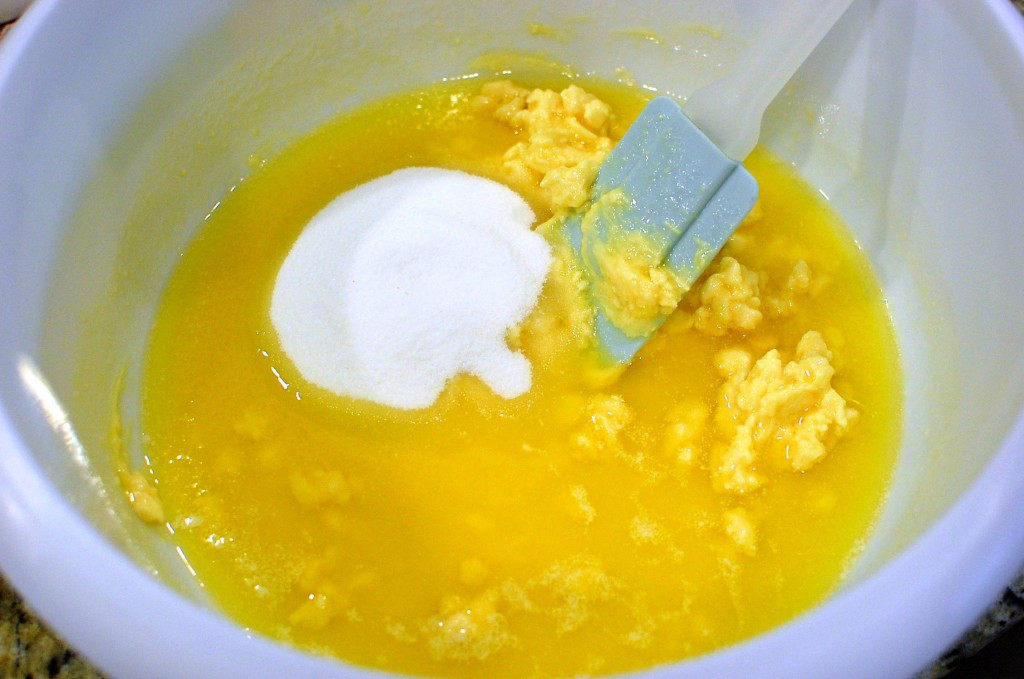 3.  Add the vanilla, salt, and eggs, stir with the whisk until uniform.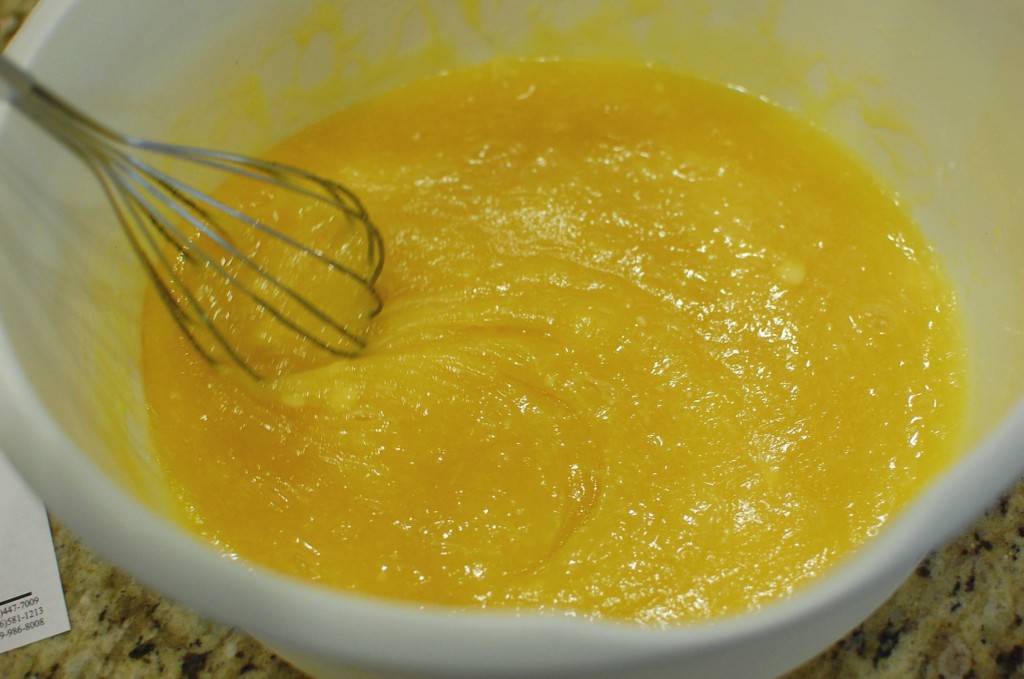 4.  Add the baking powder and flour, stir with a silicone spatula until mixed.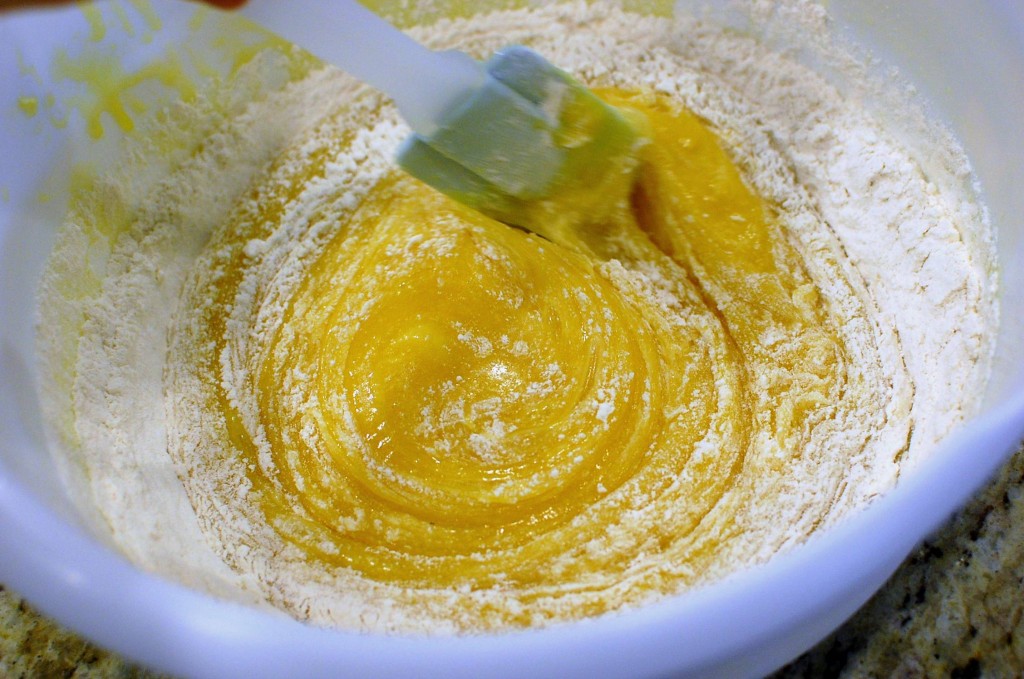 5.  Stir in the 1 c. white chocolate chips and chopped macadamia nuts.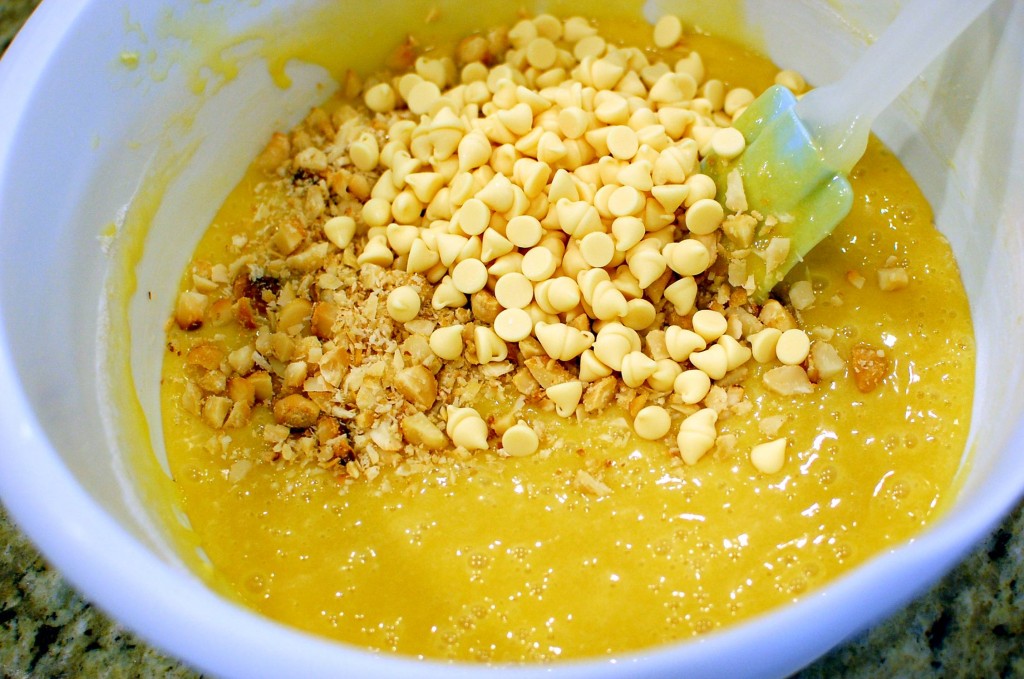 6.  Pour the batter into the prepared pan, and smooth out.  Bake at 350 degrees for 20-22 minutes.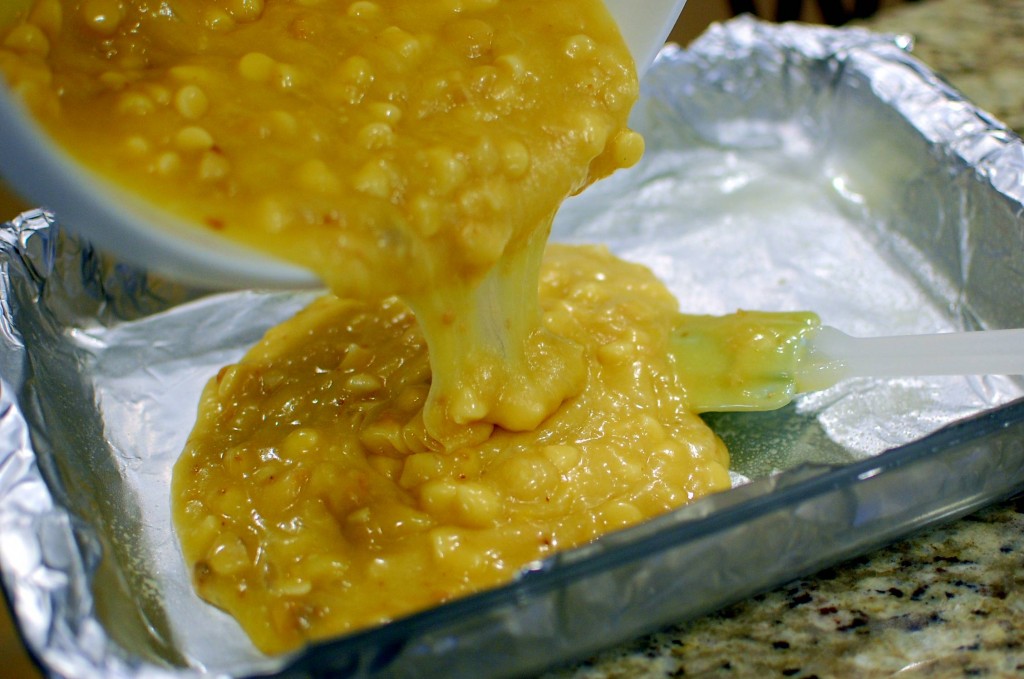 7.  Remove from the oven and cool 5 minutes.  Using the foil as a sling, remove the white chocolate brownies from the pan and set on a cutting board to cool.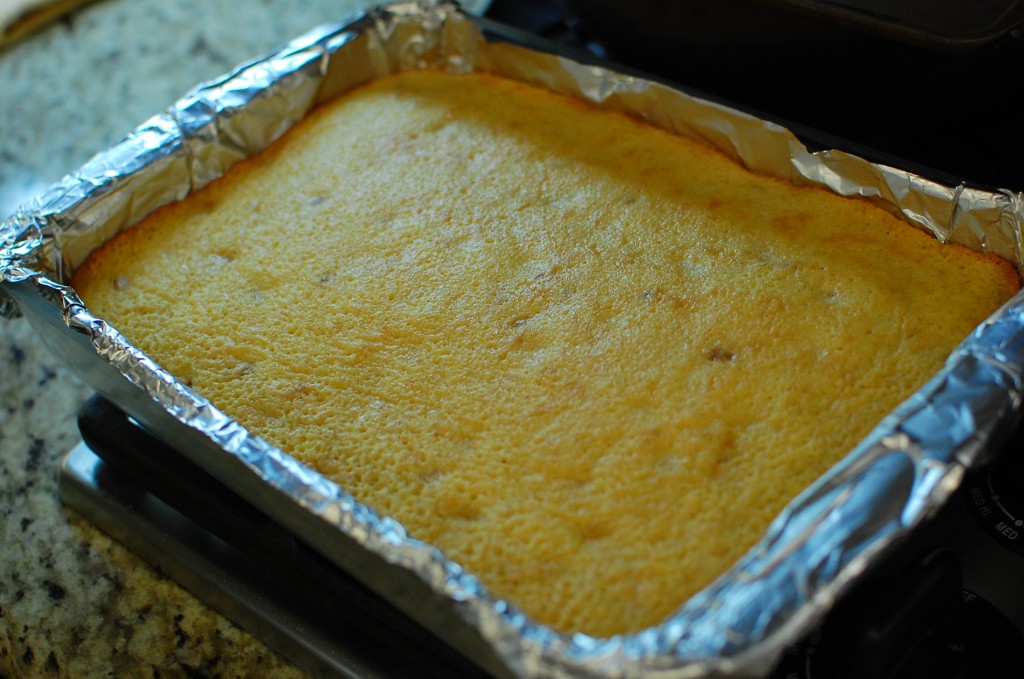 8.  Cut into squares, and enjoy!