This is one of my favorite cupcake recipes… white cupcakes with strawberry cream cheese frosting!  One of the reason that I like this recipe so much, is that it is very customizable.  The white cake is a good base for pretty much any flavor you want to add (vanilla extract, almond extract, lemon extract, pandan extract, etc.)… and you can customize the subtly flavored frosting with any flavor of jam.
For example, I have made these cupcakes and filled with lemon curd (poke a hole with a knife and pipe a blob of the lemon curd into the center of the baked and cooled cupcakes) – topped with my regular cream cheese frosting (garnished with lemon slices).  I have also made these cupcakes with coconut extract – topped with frosting flavored with pineapple jam – for a "tropical pina colada" cupcake (garnished with toasted shredded coconut) .
Use egg whites and clear flavoring extracts to keep the cake "white" (if you care) – dark colored extracts can tint the batter more of a beige or cream color.  However, because the batter is white, it also takes color very well – so if you want to add a few drops of food coloring for a specific theme or look, your colors will be more true compared to a regular cake batter that includes more pigmented ingredients (egg yolk, dark vanilla extract, unbleached flour, etc.)
I like using the Wilton Pink Petal Baking Cups – they make a nice presentation if you are serving these cupcakes at a party or event.  (In the photo above, I decorated these cupcakes that I baked in the Wilton petal baking cups for a "Alice in Wonderland" themed bridal shower.)  You can also use regular cupcake liners – just be careful not to overfill, and adjust your baking time (it will take less time to bake the smaller regular sized cupcakes).
White Cupcakes (Makes 24-32 cupcakes):
3 c. cake flour
1 tsp. salt
1 T. baking powder
2 tsp. baking soda
3/4 c. unsalted butter
2 c. sugar
5 egg whites
2 T. mayonnaise
2 tsp. clear vanilla or almond extract
1 c. buttermilk
1 c. boiling water
Strawberry Cream Cheese Frosting:
8 oz. cream cheese
1/2 c. unsalted butter
1/2 tsp. salt
1 tsp. strawberry extract (optional)
2 T. strawberry jam
2-3 drops red food coloring
2-4 c. powdered sugar
1.  Preheat oven to 350 degrees.  Prepare cupcake pans with paper liners.  This recipe will make 24 large cupcakes if you are using the tall Wilton "Petals" style baking cups like I did… or about 30-32 regular sized cupcakes if you are using regular paper liners.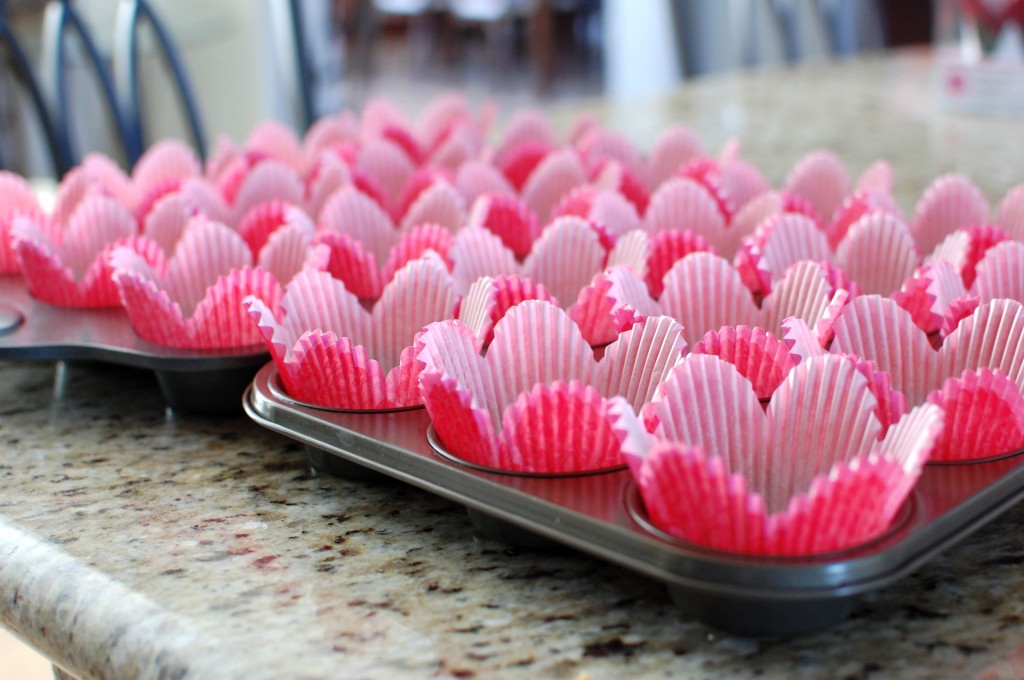 2.  Sift the flour, salt, baking powder, and baking soda.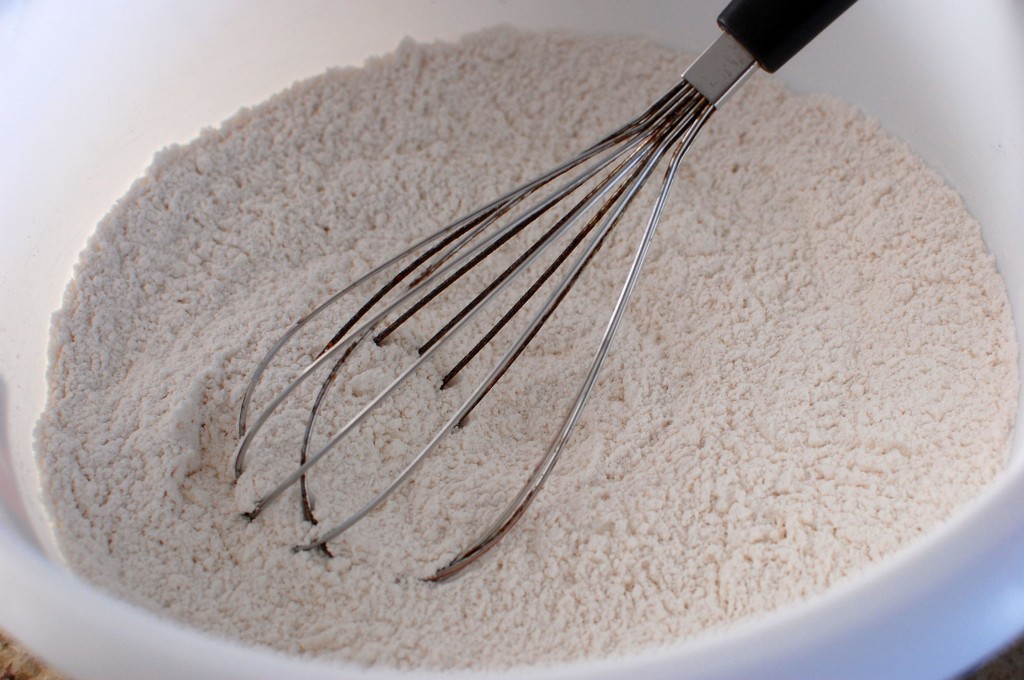 3.  Cream the butter with the sugar until fluffy.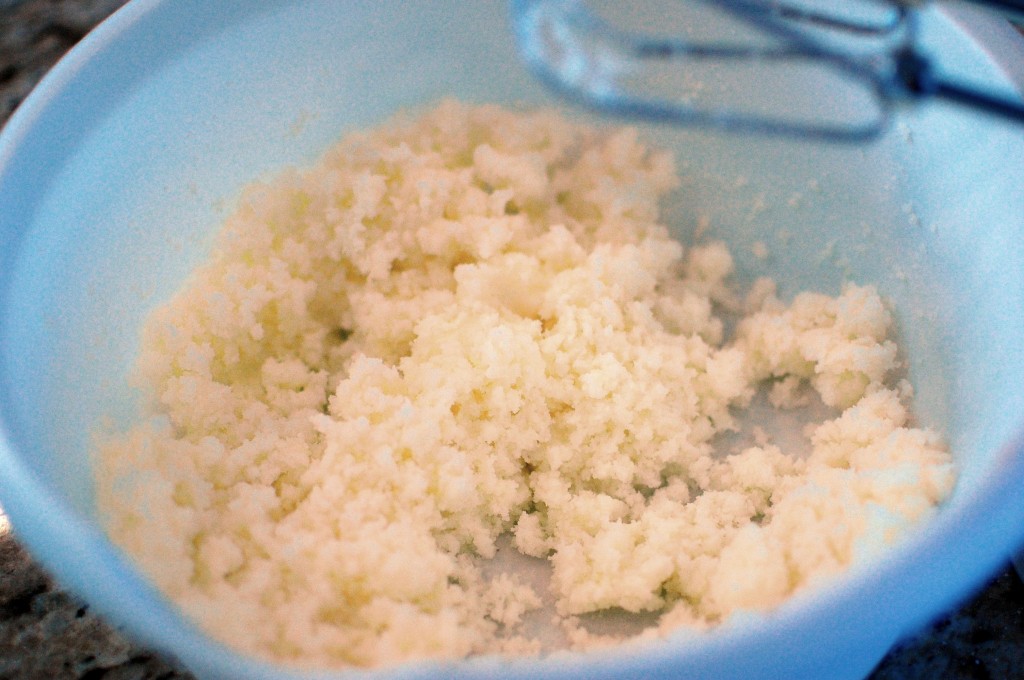 4.  Add the egg whites, mayo, and extract.  Mix until combined.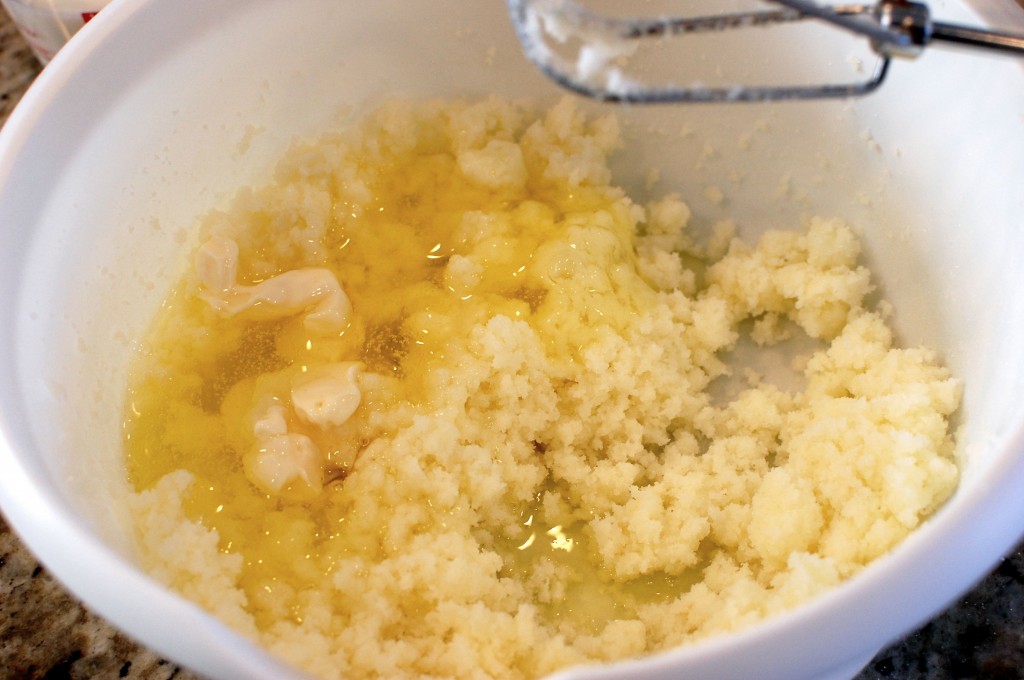 5.  Add in the buttermilk.  (If you don't have buttermilk, you can use regular milk thickened with 1 tsp. lemon juice or vinegar as a substitute.)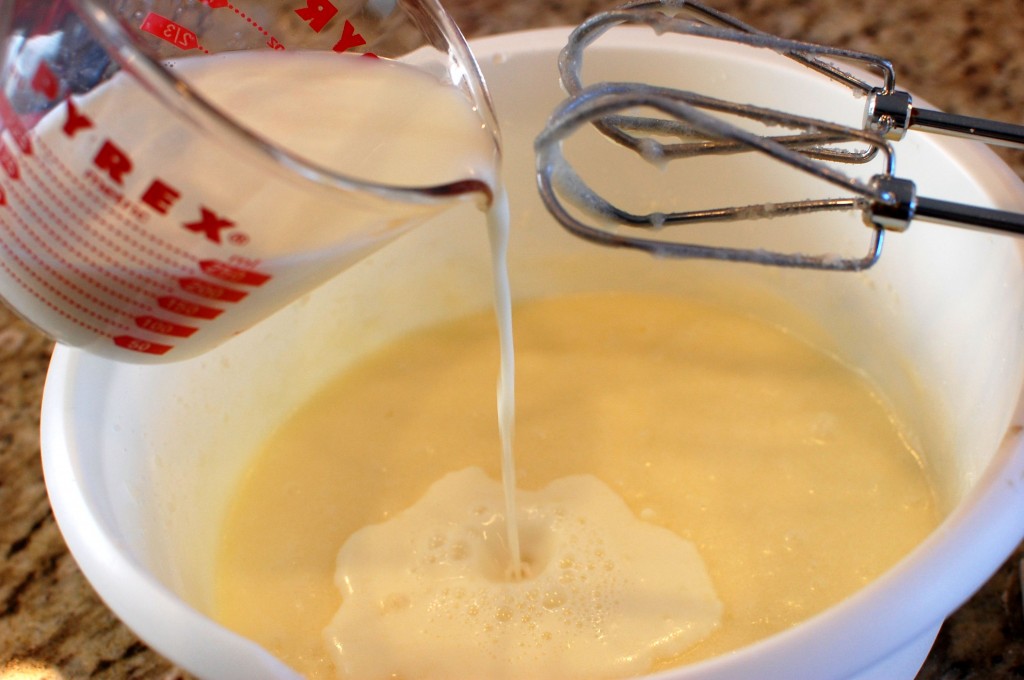 6.  Pour the wet ingredients into the dry, and mix until combined.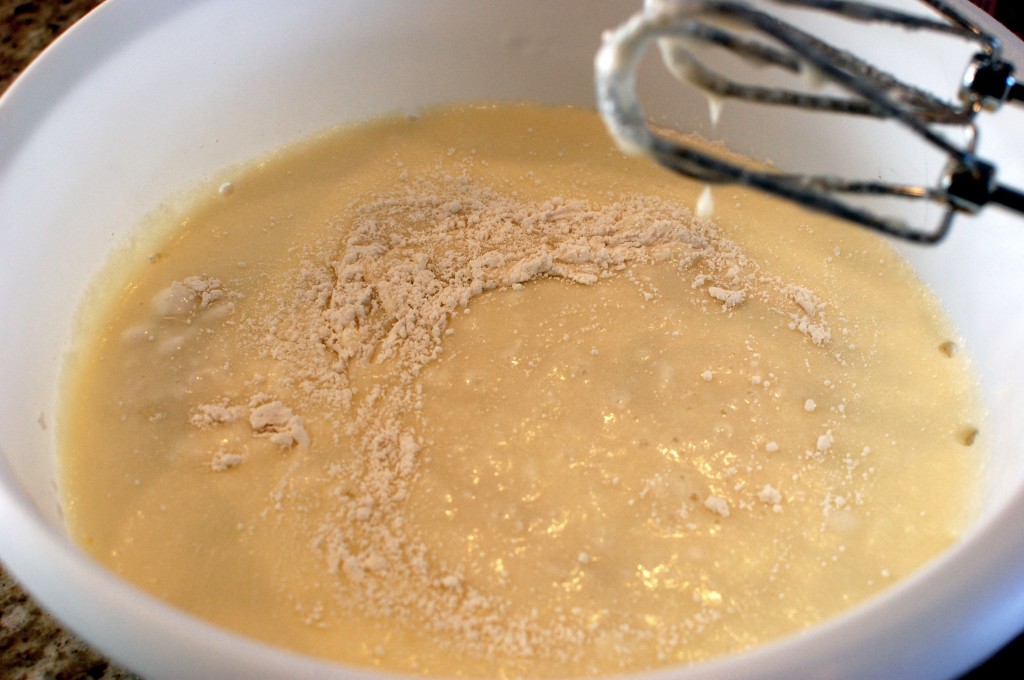 7.  Add in the boiling water and mix until a uniform batter.  (The batter will be somewhat thin.)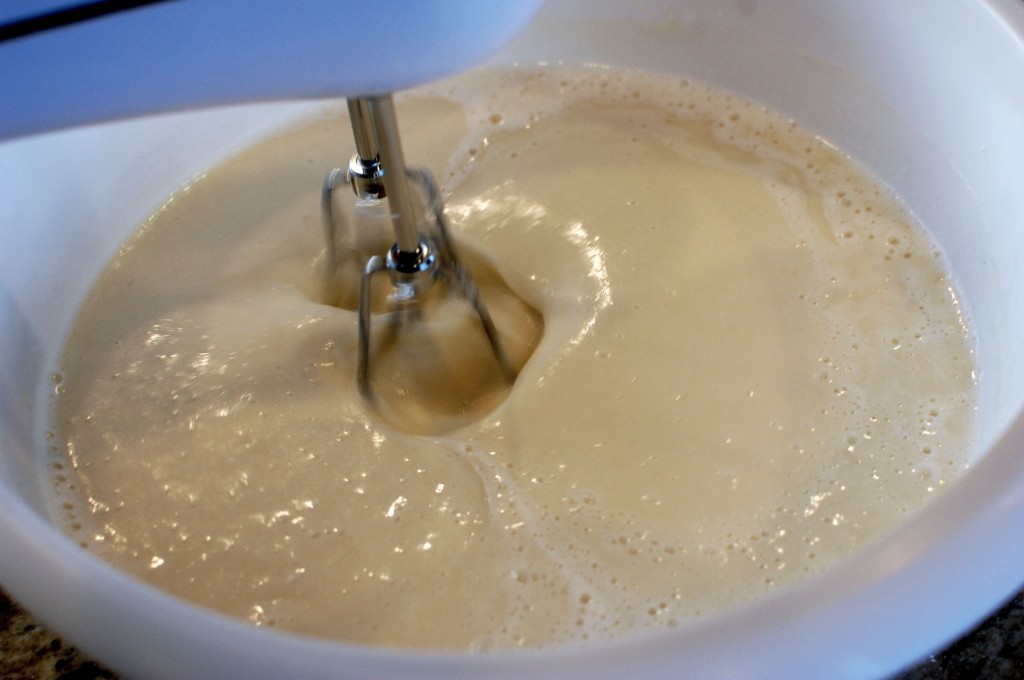 8.  Fill the cupcake liners about 1/2 full.  (Be careful not to overfill because the batter WILL rise… and if you over fill, you will have  cupcakes exploding all over your oven.)
9.  Bake 18-20 minutes… about 20 minutes for 24 large cupcakes (using the Wilton "Petal" baking cups), closer to 18 minutes for regular sized cupcakes.  Remove from oven, and cool completely on a wire rack before frosting.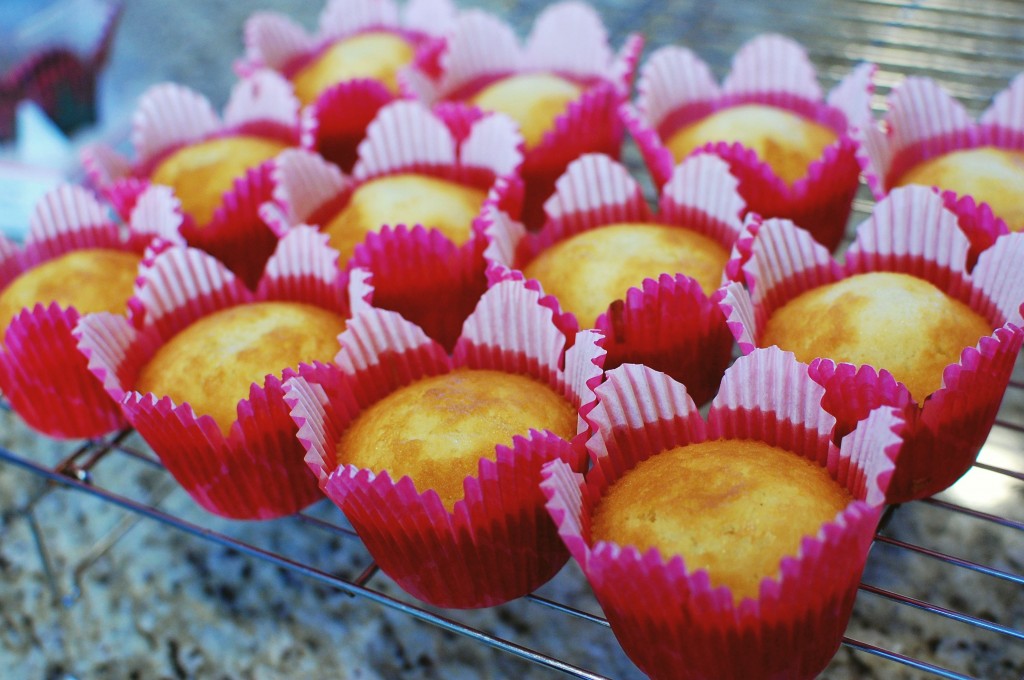 10.  Mix the cream cheese, butter, salt, extract, and jam until uniform.  On low speed at first, beat in 2 c. of powdered sugar.  If too runny, add more powdered sugar – up to 2 more cups if needed.  (It depends on your weather, and how runny your strawberry jam is… but sometimes you need more sugar to make the frosting thick/stiff enough to decorate your cupcakes with.)  If you prefer a basic Cream Cheese frosting, see my post on Red Velvet Cupcakes for the recipe.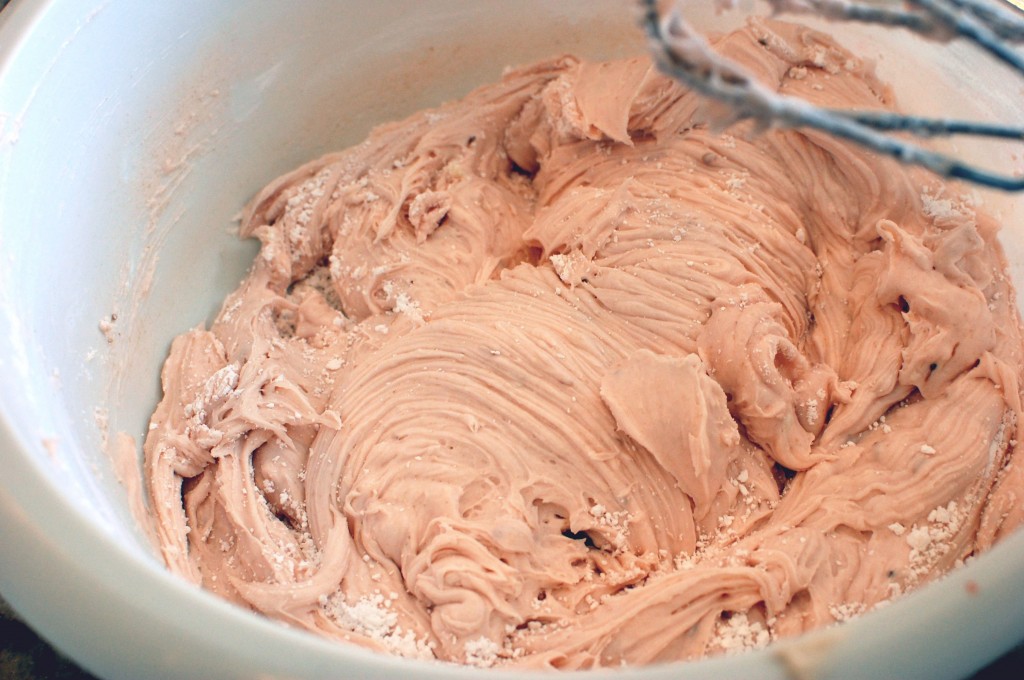 11.  To frost, you can spread on with a knife… but to make these cupcakes really pretty, pipe the frosting on.  Snip off the corner of a gallon sized Ziplock bag, and fit the open corner with a large star tip.  Scrape the frosting into the bag.  Starting from the outside, pipe the frosting in a spiral pattern toward the center.  When you get to the center, continue piping as you pull the tip up – then stop – and pull completely up.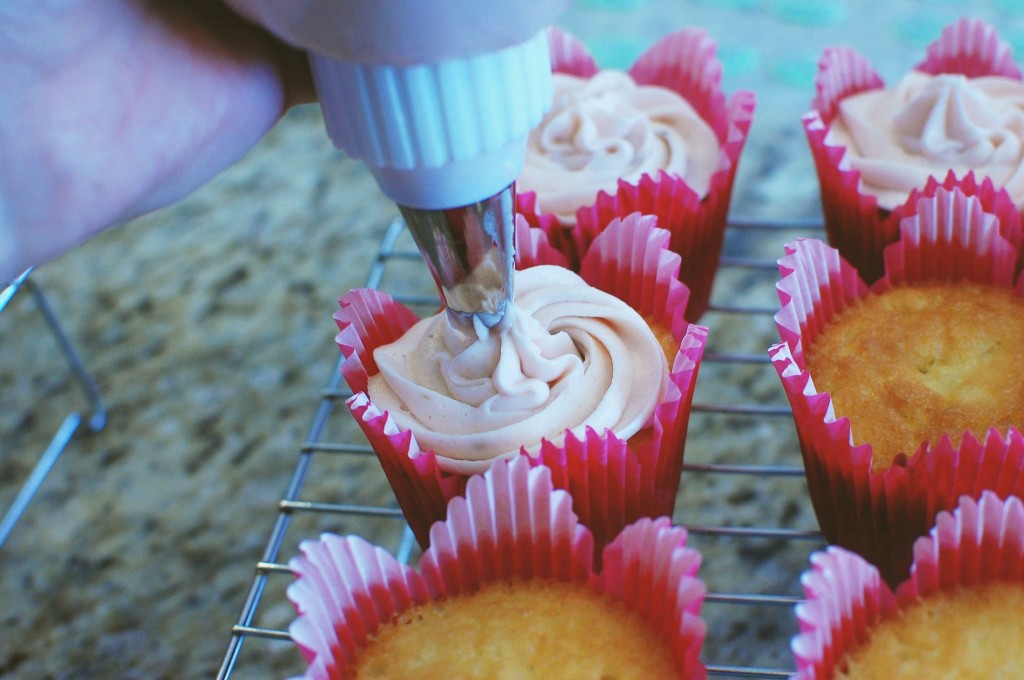 12.  As is, the swirl of frosting is quite decorative and pretty.  But if you want to continue decorating your cupcakes, you can sprinkle with colored sugar, or with fondant roses, or top with a fresh strawberry.  (These cupcakes were made for a bridal shower with an "Alice in Wonderland" theme.)  For a tutorial on how to make fondant roses/flowers/leaves and tinted royal icing (for decorative writing that dries hard), see my post "Fondant Roses, Flowers, and cut out shapes".  For more fondant decoration ideas, you can see my follow up post "Decorated Cupcakes: Fondant flowers and baby in a pea pod".