It's officially fall!  The 100 degree summer weather has finally left – and it actually rained yesterday.  I closed the windows, ditched my summer comforter, put away the fan… and the crisp smell of leaves is in the air.  Nothing says "fall" to me more than the scent of warm cinnamon and pumpkin.  And with Halloween around the corner, and plenty of pumpkins to be had… why not?
Now, I've never been a fan of wasting food.  So every year, I carve a few Jack O' Lantern's the night before Halloween, and reclaim the pumpkin afterwards to use in baking, soups, and other dishes.  I know the standard advice is "don't use Halloween field pumpkins for baking"… but I disagree.  Food is food, and pumpkin is pumpkin.  Sure, a field pumpkin isn't as sweet as a sugar pumpkin… but there's no reason why you can't make excellent baked treats with a field pumpkin.  (If you are looking for a pumpkin puree recipe made from Halloween field pumpkins, try my technique that makes a good substitute for canned pumpkin puree.)  I also like to take chunks of Halloween field pumpkin and grate it raw in the food processor and use that as a substitute in any recipe that uses zucchini (You can also freeze the leftover grated raw pumpkin for later use).
Last Halloween, I posted a recipe for Pumpkin Streusel Bread - a sweet pumpkin loaf with chocolate chips, topped with a brown sugar streusel topping.  This autumn, I thought I would tweak this recipe – I wanted to ditch the chocolate, and focus on the cinnamon flavor.  I changed the streusel and made it into a more intensely cinnamon flavored crumble instead.  I'm really happy with the way this recipe turned out – I still love my chocolate version – but this new twist was really great too!  Use shredded zucchini, shredded squash, or even finely grated carrots as a substitute if you don't have any pumpkin.
UPDATE 11/4/2012:  If you are looking for another recipe that calls for grated raw pumpkin, try substituting pumpkin for zucchini in my Chocolate Zucchini Cake recipe.  You can make a 9″ X 13″ cake by following the instructions, or make two 9″ X 5″ loaves and bake 40 minutes.
Field Pumpkin Bread:
1 1/2 c. flour
1/2 tsp. salt
1/2 tsp. baking soda
1/4 tsp. baking powder
1 1/2 tsp. cinnamon
1/2 c. sugar
1/2 c. brown sugar
1/2 c. canola oil
2 eggs
1 c. grated raw field pumpkin (or squash)
1 tsp. vanilla
Cinnamon Crumble topping:
1/2 c. flour
1/2 c. brown sugar
1/2 tsp. salt
3 T. unsalted butter
1 1/2 tsp. cinnamon
1.  Preheat oven to 350 degrees.  Spray a 9″ X 5″ loaf pan with non-stick spray.  Sift the flour, sugar, baking soda, baking powder, and cinnamon.
2.  Mix the sugar, brown sugar, oil, eggs, grated raw pumpkin, and vanilla.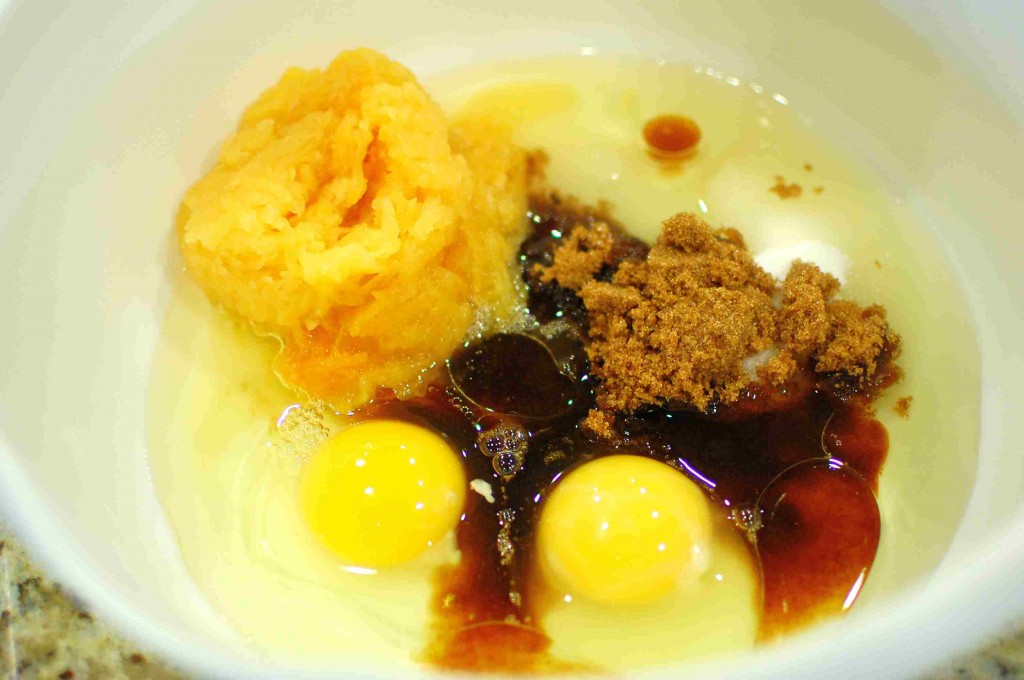 3.  In a food processor, pulse the flour, brown sugar, salt, cinnamon and butter to make the cinnamon crumble topping – process until coarse crumbs.  Set aside.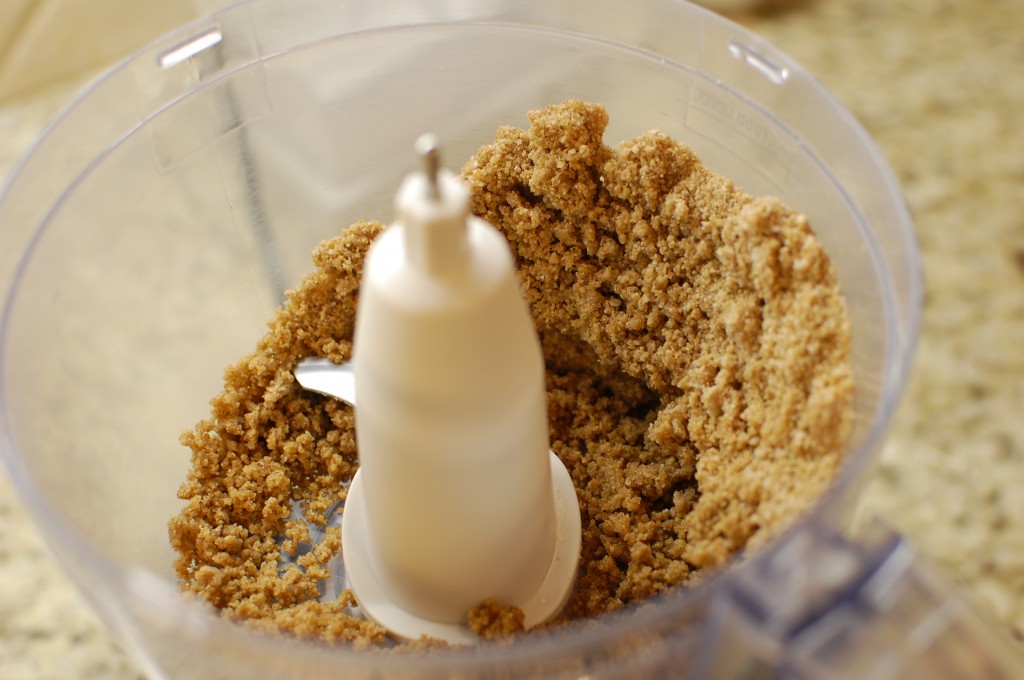 4.  Mix the dry and wet ingredients together – but do not over-mix.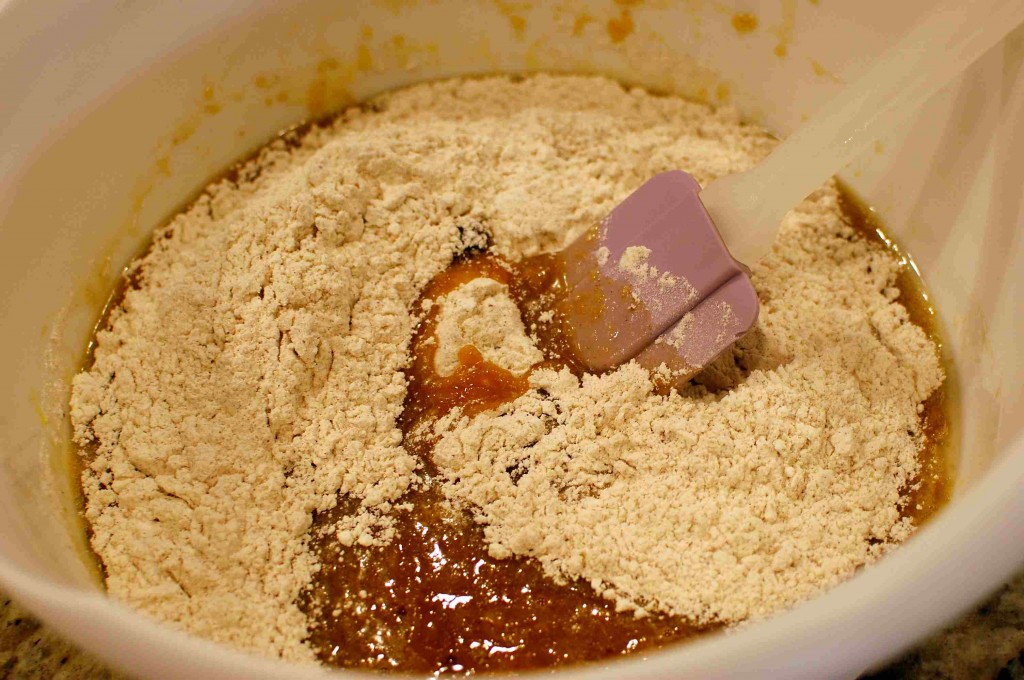 5.  Pour half the batter into the prepared pan, and top with half the cinnamon crumble.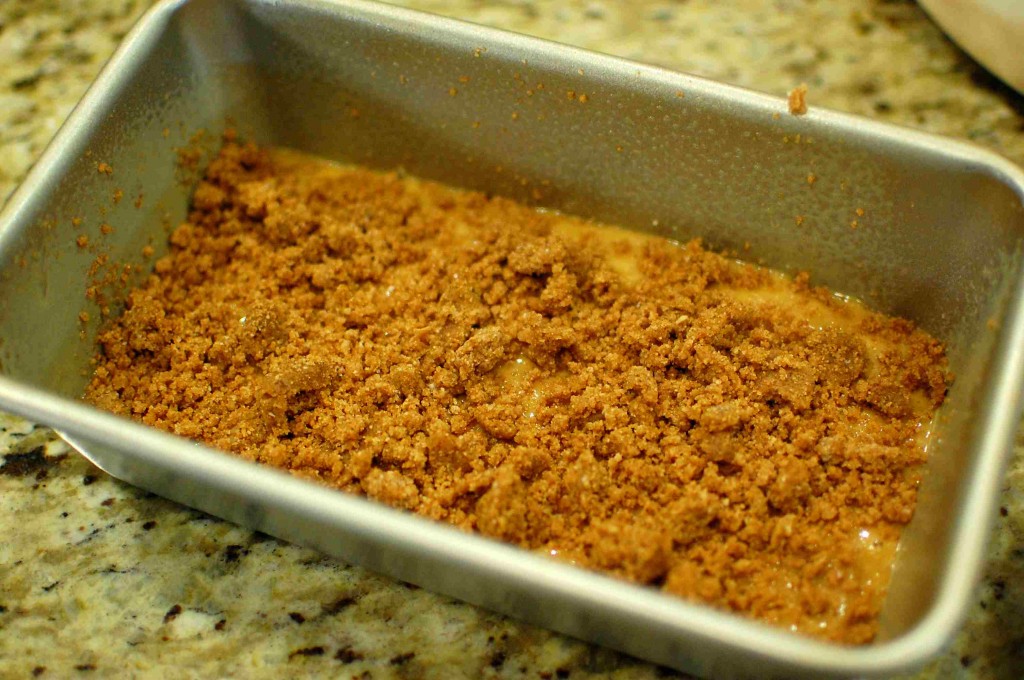 6.  Add the rest of the batter, then top with remaining crumble.  Using a chopstick, swirl the batter slightly.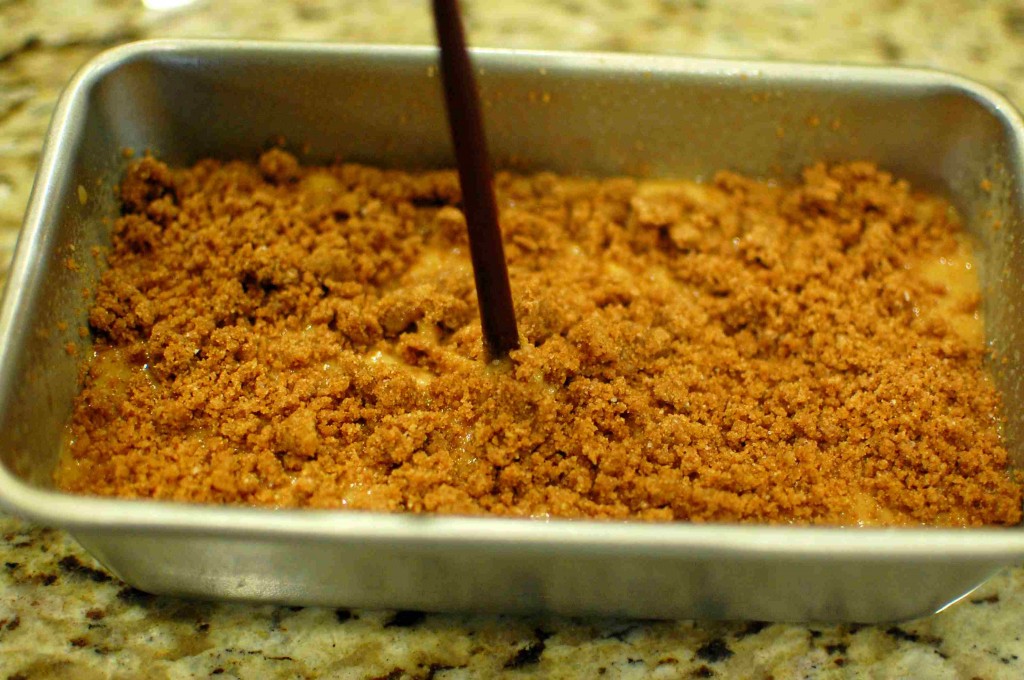 7.  Bake for about 55 minutes, or until done.  Remove from the oven and let sit 5 minutes before removing from pan to cool on a wire rack.