It's fall!  That means that pumpkin puree is on sale in many markets (I saw canned pumpkin on sale for $1.99/can, and sugar (pie) pumpkins at 2 for $5 at the market yesterday.)  But what can you do with pumpkin puree besides making pumpkin bread and pumpkin pie?  At some point, I get sick of the same old "pumpkin" recipes in my recipe box… there are only so many loaves of pumpkin bread a person can make before getting tired of it.
Because of that "pumpkin fatigue"… I decided to explore and try to create a few pumpkin recipes to use up leftover pumpkin puree.  One of these, is my new "Pumpkin Cornbread".  This is a slightly sweet cornbread, lightly spiced with fall flavors, with a crispy/buttery crust that comes from baking in a pre-heated cast iron skillet…. perfect as a side to accompany a nice hot bowl of chili or soup, or as a substitute for dinner rolls to serve with Thanksgiving dinner!  (If you are looking for a more traditional cornbread, try my regular skillet cornbread recipe or my softer and fluffier Hawaiian cornbread recipe.)
If you have a leftover Halloween jack o'lantern that you are looking to use in recipes… try my recipe for converting a field pumpkin (a.k.a. Halloween jack o'lantern) into a thick pumpkin puree that you can use in any pumpkin recipe.  If you don't want to go through the trouble of making pumpkin puree, you can use grated raw field pumpkin in my Pumpkin Streusel Bread, Cinnamon Crumble Pumpkin Bread, Pumpkin Butter (made from leftover Halloween pumpkins), or warm Pumpkin & Pineapple Pudding Cake.  If you want something that tastes NOTHING like pumpkin, you can substitute grated raw pumpkin for zucchini in my Chocolate Zucchini Cake.
If you aren't yet sick of most traditional pumpkin recipes, you can try my fall favorites (made with pumpkin puree):
Pumpkin Cornbread:
1 1/2 c. yellow cornmeal
1 c. flour
1 tsp. salt
1 T. baking powder
1 tsp. pumpkin pie spice
1 c. pumpkin puree
3/4 c. milk
1/2 c. canola oil
2 eggs
1/2 c. sugar
2 T. butter
1.  Preheat the oven to 400 degrees.  If you have a 10″ cast iron skillet, set it inside the preheating oven.  (If you don't have a cast iron skillet, use a 9″ round cake pan.)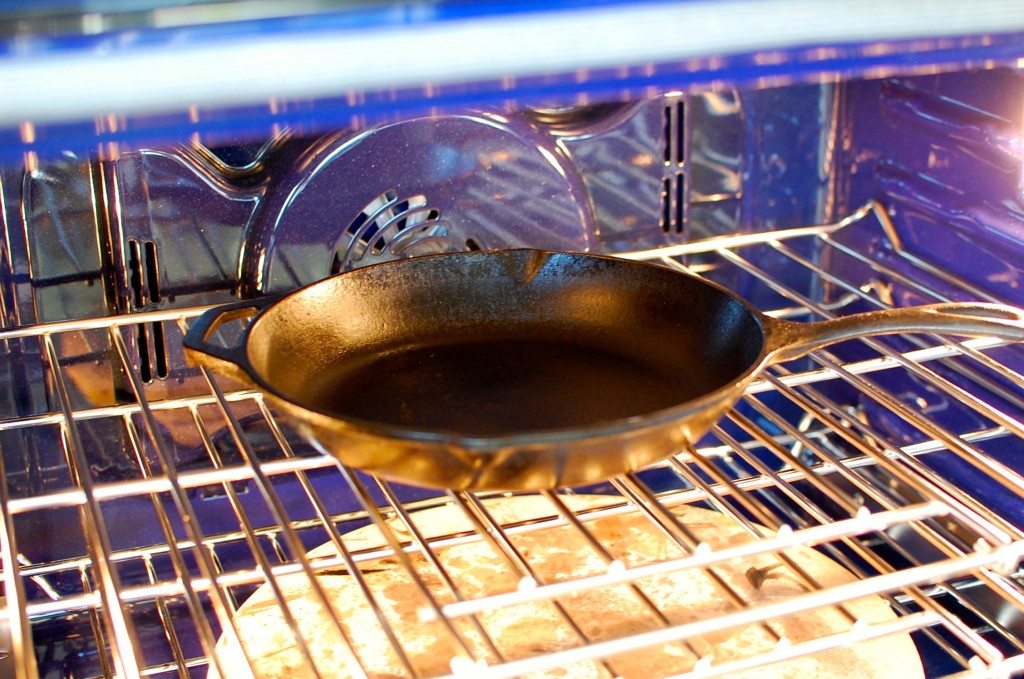 2.  Sift the cornmeal, flour, salt, baking powder, and pumpkin pie spice with a wire whisk.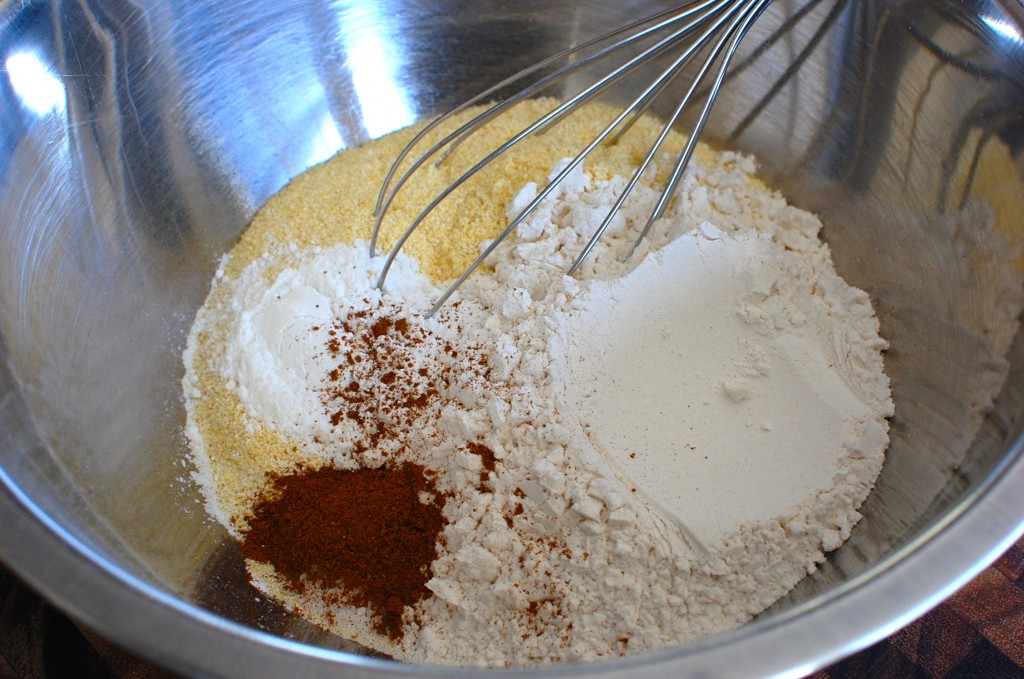 3.  Mix the pumpkin puree, milk, canola oil, eggs, and sugar until a uniform mixture.  (Use the whisk to help incorporate all the ingredients.)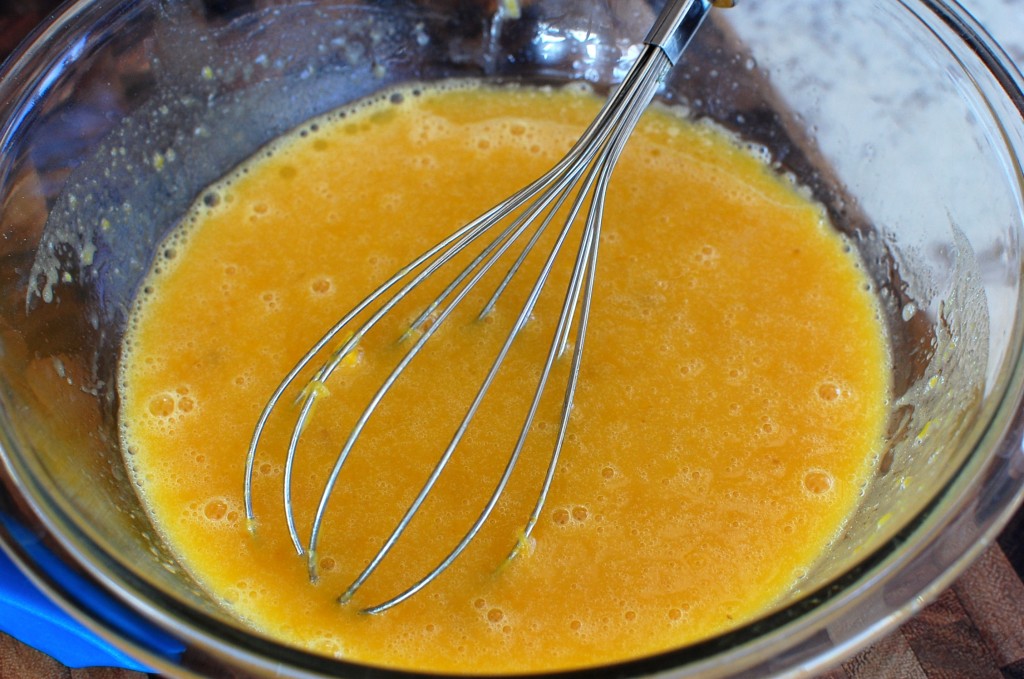 4.  Place the butter into the cast iron skillet to allow it to melt.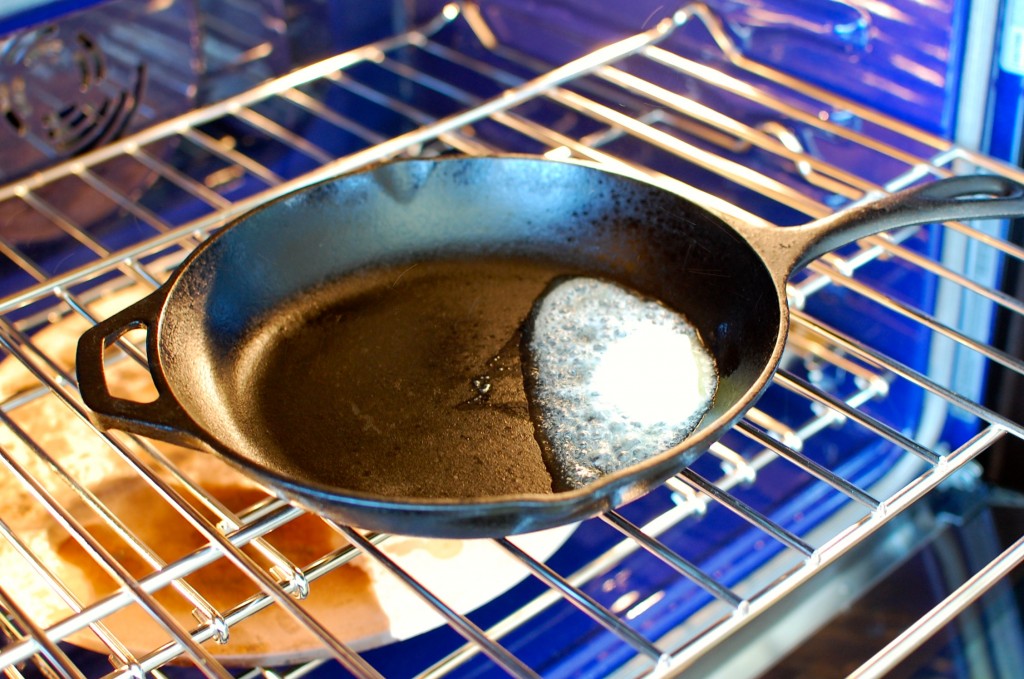 5.  Pour the wet ingredients into the dry ingredients, mix until just combined.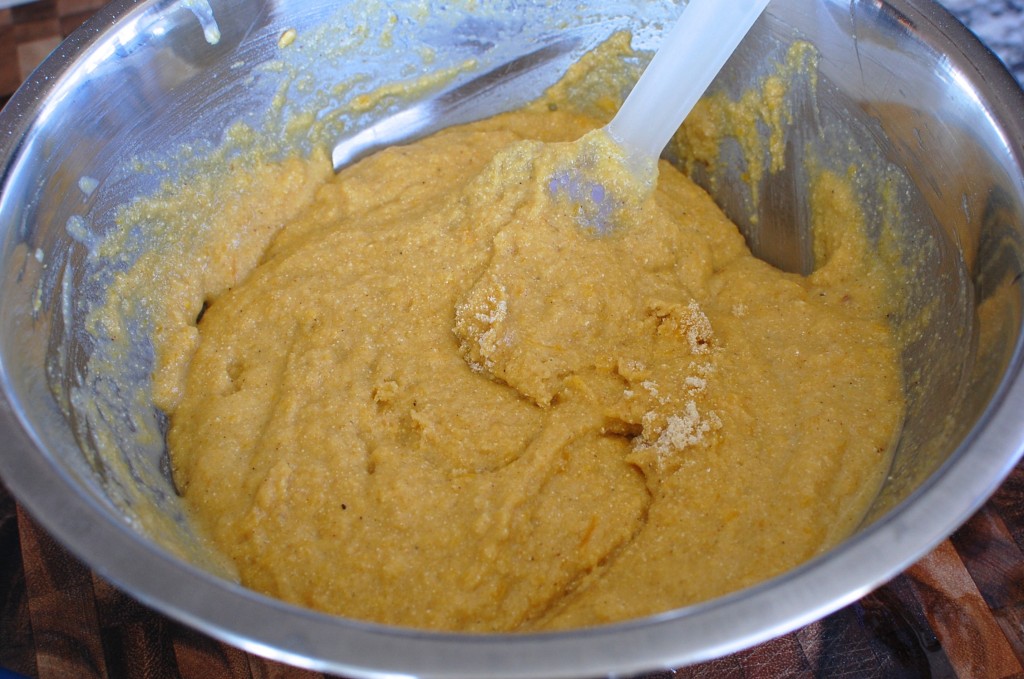 6.  Pour the batter immediately into the prepared (hot) cast iron skillet, on top of the melted butter.  Smooth the top with a rubber spatula.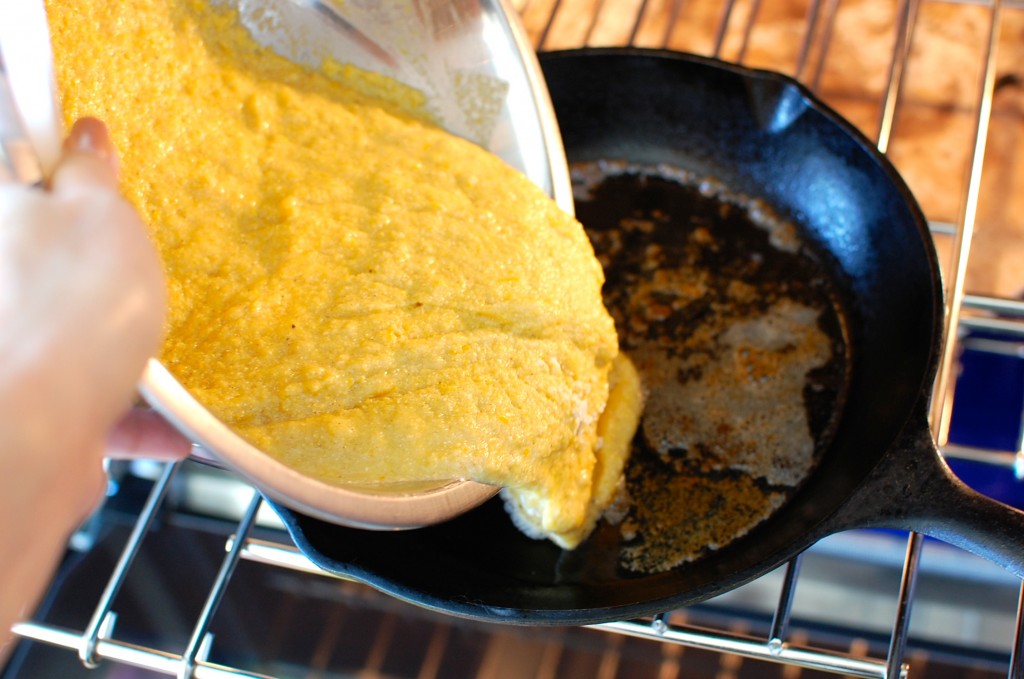 7.  Bake for 20-23 minutes until golden brown.  The edges of the cornbread should have pulled away from the sides of the pan.  Remove and allow the pan to cool for 5 minutes on top of the stove before removing the cornbread to a wooden board to cut.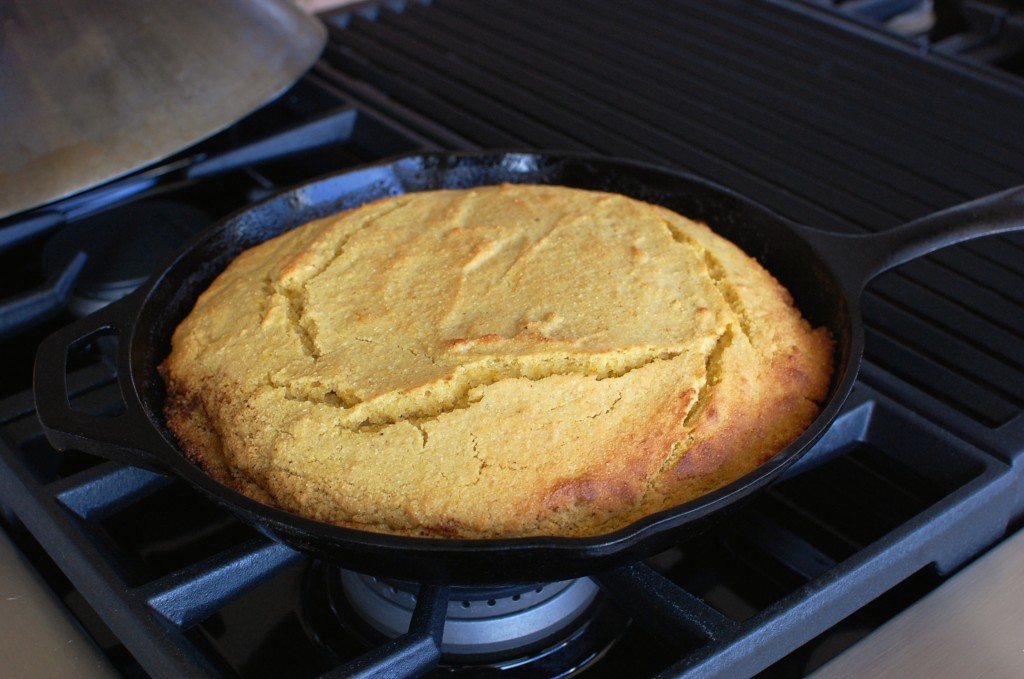 8.  Cut into wedges and serve warm.