Happy Halloween everyone!  Halloween has always been my favorite holiday… why?  I think it had something to do with all the candy!  I also like the fun surrounding it – being creative with pumpkins, and coming up with new treats to use up the leftovers.  Pumpkin is food, and I don't like to waste it!
Normally, the best pumpkins to use for cooking/baking are the smaller sugar pumpkins, as field pumpkins (the big Jack-O'-Lantern pumpkins) tend to be very watery.  If you have a choice, and are specifically buying a pumpkin just to make a pie or to bake with, buy a sugar pumpkin instead.  But if you do have leftover Halloween pumpkins… don't throw them out – use them!  I make great treats and meals with the leftover pumpkins every year.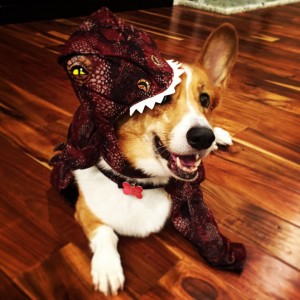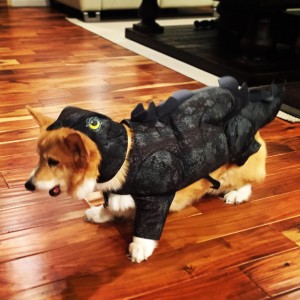 This Halloween, I was inspired by the recent film "Jurassic World", which, IMHO… was probably the best movie I've seen in a LOOOONNNNGGGG time (I go to movies to be entertained, not bored!).  It had everything… dinosaurs, meyhem, more dinosaurs… people getting eaten in a predictable order… I loved it.  So this year, I dressed up my dogs as dinosaurs (that's Maki on the left as a velociraptor and Coco on the right as a stegosaurus).  The costumes stayed on for about 45 seconds… but that counts, right?  At least I got the picture.  Above are the three Jack O'Lanterns I carved: the Indominus Rex (left), Jurassic World logo (middle), and a Velociraptor (right).
So here is my list of 17 things you can do with your leftover Halloween Jack O'Lanterns (the titles are clickable links).  Please note that item 1 on the list explains how to make puree from field pumpkins.   My method of making field pumpkin puree works pretty well (and is not watery), and I've had good results using field pumpkin puree in recipes instead of canned pumpkin.  Use the pumpkin puree in any of your favorite pumpkin recipes, or try one of mine listed below.  Also keep in mind that you can shred or grate raw (peeled) field pumpkin and use it in the place of zucchini or shredded carrots in many baked good recipes.
1.  Pumpkin Puree from leftover Halloween Jack O'Lanterns
2.  Pumpkin Butter made from leftover Halloween Jack O'Lanterns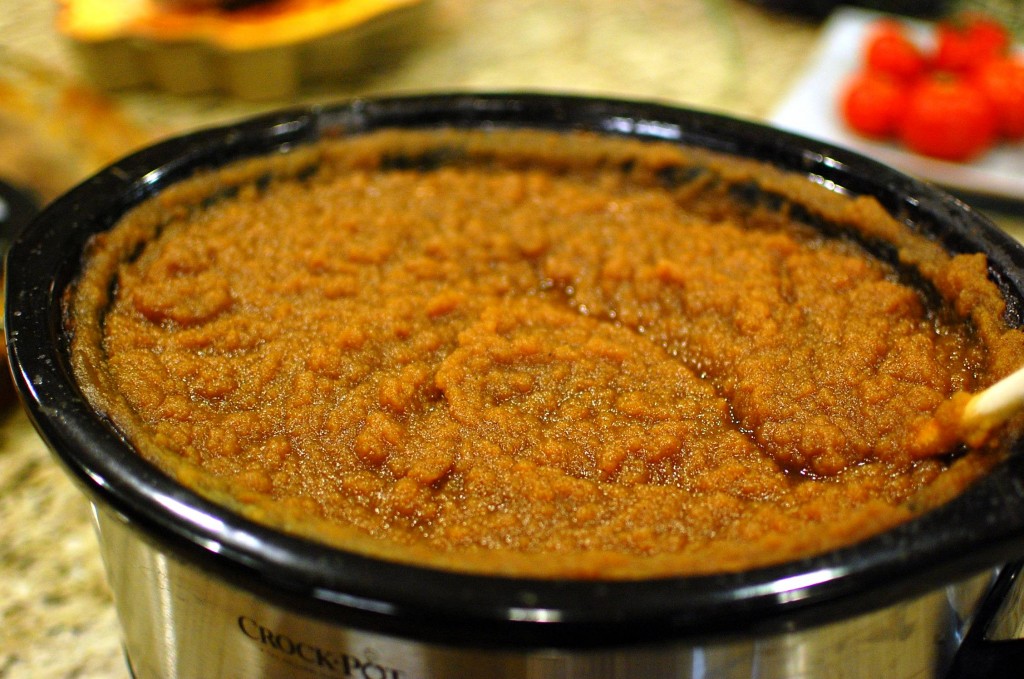 3.  Roasted Field Pumpkin Seeds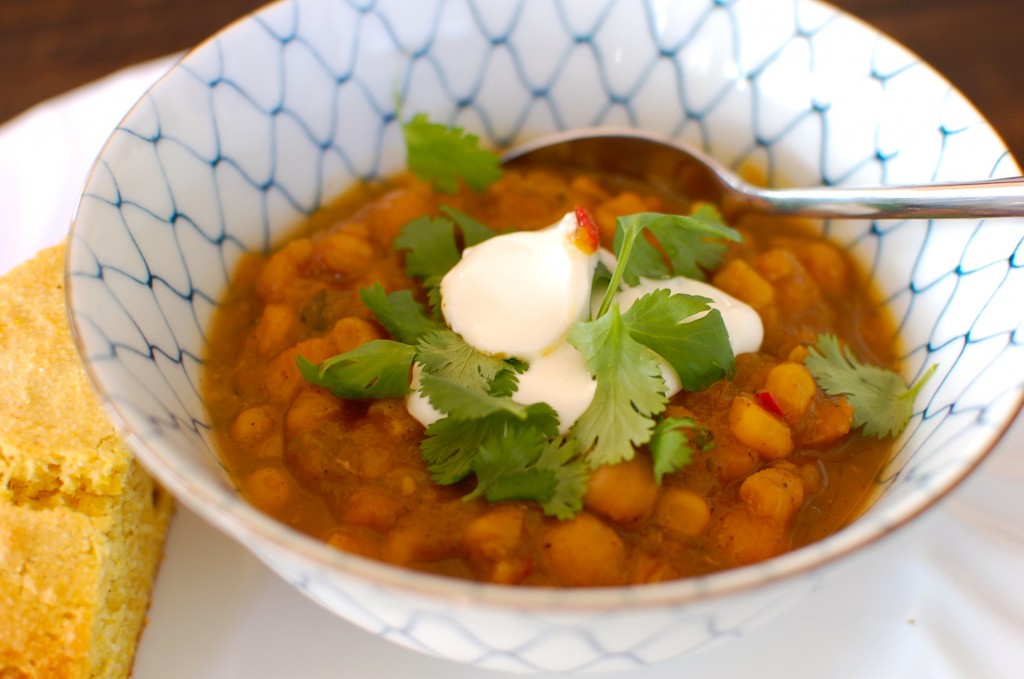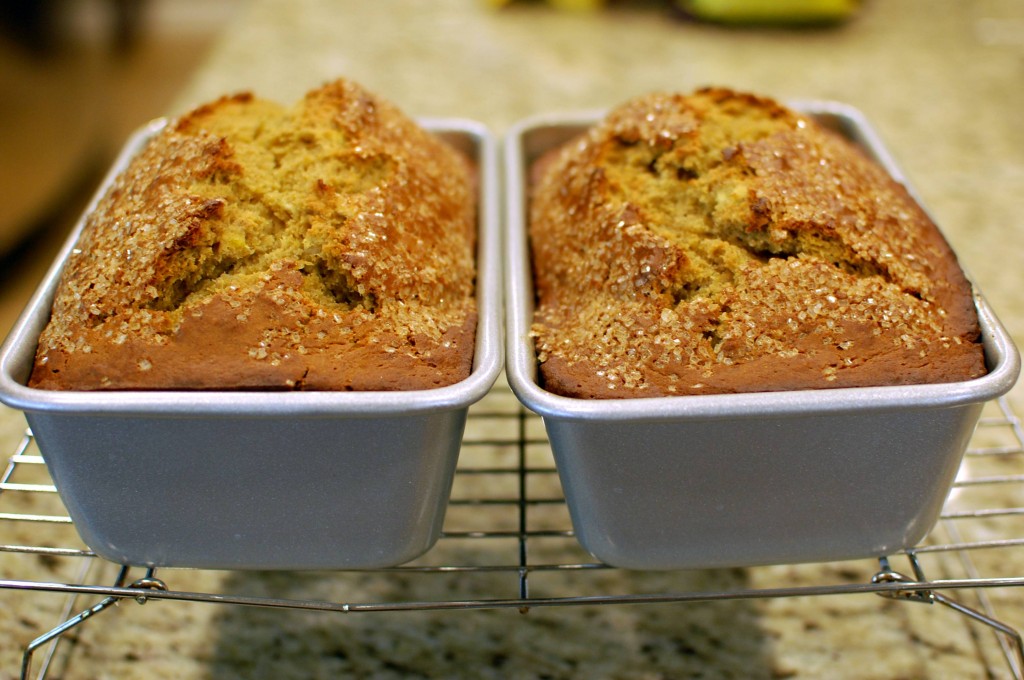 6.  Pumpkin Bread with Cinnamon Crumble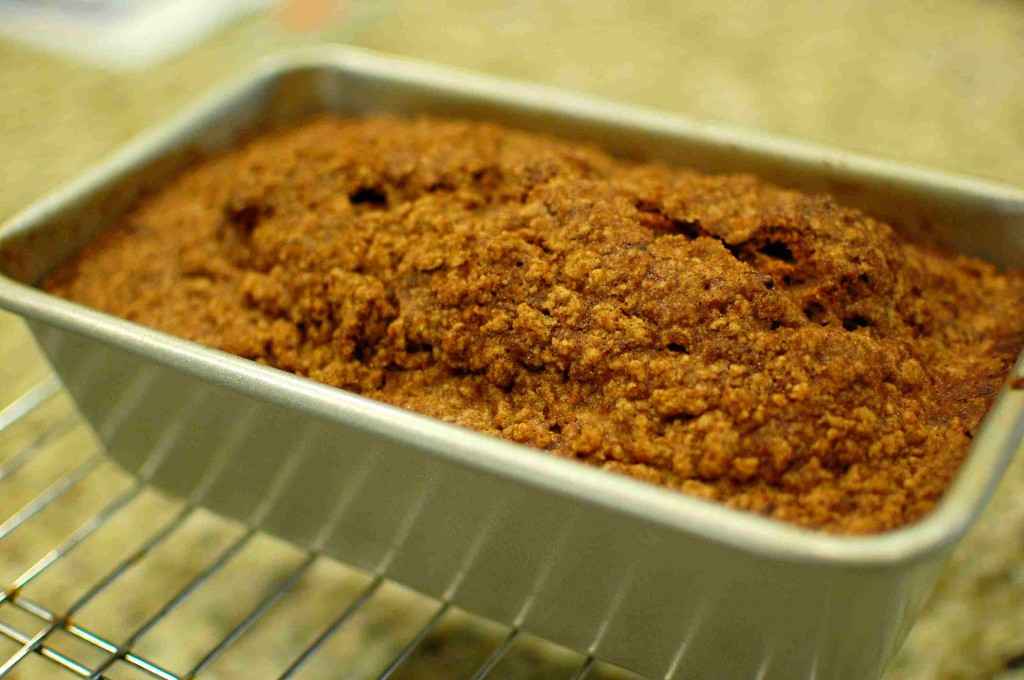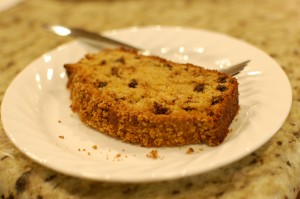 8.  Pumpkin and Sweet Potato Soup
9.  Pumpkin Pineapple Pudding Cake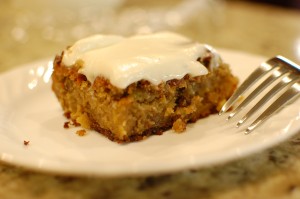 10.  Pumpkin Milk Bread (Shokupan) – substitute pumpkin puree for the carrot puree in the dough recipe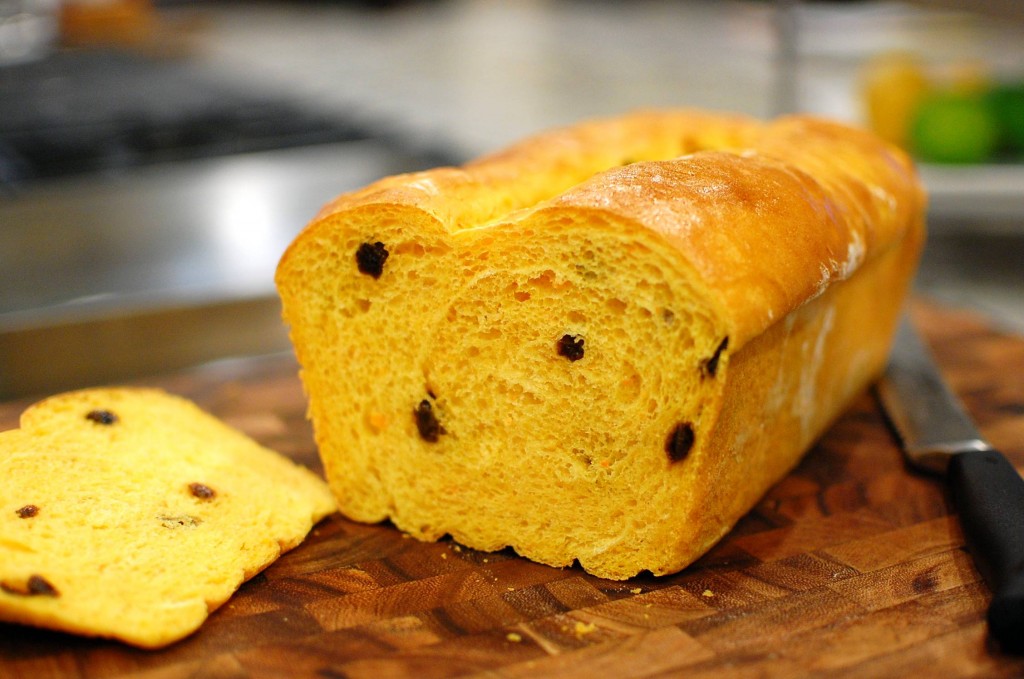 11.  Pumpkin Walnut Cinnamon Rolls
12.  Thai Pumpkin-Shrimp Coconut Soup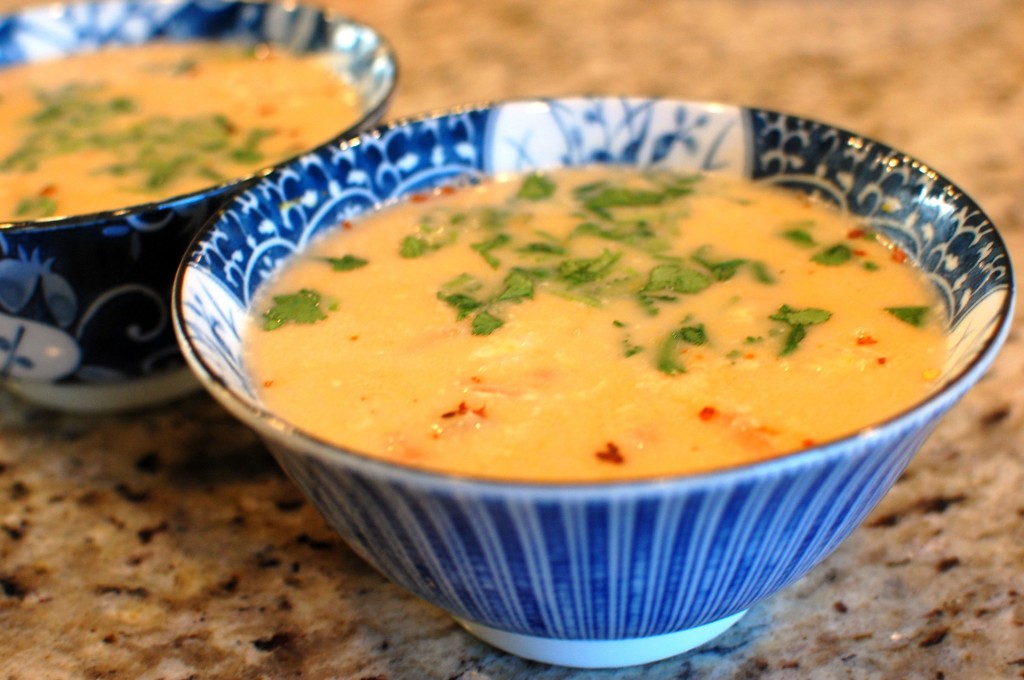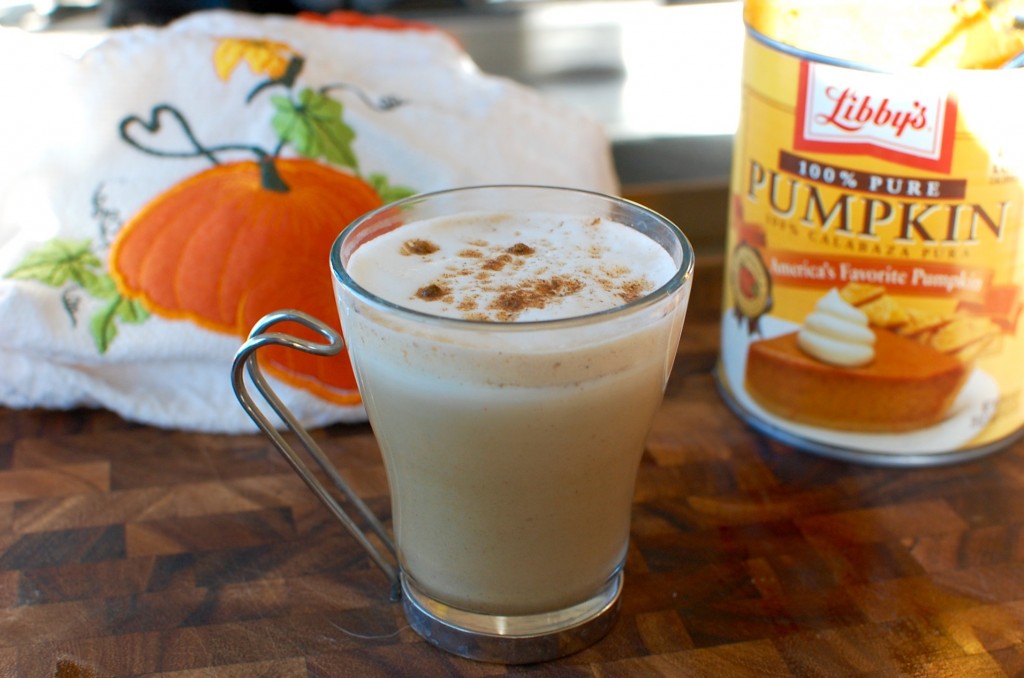 14.  Chocolate Zucchini Cake (you can substitute raw grated field pumpkin for the shredded zucchini)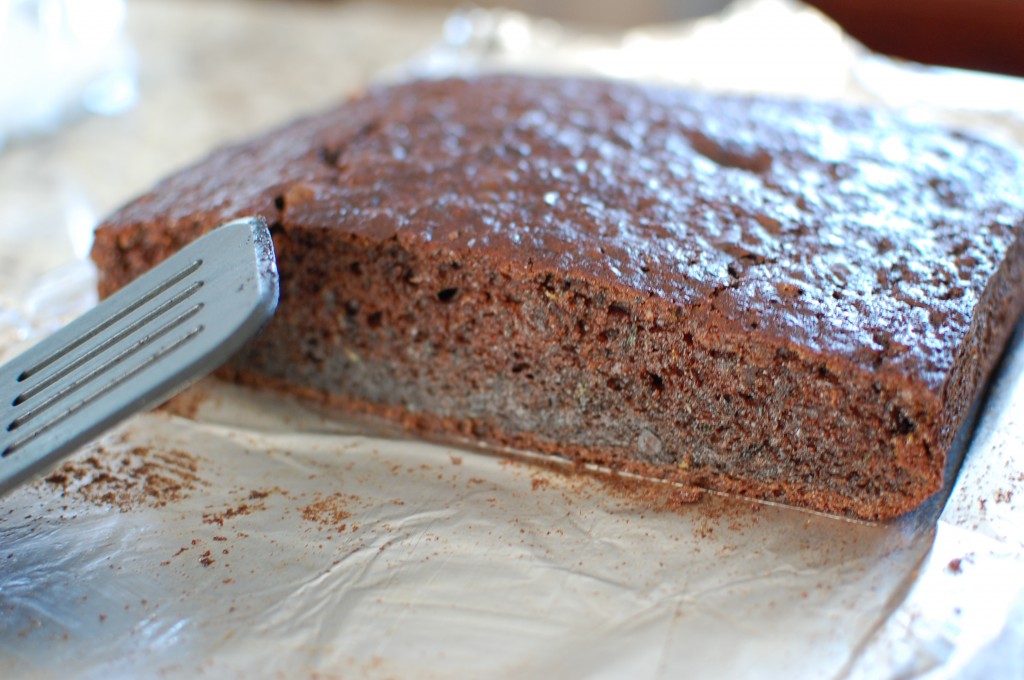 15.  Fresh Homemade Pumpkin Pie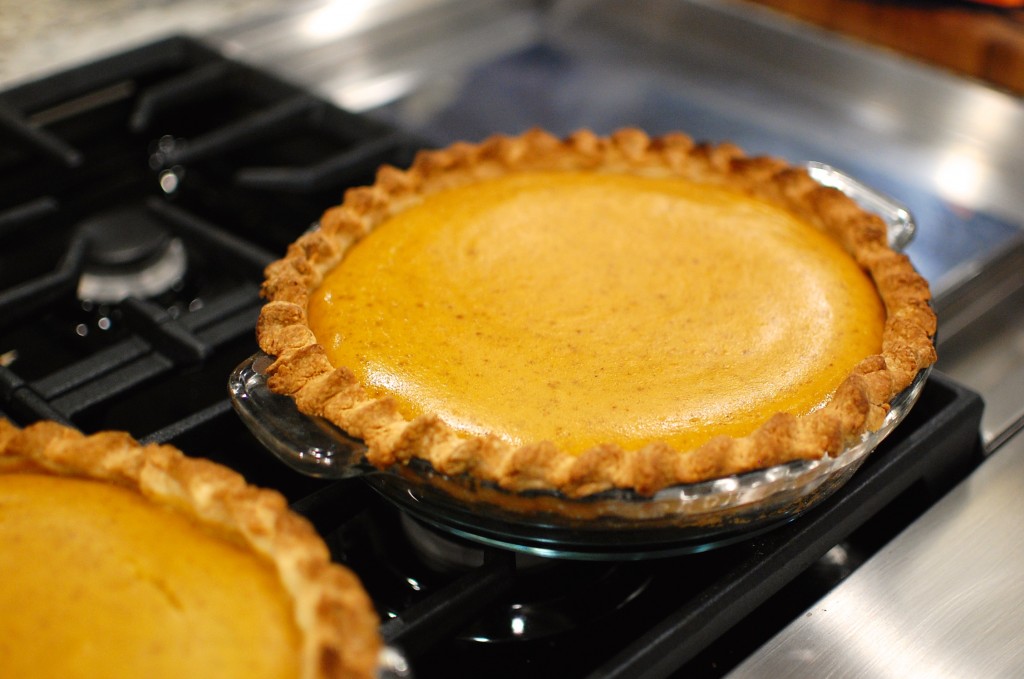 17.  Pumpkin Pie filled cupcakes