I hope everyone had a wonderful Thanksgiving!  This year I made a big humongous 22 pound turkey… and even after giving away leftovers for family to take home, I still had a ton of leftover meat.  Yesterday, we ate Thanksgiving 2.0 for lunch, and today we had Thanksgiving 3.0.  I don't want to eat Thanksgiving 4.0!!!!  (I'm so sick of it already!)
So what do you do with all your leftovers from Thanksgiving when you are to the point you are sick of the same thing over and over?  Here are 20 ideas that might help you decide what to make to give you a totally different taste than the same Thanksgiving meal.
Many of these ideas are a simple substitution of cooked turkey meat for cooked chicken.  But you can also be a little creative, and substitute cooked turkey for other meats in recipes that were meant to be started raw.  You can grind up cooked turkey in a food processor with a little bit of water and egg to make a "raw ground beef/meat" type substitute.  You can also marinate cooked turkey and stir fry it with leftover veggies for a simple Asian style dish to serve over rice.  Hope these ideas help!
1.  Make STEAMED TURKEY BUNS (TURKEY NIKUMAN or BAOZI).  Take about 3/4 pounds of leftover cooked turkey meat, and grind it in the food processor with 1 raw egg and a little bit of water.  Then use that mixture in place of the ground pork in my Nikuman recipe.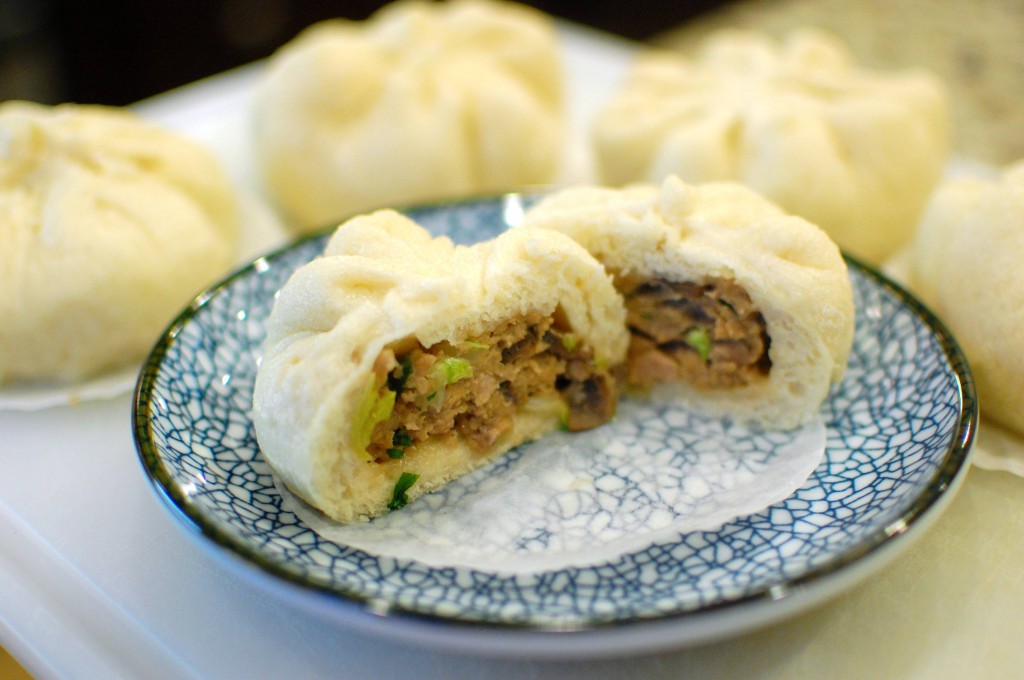 2.  Make TAMALES out of the leftover turkey meat!  You can use my pork tamale recipe as a starting point.  Instead of cooking the meat in the spiced broth, I would just shred your already cooked roasted turkey meat, and add a few shakes of cumin, chile powder, cayenne pepper, oregano, and salt/pepper to taste.  In step 4, use a little bit of turkey broth or canned chicken broth instead.  Alton Brown's tamale recipe is made with turkey… so it's not as weird as it sounds!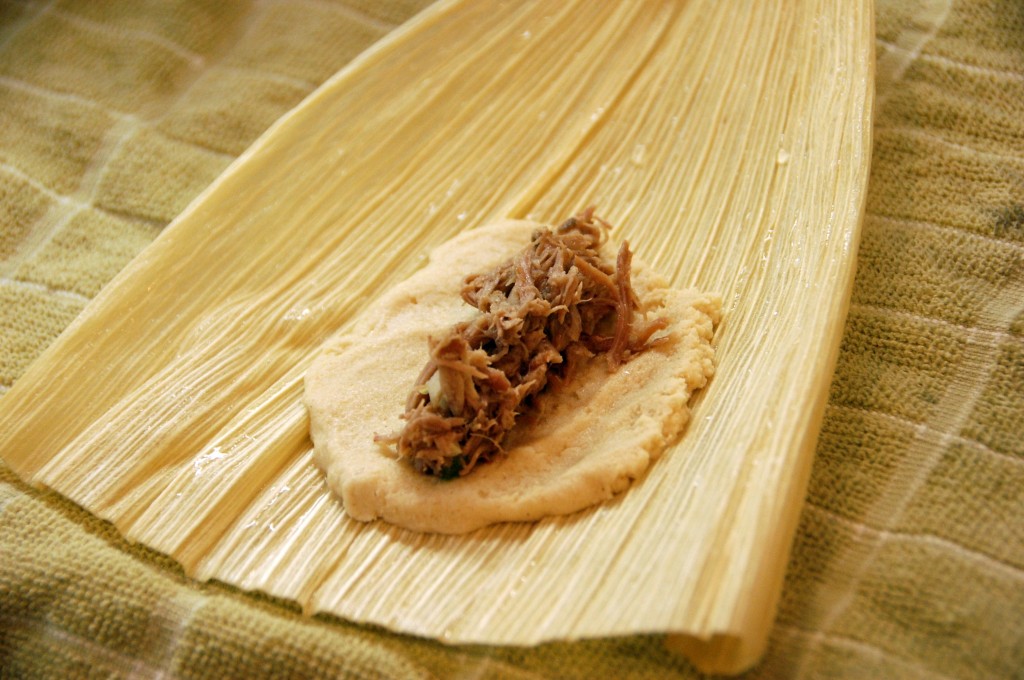 3.  Make FRIED RICE!  You can use my Corned Beef Fried Rice recipe as a guideline… just use diced turkey instead of corned beef.  If you have any veggies leftover from a crudite platter, dice those up and throw them in too!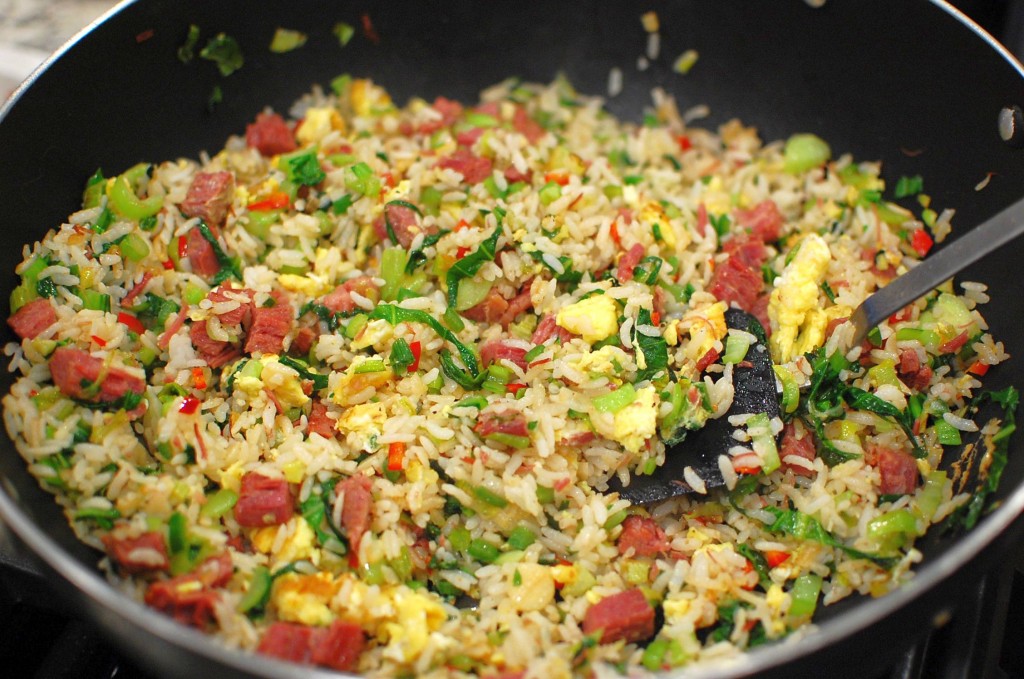 4.  Make TURKEY AND DUMPLINGS.  Try my Chicken & Dumplings recipe, use leftover cooked turkey instead.  You can also throw in leftover green beans or veggies from a crudite platter.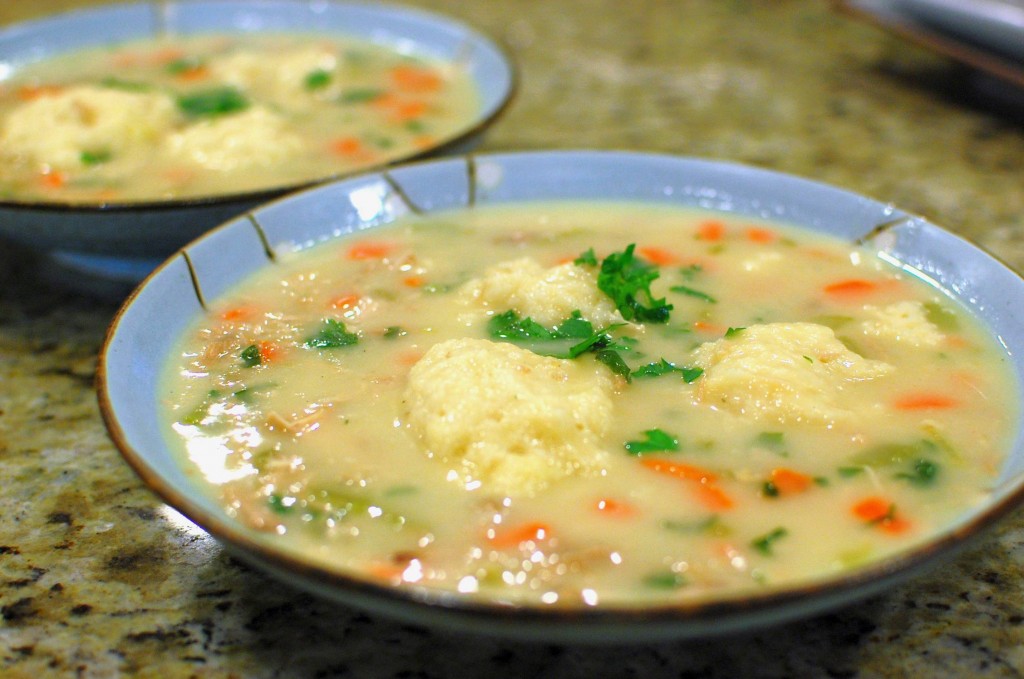 5.  Make TURKEY CACCIATORE.  Using my Chicken Cacciatore recipe as a guideline, substitute chunks of cooked turkey meat for the chicken thighs.  Start at Step 3.  In Step 6, saute the onions and garlic in the 1 T. of olive oil.  Or, if you have leftover turkey fat from the roasting pan… use that instead.  (When I make turkey gravy, I usually put the drippings into a turkey separator to strain the flavorful liquid from the fat.  But I always save the fat – it's tasty and can be used to saute veggies.  If you have any of this fat leftover – use it!)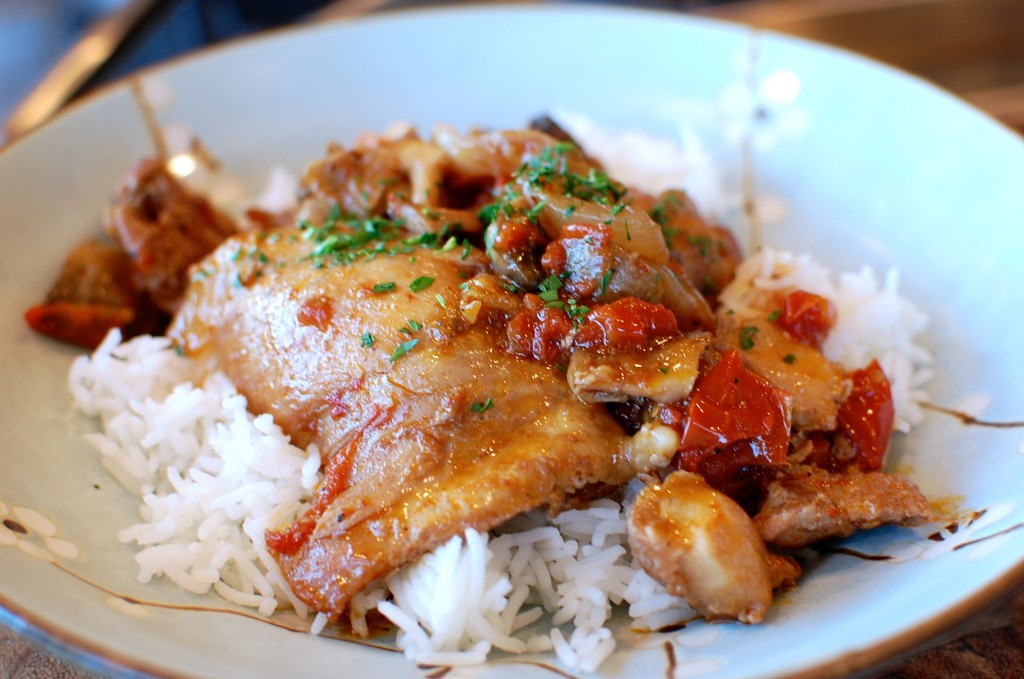 6.  Make KUNG PAO TURKEY.  Use my Kung Pao chicken recipe, and substitute diced turkey.  Marinate the cooked turkey as described in step 1 – but omit the cornstarch from the marinade.  In step 4 & 5 – add the cooked marinated turkey, and proceed immediately to step 5.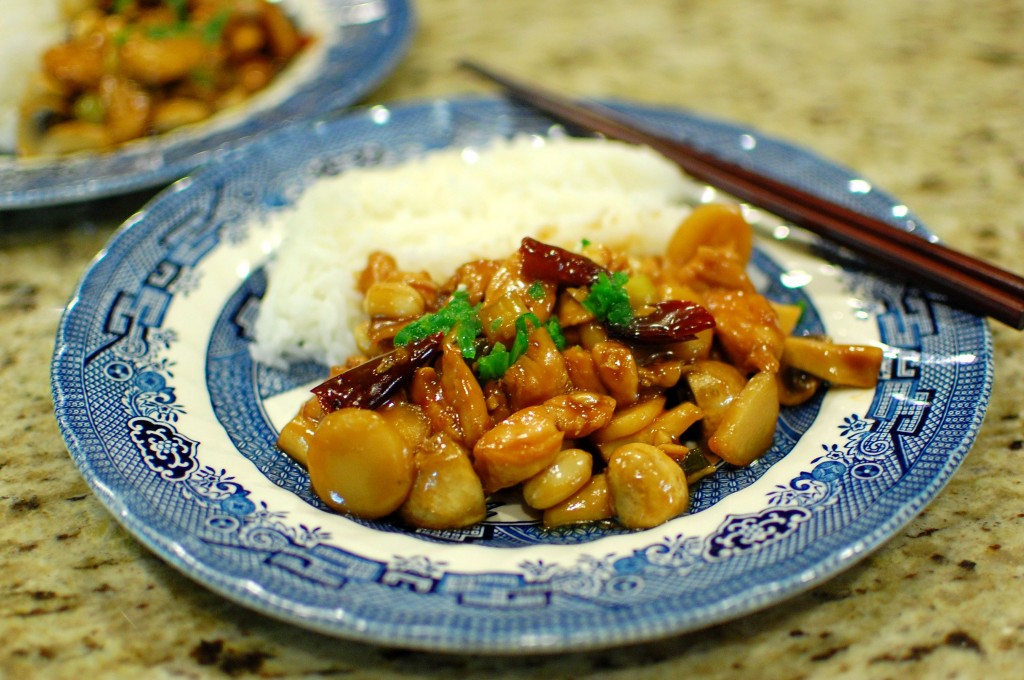 7.  Make a Turkey version of a KFC CASSEROLE.  Use my KFC Chicken casserole bake recipe, and substitute shredded leftover turkey for the chicken.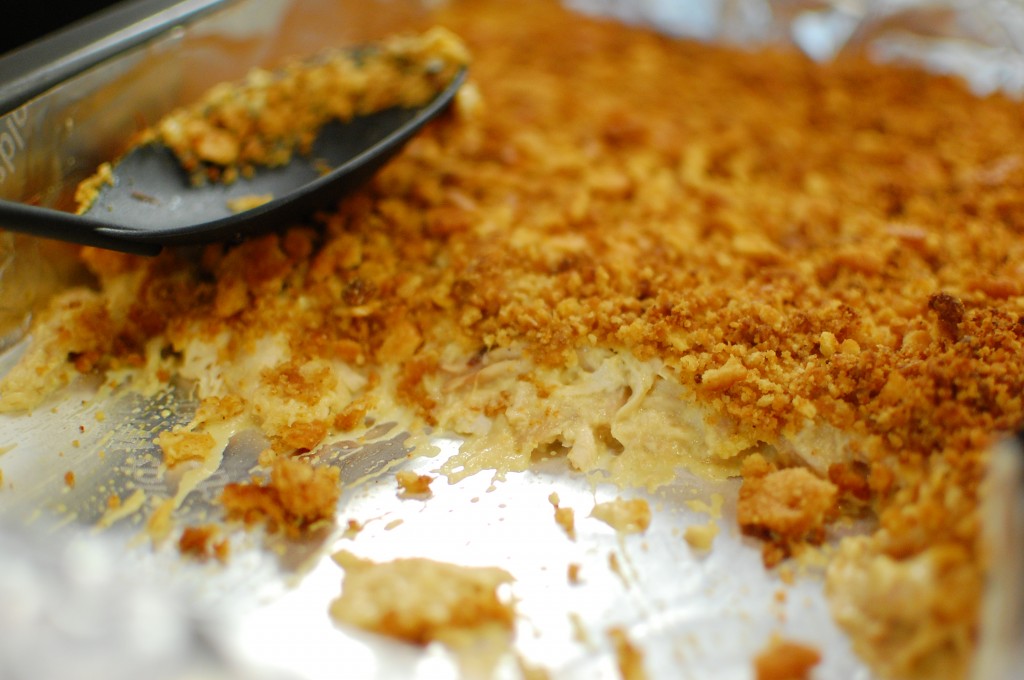 8.  Make MEXICAN TURKEY SOUP.  Substitute cooked shredded turkey and turkey broth in my version of Lourdes Mexican Chicken Soup recipe.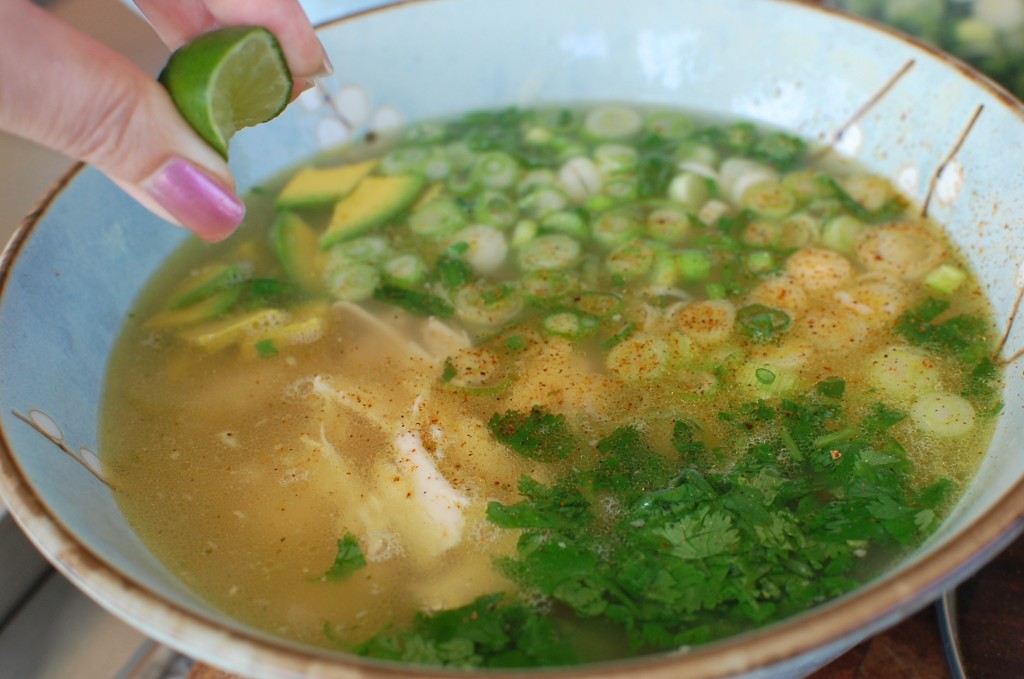 9.  Make TURKEY HARUSAME.  Substitute cooked shredded turkey for the pork in my Pork Harusame recipe – marinate the turkey with 1 T. harusame sauce, omit the cornstarch.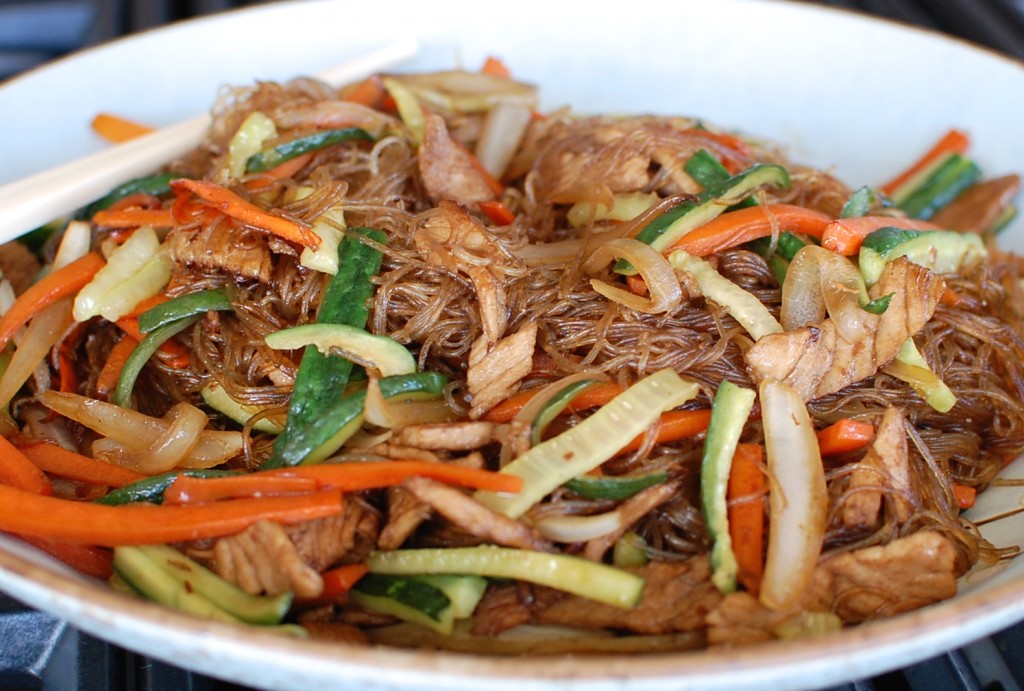 10.  Make PUMPKIN & TURKEY CHILI.  Use my Pumpkin & Chicken Chili recipe, and substitute cooked diced turkey – add the turkey in step 4.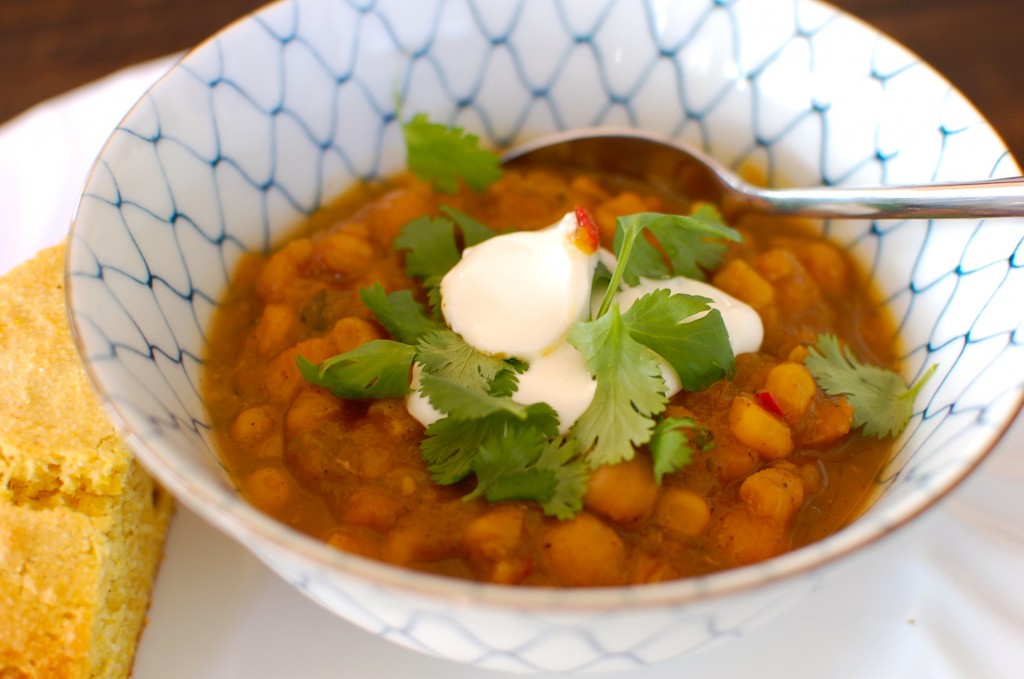 11.  Make TURKEY TSAO MI FUN (STIR FRIED RICE NOODLES).  Just used 6-8 oz. cooked diced turkey meat in my Taiwanese Tsao Mi Fun recipe.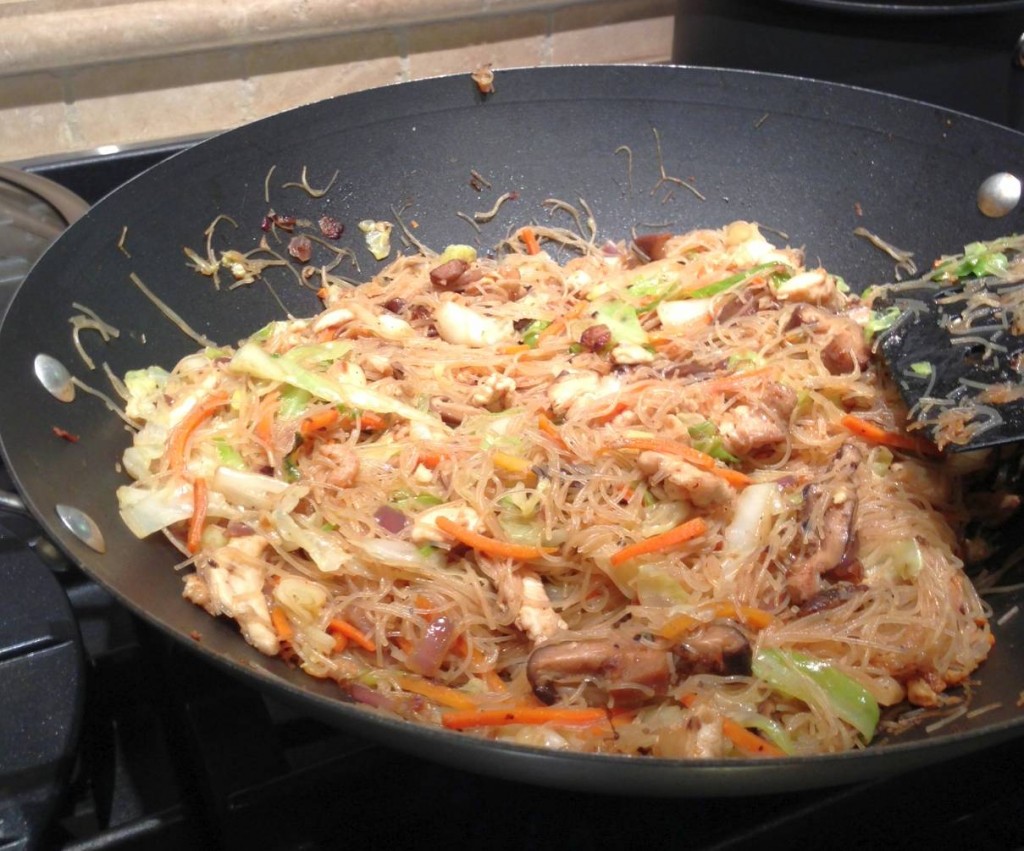 12.  Make TURKEY LASAGNA.  Substitute shredded turkey for the cooked ground beef in my Homemade Fresh Lasagna recipe.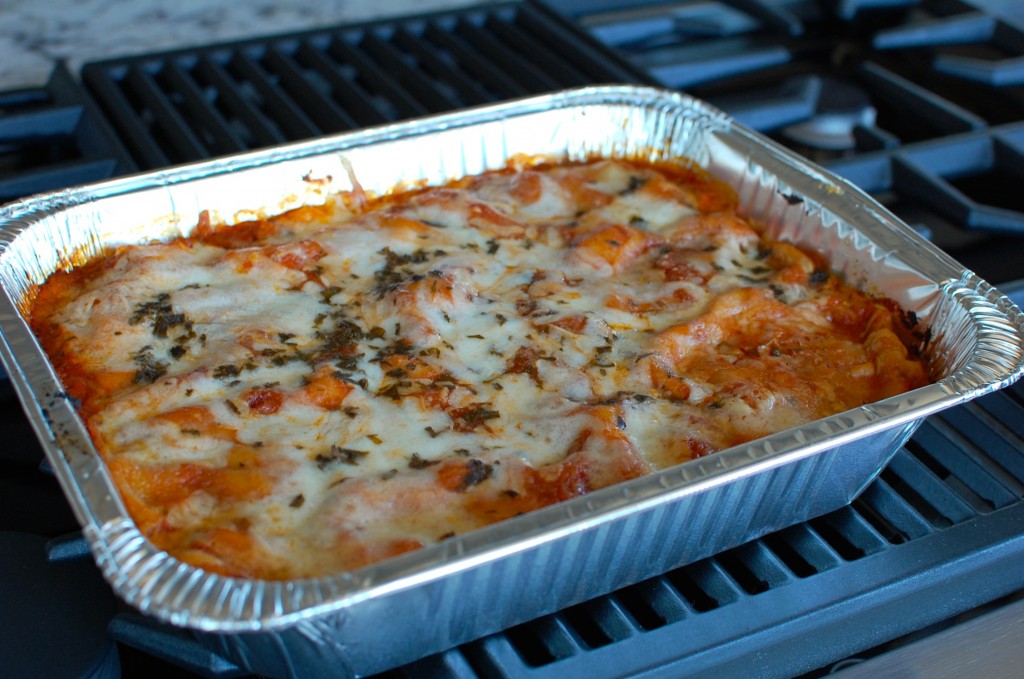 13.  Make SPICY THAI DRUNKEN TURKEY NOODLES.  Use my Drunken Noodles recipe, use leftover shredded turkey meat in step 6 – no need to cook or saute for very long, just proceed directly to step 7.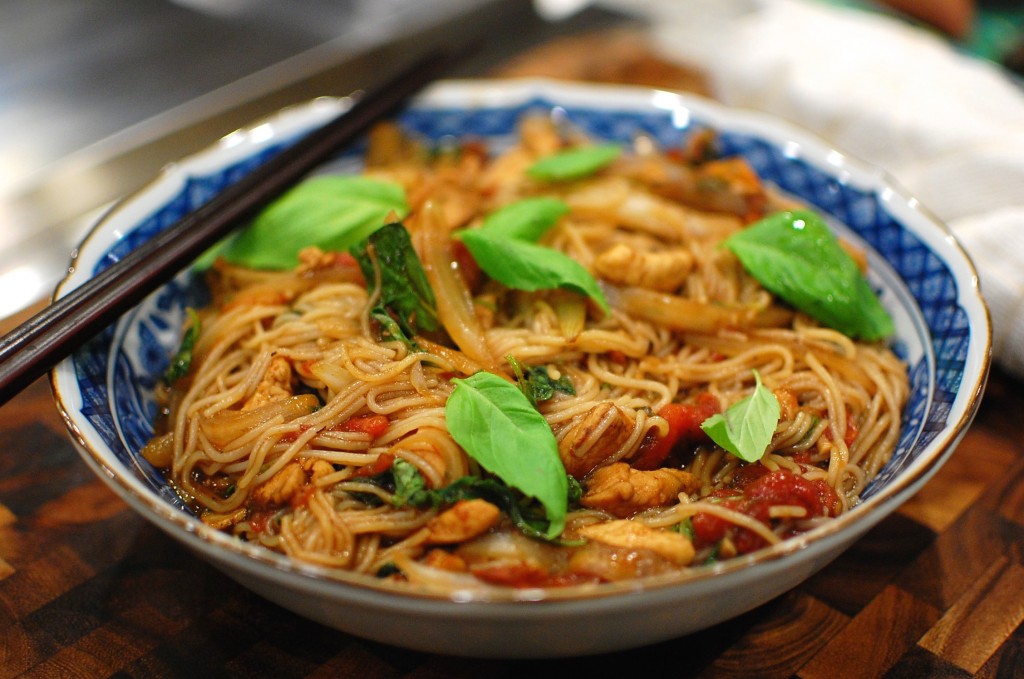 14.  Make TURKEY RISOTTO.  Use leftover turkey broth and leftover wine in my Basic Risotto Recipe.  Stir in leftover diced turkey in the last few minutes of cooking to warm.
15.  Make a THANKSGIVING TURKEY STUFFED BREAD ROLL.  Use my Pesto & Cheese Stuffed Braided Bread recipe, and use a variety of leftover thanksgiving turkey and sides to fill (instead of the pesto and cheese).  Try filling with turkey, stuffing, and leftover cranberry sauce for an interesting variation.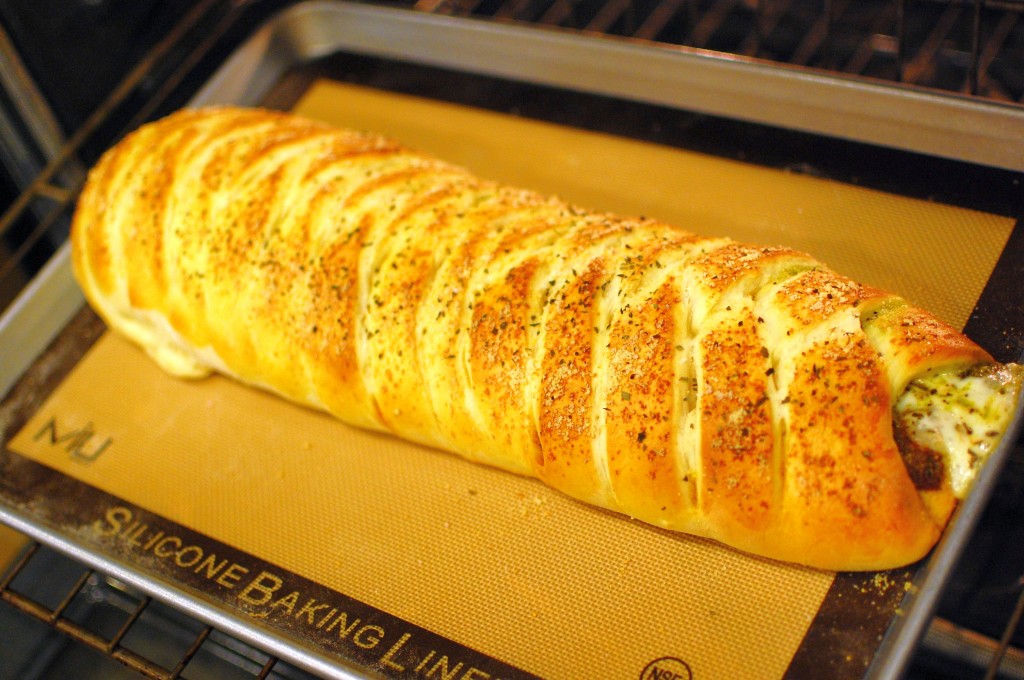 16.  Make TURKEY GYOZA.  Use my Pork/Spam Gyoza recipe, and substitute turkey for the pork loin in steps 2 & 3.
17.  Make JAPANESE TURKEY CURRY.  Try my Japanese Curry Recipe… scroll down past the instructions for making chicken katsu for the curry ingredients and instructions.  Add the cooked diced turkey meat in step 7.
18.  Make TURKEY ZONGZI.  Make the broth marinade in my Pork Zongzi recipe, and add the cooked turkey meat in the last 15-20 minutes to soak up flavor.
19.  Make a TURKEY ENCHILADA CASSEROLE.  Just substitute shredded turkey for chicken in my Chicken Enchilada Casserole recipe.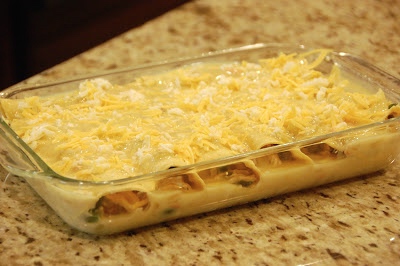 20.  Make a CRUSTLESS TURKEY QUICHE.  In my Quiche Florraine recipe, mix in diced cooked turkey in addition to or instead of bacon.  Toss in leftover veggies in place of the spinach.