What is "La Paloma"?  This is a Mexican cocktail – commonly prepared by mixing tequila with grapefruit flavored soda.  In other versions, the grapefruit soda can be replaced with fresh grapefruit juice, fresh lime juice, and topped with sparkling soda water.
According to many sources, the first published recipe for La Paloma was in a pamphlet, "Popular Cocktails of the Rio Grande", by Evan Harrison.  Other sources give credit for the creation of this cocktail to Don Javier Delgado Corona, owner of "La Capilla" bar in Tequila, Mexico.  Who really knows for sure where it came from… but it is good!  The grapefruit pairs nicely with the tequila, and the bubbly soda makes this drink particularly refreshing!
Speaking of soda water, I've recently become a fan of "La Croix" brand flavored sparkling water.  Both my local supermarket and Target started to carry La Croix… it's zero calories, and the flavors make wonderful mixers for cocktails.  For the Paloma cocktail, the La Croix "Pamplemousse" (thats French for "grapefruit") is perfect!
Last month, my dad gave me a GIANT bag of yellow grapefruit from his friend's backyard tree… and I shoved that bag into the garage refrigerator and completely forgot about it.  Yesterday, I was grabbing some stuff out of the garage refrigerator and saw the bag… still good!  So I peeled and segmented the entire bag, and ended up with a pretty large bowl of fresh grapefruit segments and juice.  Mixing the fresh grapefruit juice with lime, Patron, agave, and the Pamplemousse La Croix… perfect and refreshing!
**Please use FRESH lime juice and FRESH grapefruit juice… the bottled stuff just won't be as good!***
La Paloma (1 serving):
1 1/2 oz. Patron silver tequila
1/2 oz. fresh lime juice
1 oz. agave syrup/nectar
1 1/2 oz. fresh grapefruit juice (about 1/4 to 1/2 grapefruit, depending on size)
grapefruit flavored sparkling water (Pamplemousse La Croix)
Garnish:
Margarita salt
Lime or Grapefruit segments/slices
1.  Peel and segment your fresh grapefruit over a bowl.  (Conversely, you can just squeeze fresh grapefruit to release the juice.)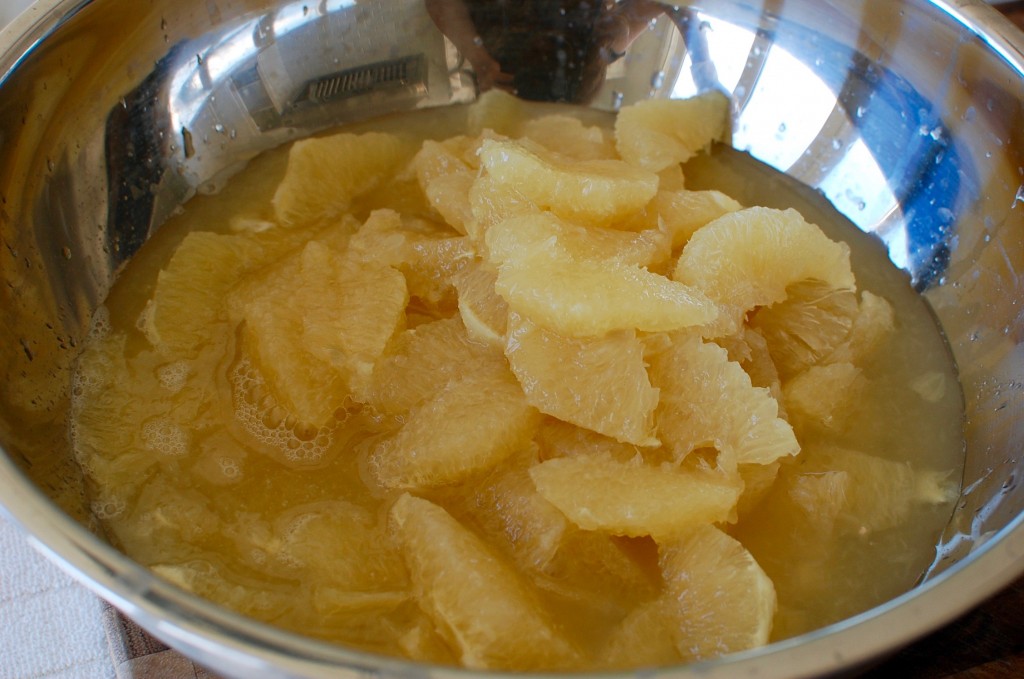 2.  Add the tequila, lime juice, agave syrup, and grapefruit juice into a cocktail shaker.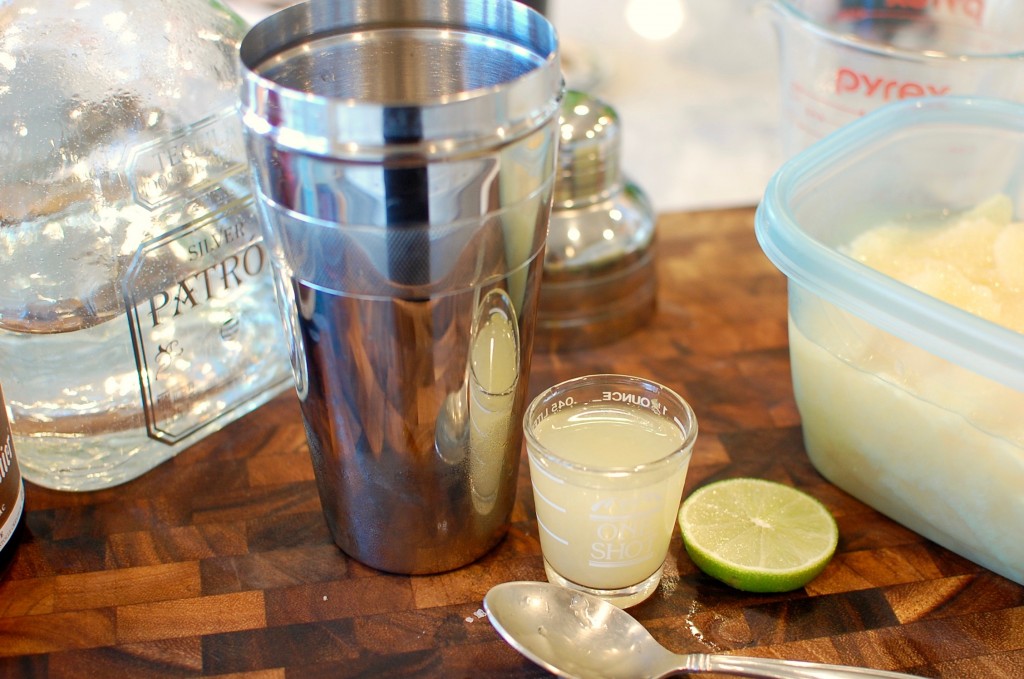 3.  Add some crushed ice to the shaker, then shake until the outside is frosted over.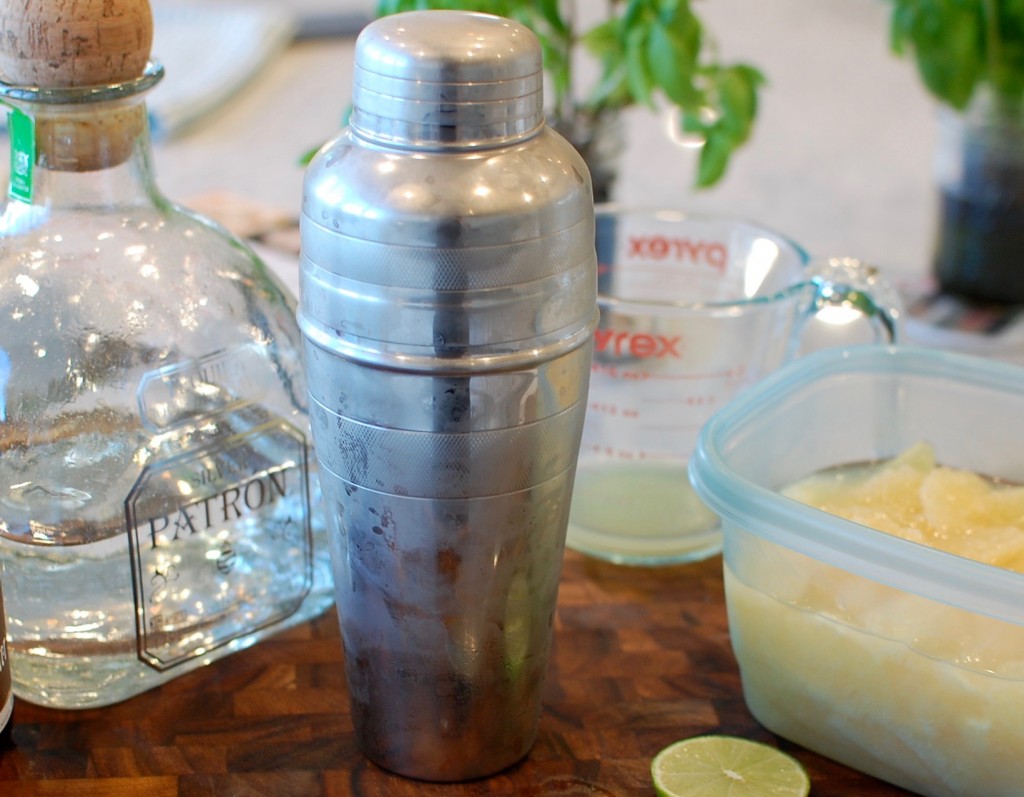 4.  Pour over ice into a salt-rimmed glass.  (Rub the cut surface of a lime over the rim of the glass, then dip the glass into coarse margarita salt.)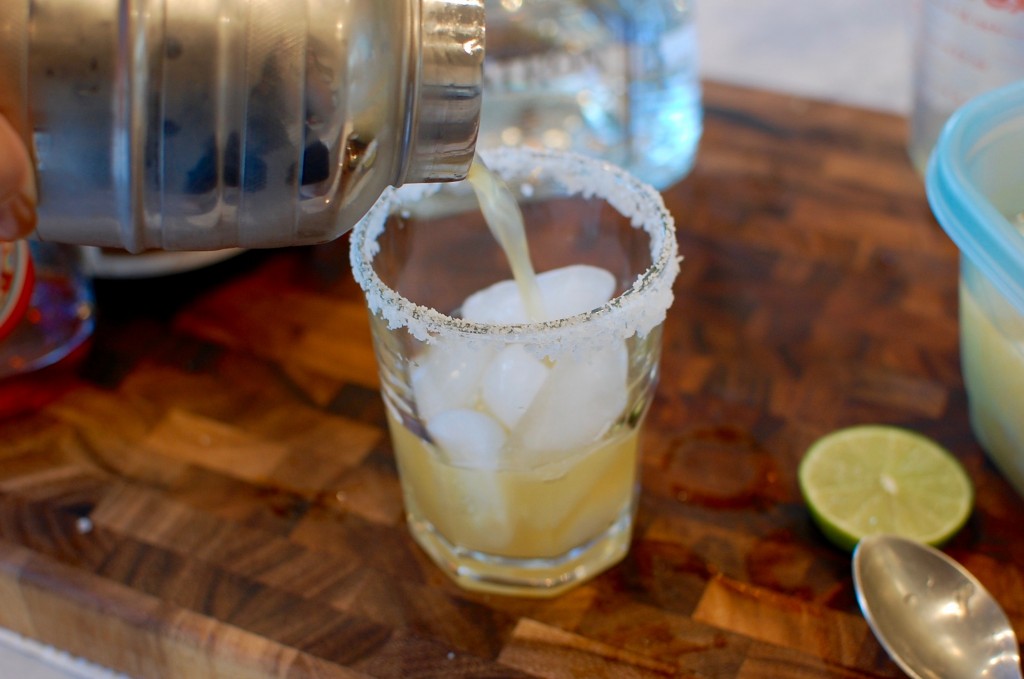 5.  Top with grapefruit flavored sparkling water.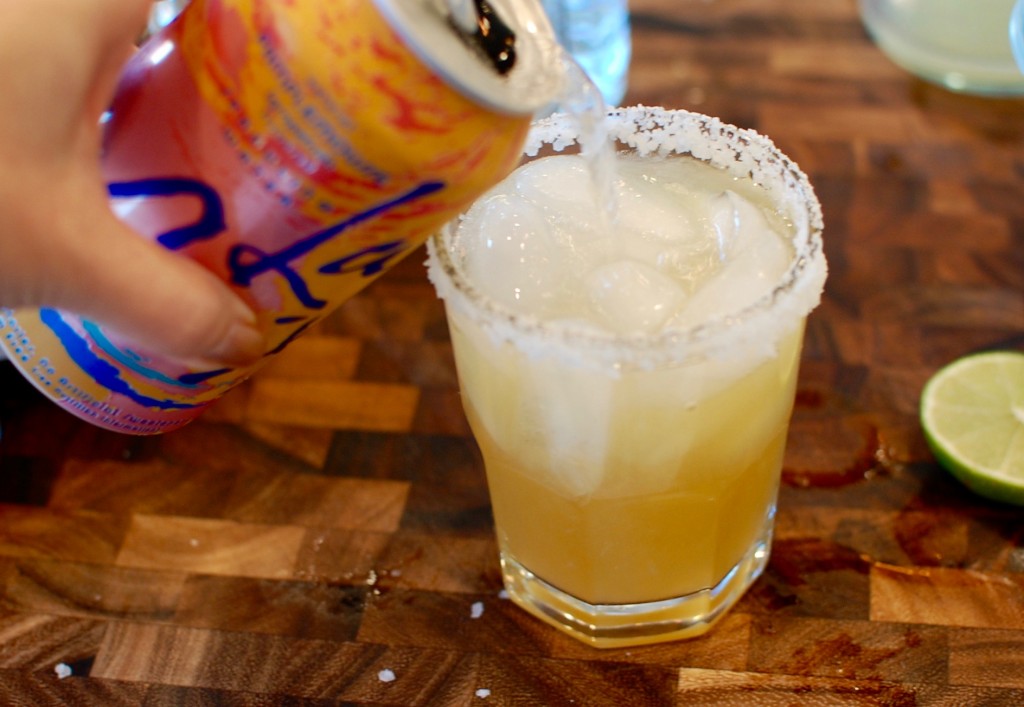 6.  Garnish with a lime wheel and/or grapefruit segments.