I started this blog, mainly to share what I love doing – baking and cooking, and tinkering around in the kitchen trying to figure things out.  Baking and cooking are easy – but easier if you have someone to teach you.  So I decided to show how I do things in my kitchen (in a step-by-step format), in the hope that I could make it easy for you too!
I've been lucky in creating this blog – I have my husband to thank – he set up my website as a Christmas present for me a few years back.   He's also been one of my biggest supporters, encouraging me, making suggestions –  and tolerating the sound of the electric mixer whirring close to midnight, almost every night!  I am also very grateful for some of the media attention that I have received for my blog, and my recipes:
Chocolate Coke Cake Donuts – Featured by Coca-Cola, in an article celebrating Fastnacht Day by writer Laura Randall.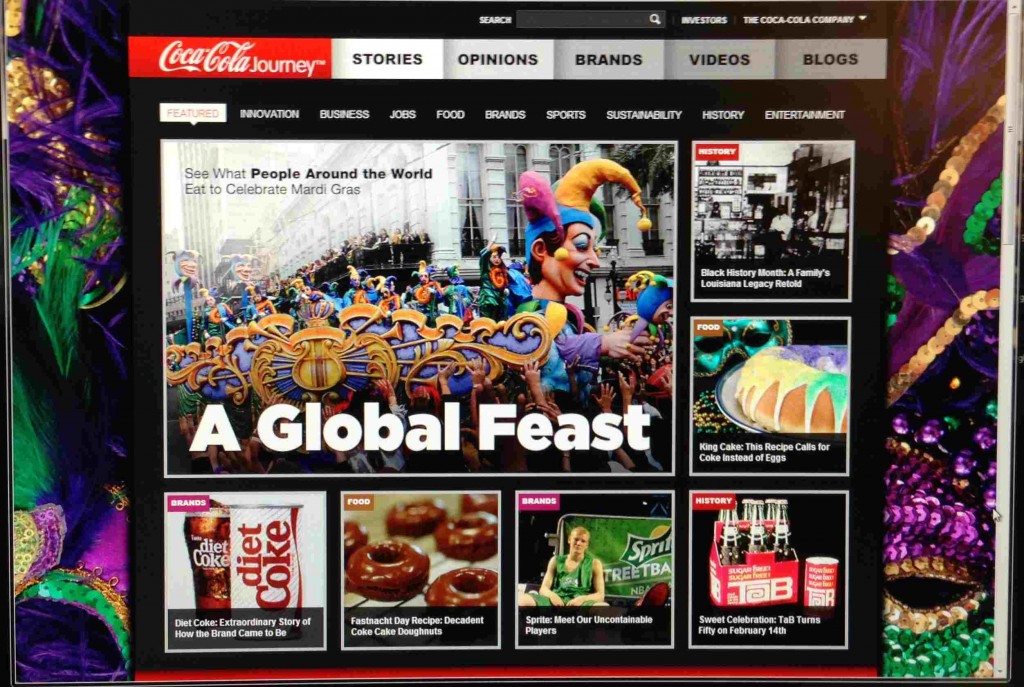 Homemade Glazed Donuts (Krispy Kreme Copycat Recipe) – Featured by the Huffington Post as one of the "13 Donuts Recipes Worth Lusting Over"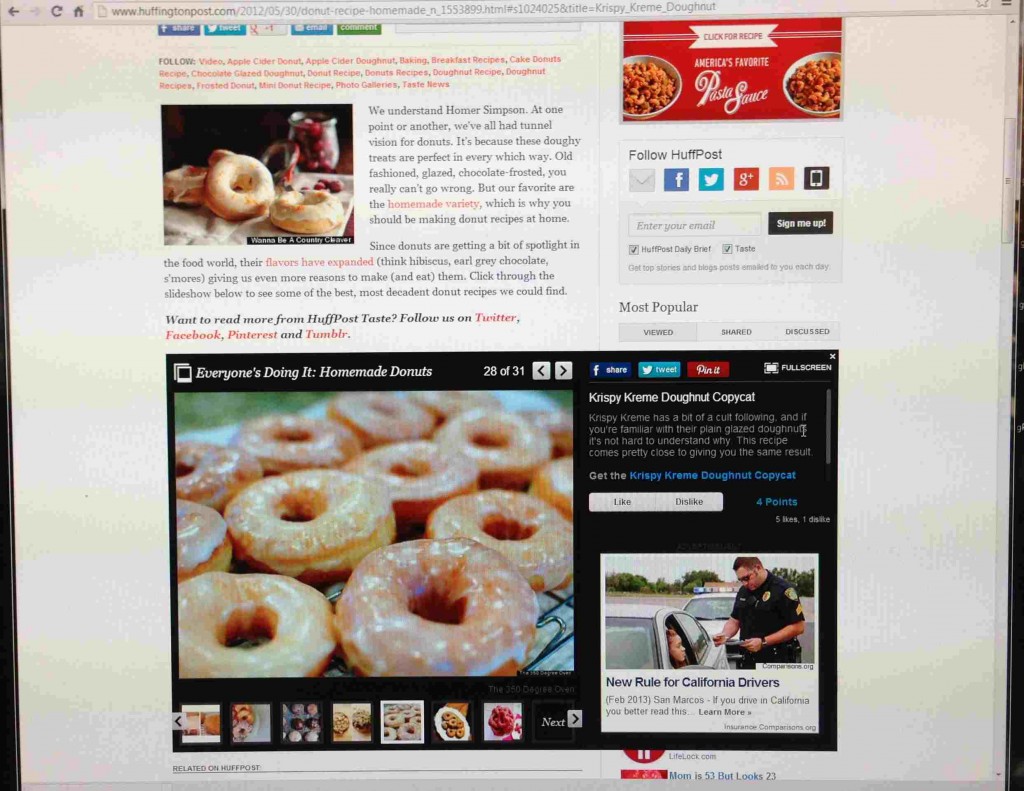 Sweet Orange Marmalade - Featured by the BBC on their Food Blog article "Marmalade: oranges are not the only fruit".
Girl Scout Cookie copy cat: Samoa (or Caramel DeLite) Bars – Featured by AllFreeCopyCatRecipes.com in their new Girl Scout Cookie eBook available for free download.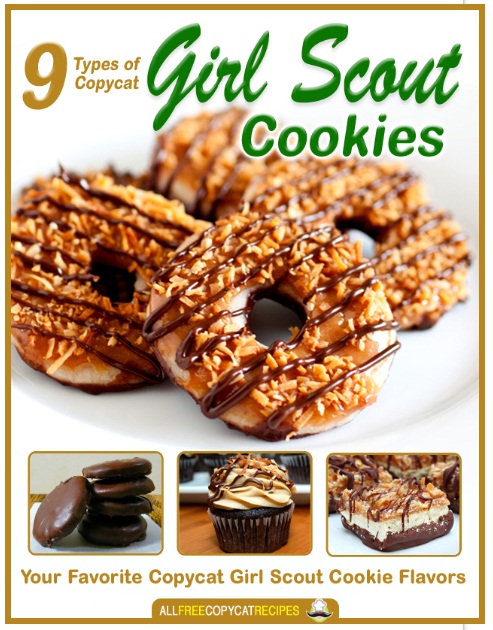 Flower Shaped Mini Lemon Curd Tarts – Featured by Yummy Recipes World in their "sweet treat" category.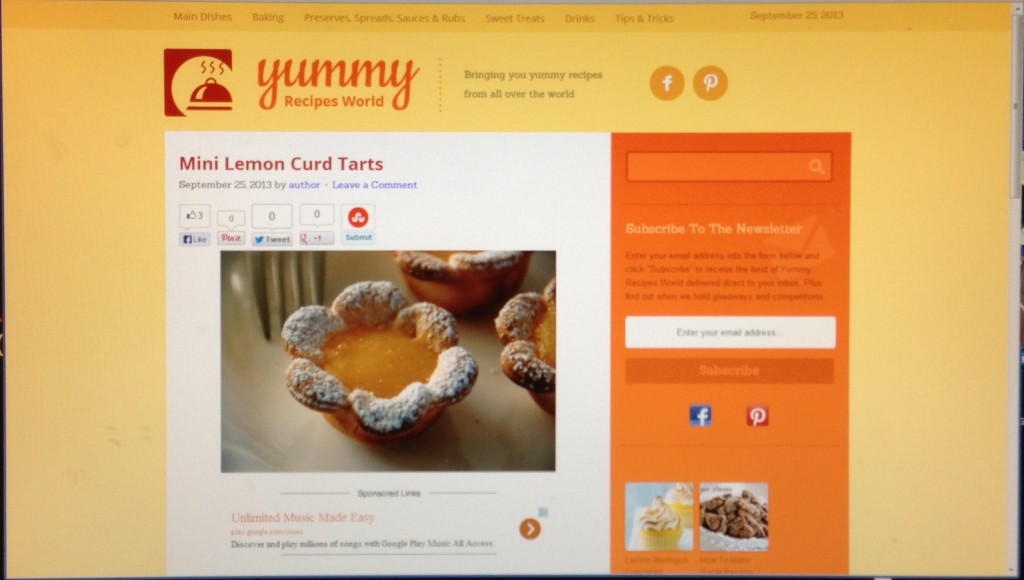 Flower Shaped Mini Lemon Curd Tarts - Featured by DIY Cozy Home.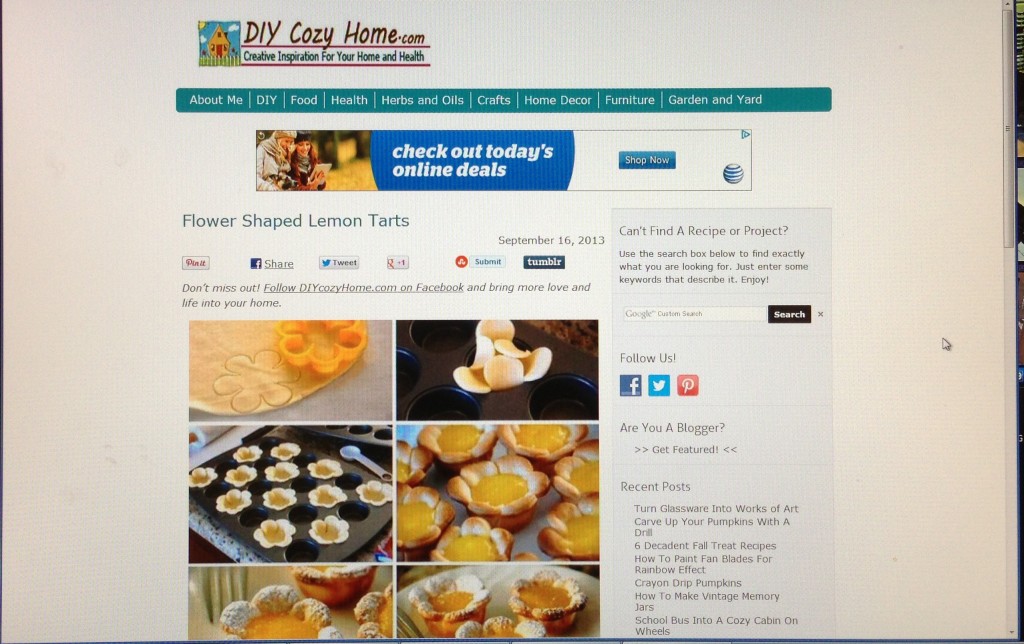 Cheesecake Factory Pasta Da Vinci Copycat Recipe - Featured by AllFreeCopyCatRecipes in their pasta category.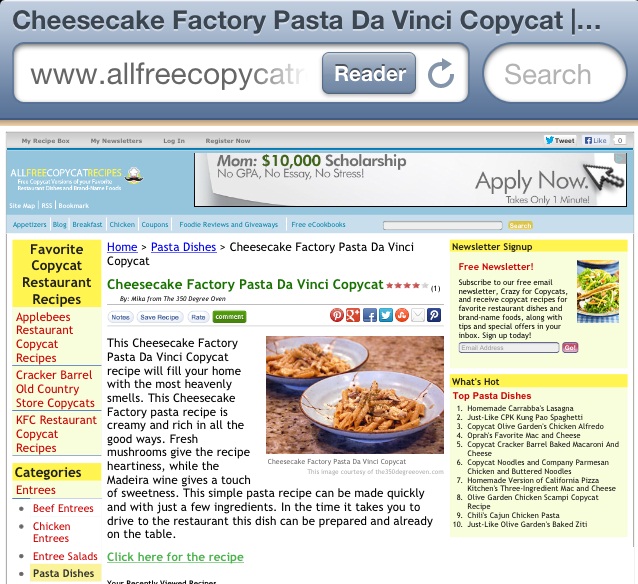 South African Milk Tart – Featured by the Southeast Dairy Association's Pinterest feature on World Milk Day.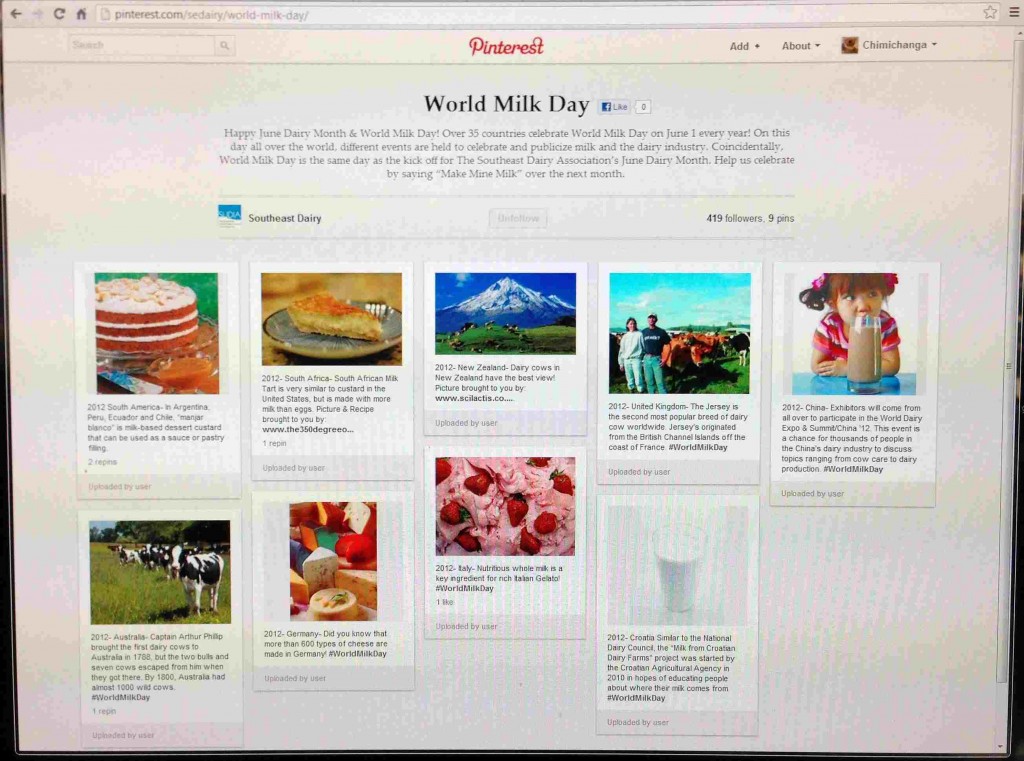 Awkward Panda Shaped Cookies – I made these while my brother-in-law Ted (with Wong Fu Productions) was in San Diego for Comic-con last year promoting their incredibly cute Awkward Animals line of stuffed animals.  Check out their online store to see the Awkward Animals that inspired these cookies!