Have you ever had one of those moments when you're staring at a single squash, wondering, "What am I going to do with you?"  (Yeah…  Probably not.)  But that was me tonight, and I had no plan.  It was time to clean out the refrigerator – and I had one yellow squash, one lemon, a handful of pistachios, and just a little bit of sour cream leftover in the refrigerator.
Lucky for me, I remembered a "Mix-and-Match Quick Bread" recipe that I had torn out of my Food Network Magazine a few months ago.  So I started mixing things together (using Food Network's formula) and the end result was this cake.  OMG!  The addition of the yellow squash adds an amazing moistness, and the pistachio, lemon, and coconut flavors complement each other really nicely.
I know yellow squash sounds weird in a cake.  But think of Zucchini Bread, or Carrot Cake.  Just try it – yellow squash will be your new secret ingredient.
Yellow Squash & Pistachio Lemon Cake: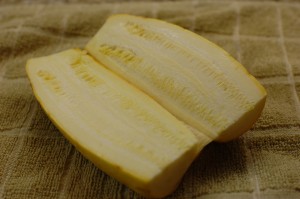 1 lemon
1 c. yellow squash, shredded
1/2 c. pistachio
1/2 c. shredded coconut
1 1/4 c. flour
1 tsp. baking powder
1 tsp. salt
1/2 tsp. baking soda
3/4 c. sugar
2 tsp. lemon extract
2 eggs
1/2 c. canola oil
1/2 c. sour cream
1 c. powdered sugar
1.  Preheat oven to 350 degrees.  Spray 3 mini-loaf pans or one regular loaf pan with non-stick spray.  Zest and juice the lemon.  Grate the yellow squash.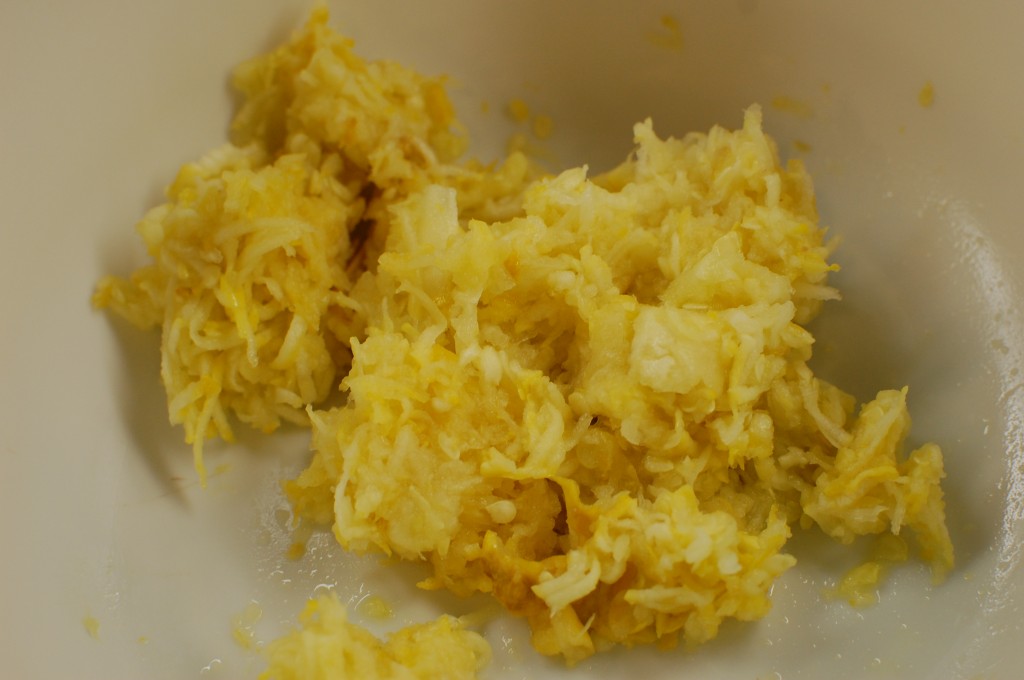 2.  Sift the flour, baking powder, baking soda, and salt.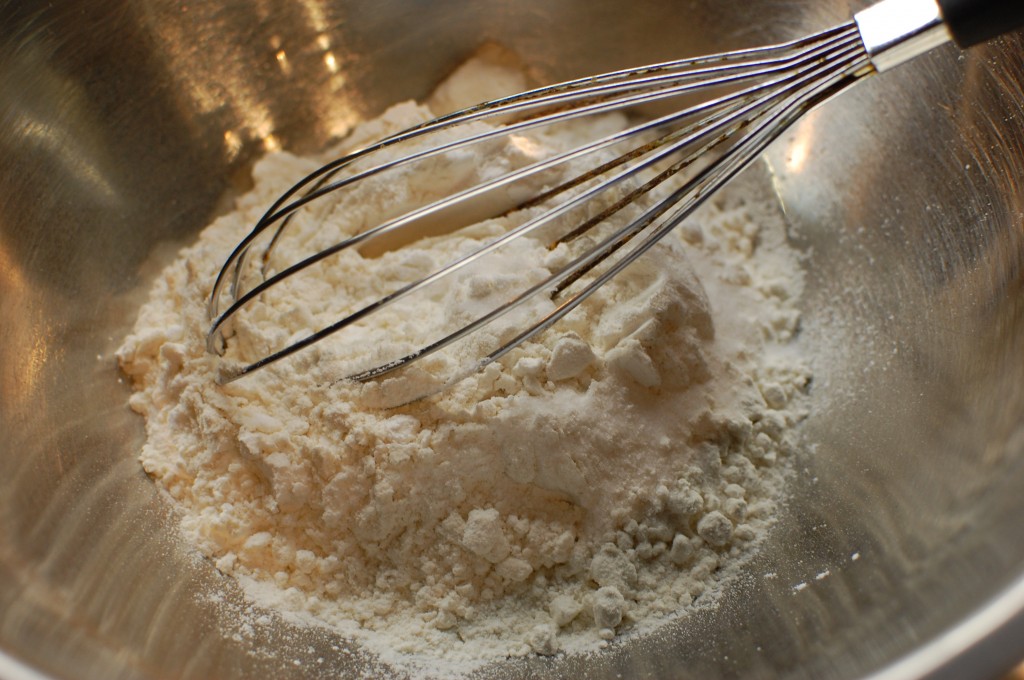 3.  Mix the squash, eggs, lemon zest, lemon extract, oil, sour cream, and sugar.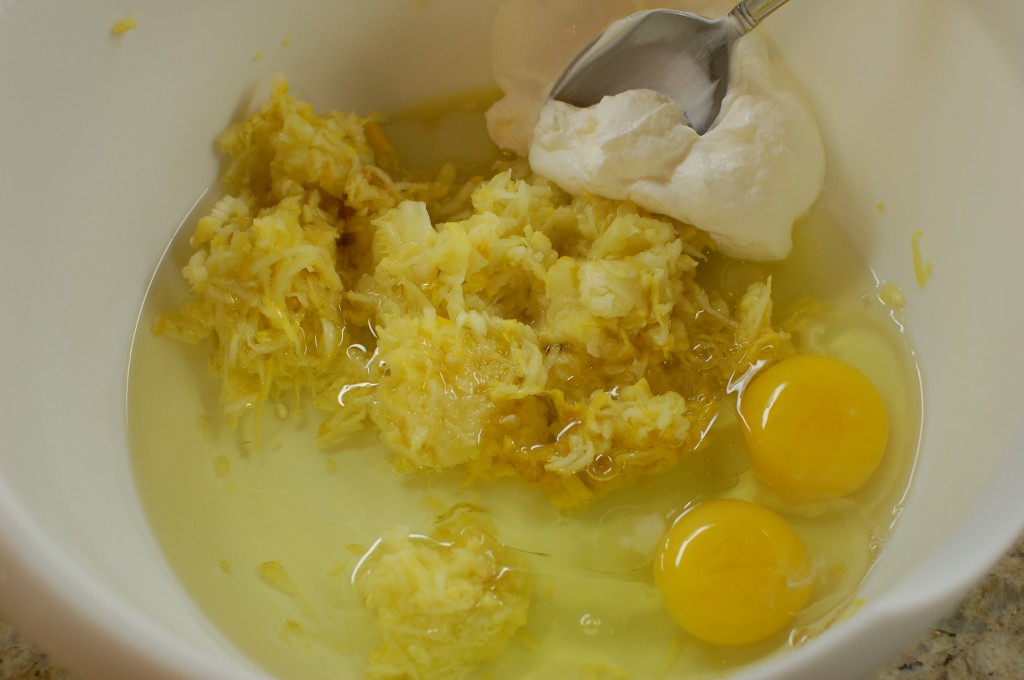 4.  Chop the pistachios.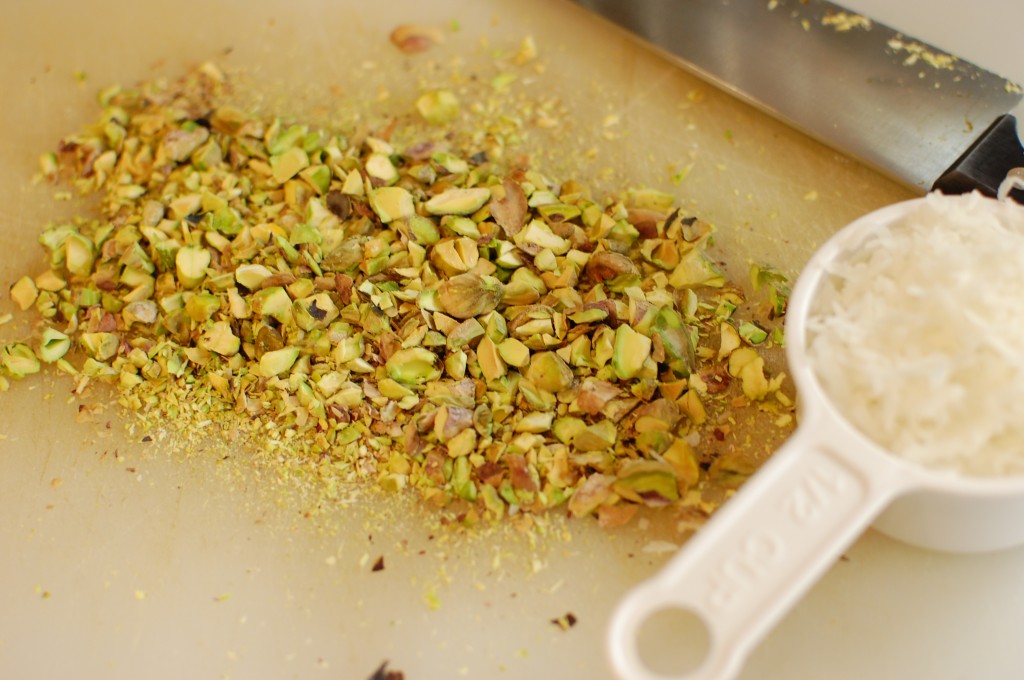 5.  Add the wet ingredients to the dry, mix in the coconut and pistachio.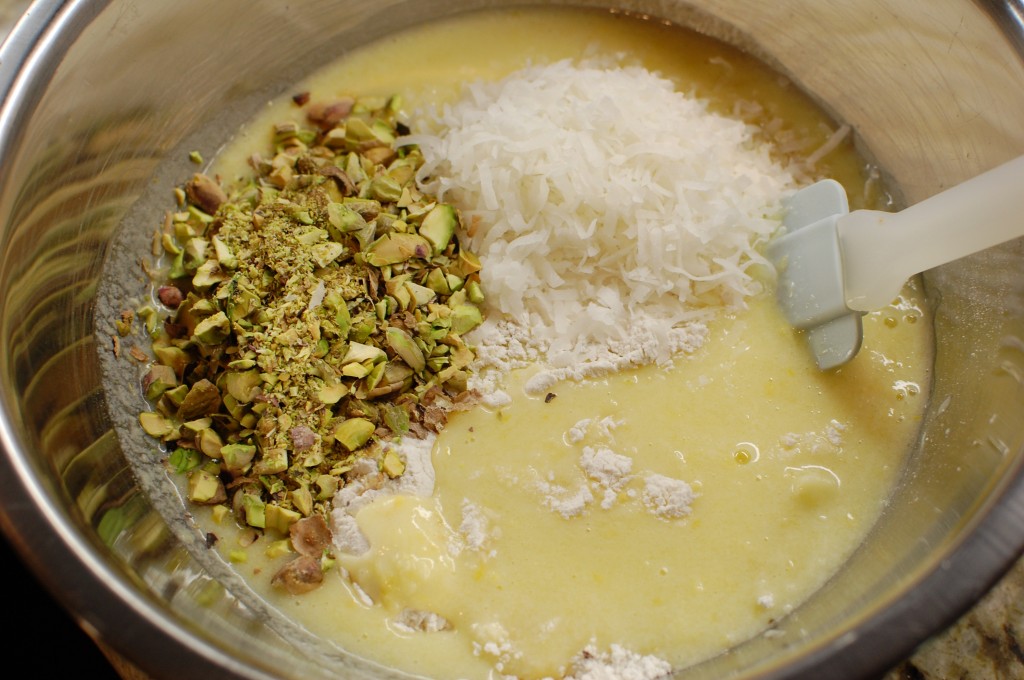 6.  Divide the batter among the 3 mini loaf pans.  Bake for 35-40 minutes for the 3 small loaves, or 50 minutes for the regular sized loaf pan.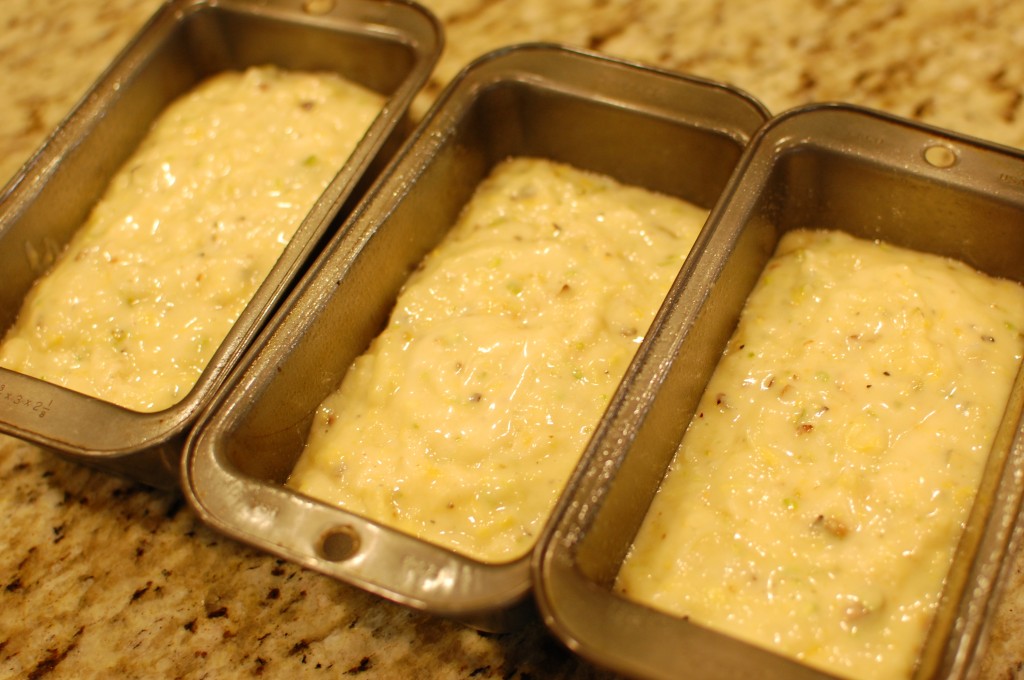 7.  Cool on wire rack.  Mix 2 T. lemon juice with the powdered sugar to make glaze.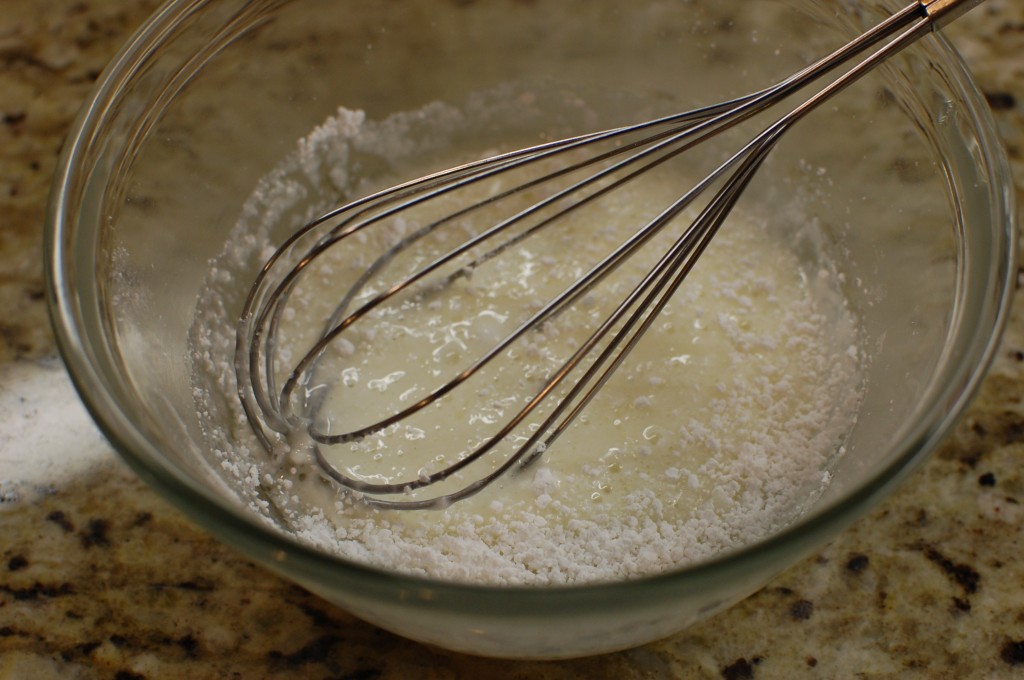 8.  When loaves are cool, pour the glaze over the tops.