Tomorrow (Tuesday 9/23) is the fall equinox… which means that today is officially the LAST day of summer.  :(  Before we say goodbye to all the things that mean "summer" to us – I wanted to post one more ice cream recipe before we segue into all my upcoming autumn recipes.  Green tea ice cream is a long time favorite… and it is super easy to make.  It's just vanilla ice cream – without the vanilla – and the addition of matcha (green tea powder).  Matcha is a very fine ground powder, made of high quality tea leaves.  It's very strong in green tea flavor… and because of that potency, a little bit goes a long way when flavoring recipes!
To buy matcha, visit your local Japanese or Chinese Market if you can.  I can usually find matcha powder at Mitsuwa, or at 99 Ranch Market.  The Japanese Market will probably have the best selection – but if you don't have an Asian market nearby, you can always try online.  Trader Joe's has a "matcha green tea latte" mix that you could try if you can't find real matcha… but keep in mind that the green tea flavor in this might be quite a bit more diluted, so you may have to add more of this to get the flavor you want in your ice cream.  (Taste a little bit of the mixture and add more powder if needed).  If you would like to make a non-dairy (lactose free) version of green tea ice cream, see my post on Non-Dairy (Lactose-Free) Vanilla Ice Cream and substitute matcha powder for the vanilla.
I've mentioned before that for homemade ice cream, I really love my Cuisinart Ice Cream Maker – I got mine on sale at Williams-Sonoma last year, and use it all the time – it's so easy!  You just freeze the bowl insert ahead of time (I store mine in the freezer so it's always ready), put it in place, then turn the machine on!  As of right now: 09/22/14, this particular model is on sale with an extra freezer bowl insert for $69.95 with free shipping from Williams-Sonoma (so, 2 freezer bowls).  (I suspect this is the normal everyday price, because it has been "on sale" for this price since June.) You can get the same model on Amazon for $49 if you want only the one freezer bowl.  I like having the extra freezer bowl insert because if I want to make two different flavors of ice cream back to back, I don't have to wait for the bowl to re-freeze.  But if you are only going to make ice cream once in awhile – I'd go for the Amazon bundle since it's cheaper and there is less stuff to store.
To store your homemade ice cream, you can use a plastic tupperware container and insulate it by wrapping it with a kitchen towel, or try the Tovolo Ice Cream Container - it is specially insulated for ice cream to keep it frozen soft without getting overly hard.  I bought one regular (white) Tovolo ice cream container on Amazon (about $15), but I found a pink one at Home Goods for $9.95.  (For easy identification in the freezer, I use the white Tovolo container for vanilla and the pink one for other flavors.)
Looking for a different flavor?  Here are some of my previous posts of ice cream recipes:
Azuki Bean (Red Bean) Ice Cream
Non-Dairy (Lactose-Free) Vanilla Ice Cream
Green Tea Ice Cream:
1 T. Matcha (green tea powder)
1/2 tsp. salt
2/3 c. sugar
1 1/2 c. milk
1 1/2 c. heavy cream
Hardware needed:
1.  The day before making the ice cream, make sure you put your freezer bowl insert for the ice cream machine into the freezer.  Then make the ice cream base:  Mix the sugar, salt, and matcha in the bottom of a pitcher until combined well.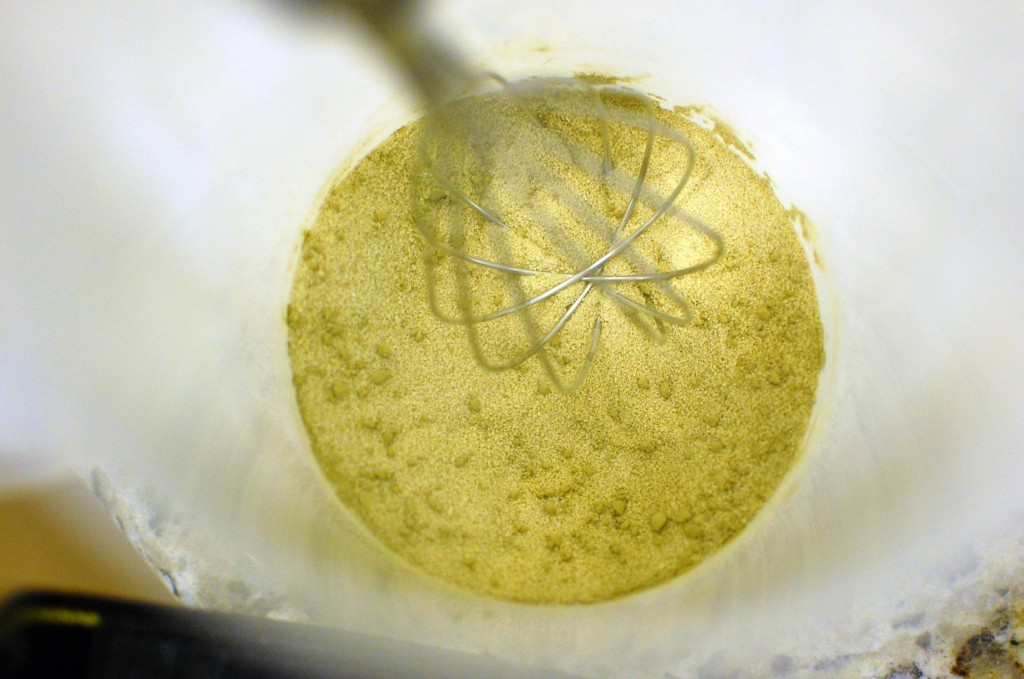 2.  Add the milk to the mixture, and mix well with a whisk until no lumps exist.  (If your matcha doesn't dissolve easily, then you can microwave the mixture for a minute or so – the powder will dissolve better in warm liquid.)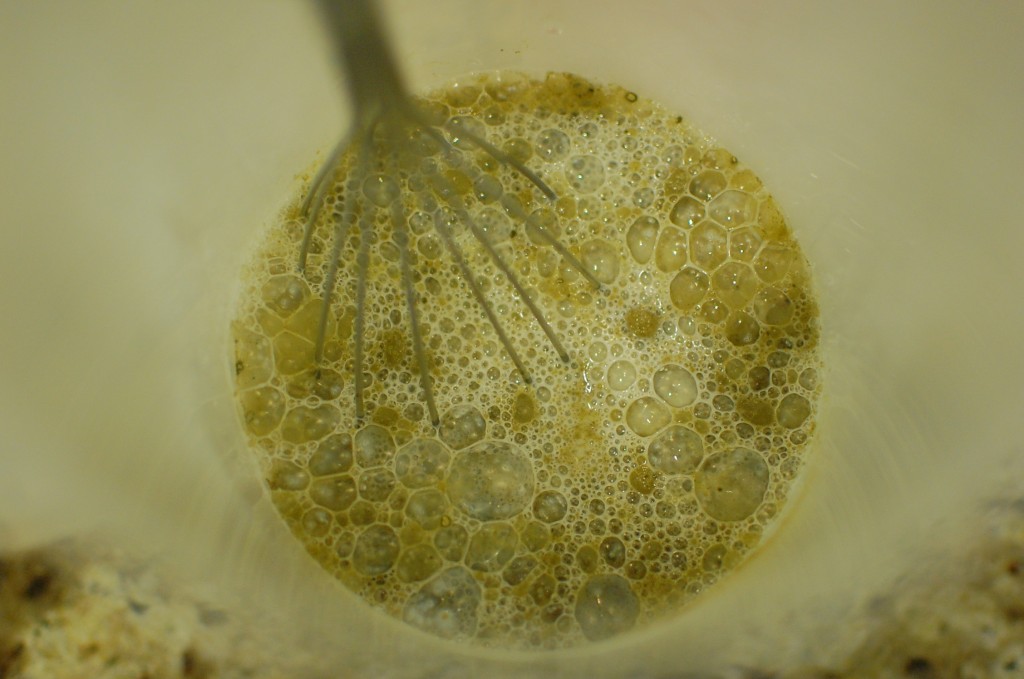 3.  Add the heavy cream, mix, and store in the refrigerator overnight to chill.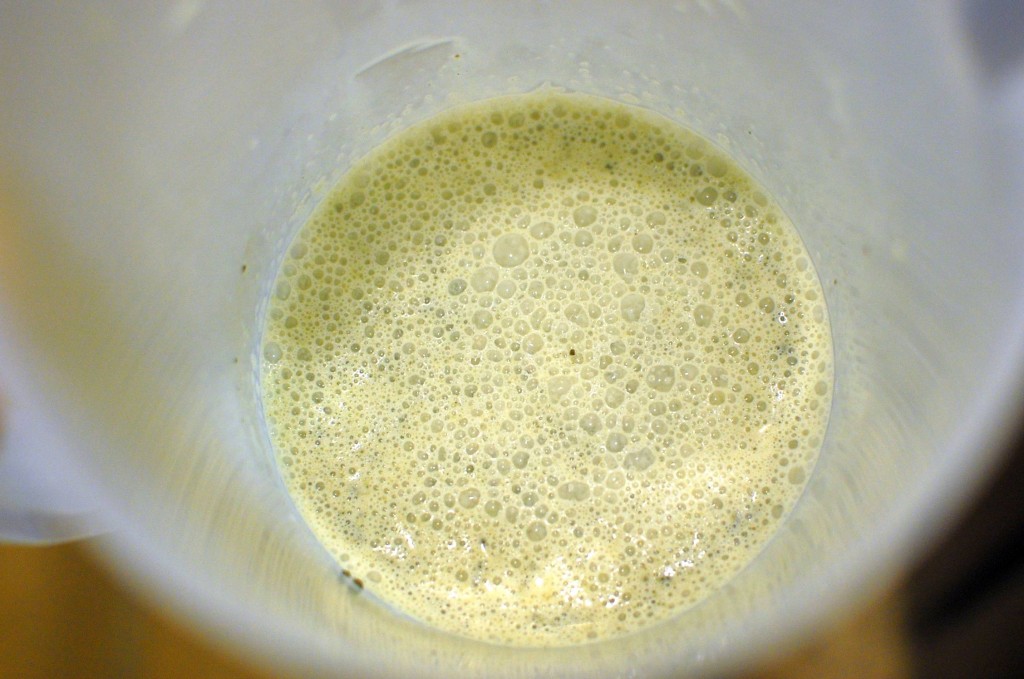 4.  The next day, set up your ice cream machine and turn on.  Pour the green tea mixture into the freezer bowl.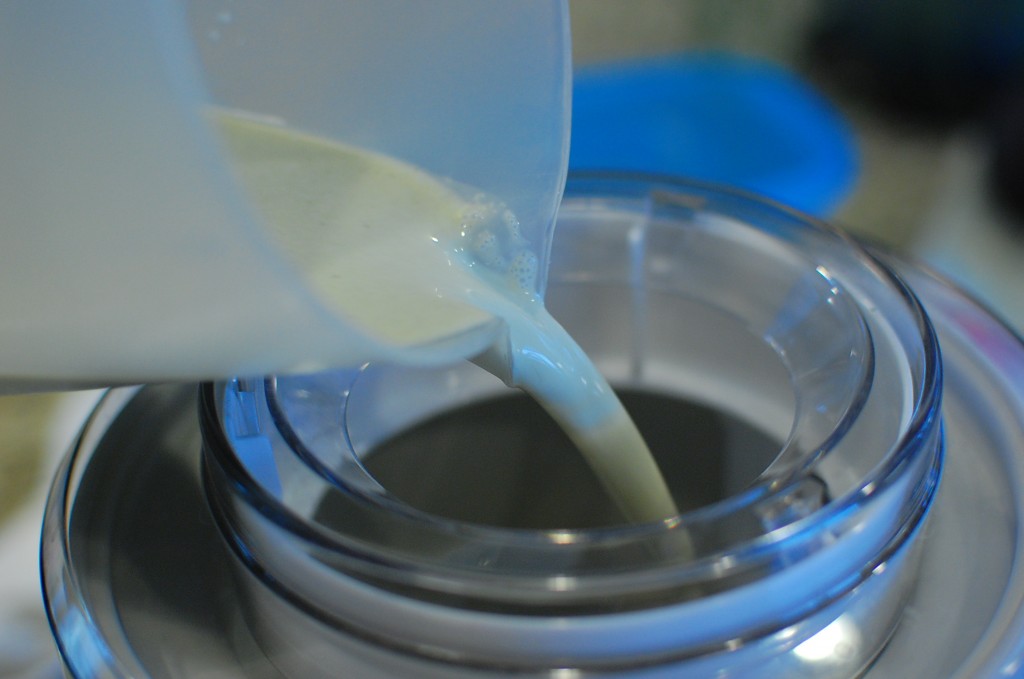 5.  Churn for 15-20 minutes until the consistency of soft serve.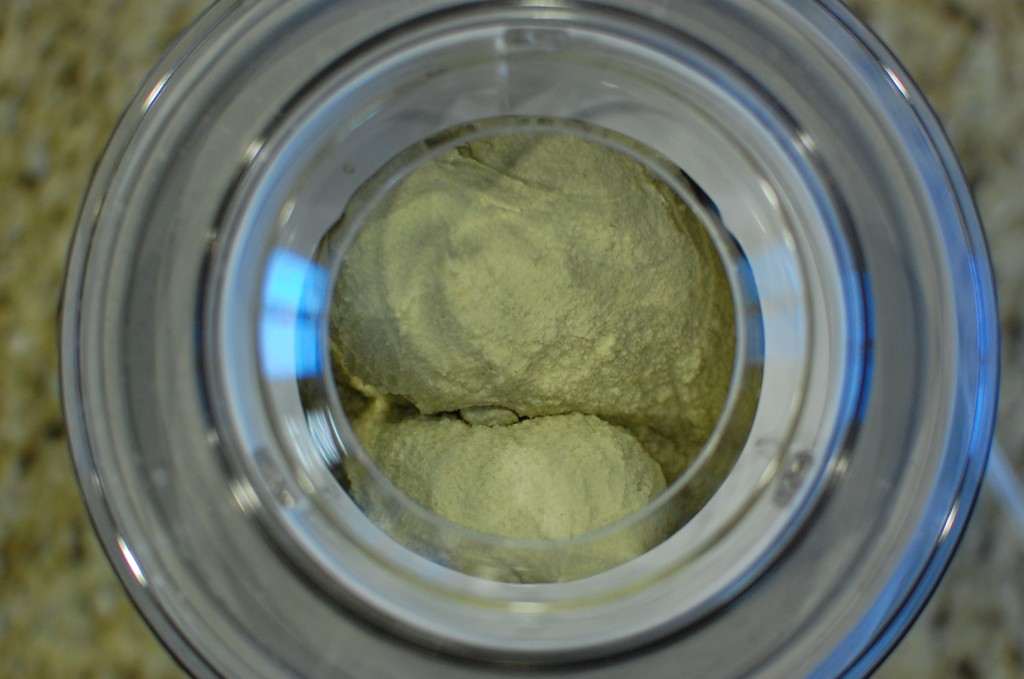 6.  Remove the ice cream to a plastic container, and freeze for 4-6 hours until solid.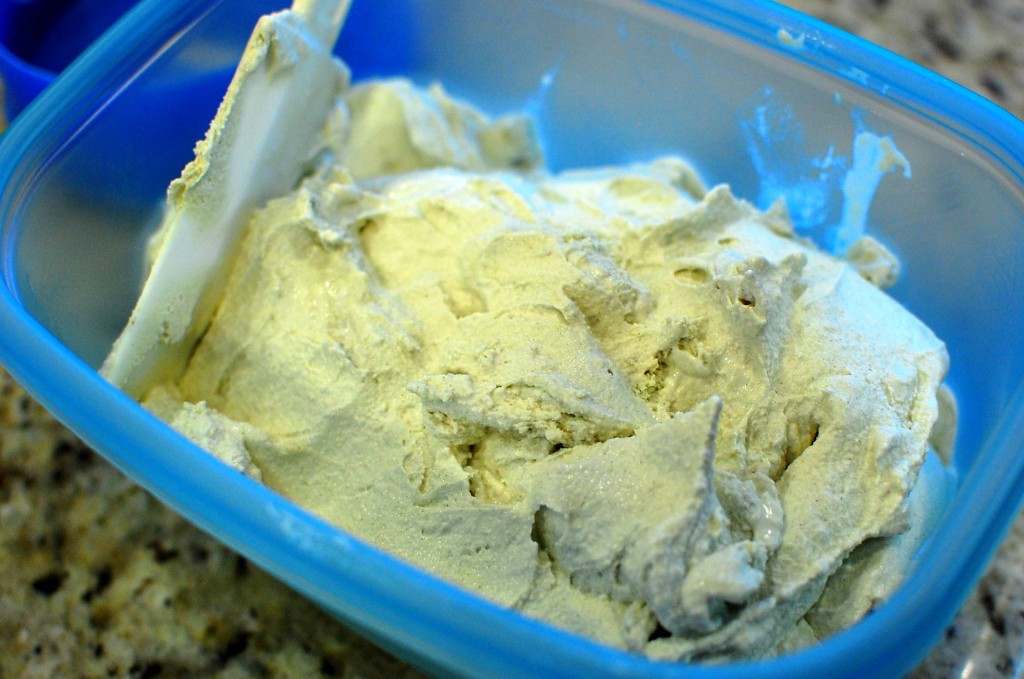 7.  Scoop, and enjoy!   (Storage tip:  if you have leftover ice cream to store, sometimes it can get really hard if stored in a thin plastic container.  I find that if I wrap the container with a thick terrycloth dishtowel in the freezer, it keeps the ice cream texture a bit softer and easier to scoop.)