Earlier this month, I posted a recipe for Carrot Ginger Walnut Sweet Rolls.  I love making sweet/filled rolls… they make a great breakfast, dessert, or afternoon snack.  Filled rolls also are great for a crowd – one recipe usually makes 16 servings – so it's a great dish to make and bring to a potluck.  It's easy to use the same technique to make something traditional like Cinnamon Rolls… but you can also change it up and make something savory too!
To make any type of sweet or filled roll, you will need a yeast dough as a base.  Sometimes making yeast doughs can be tedious (with all the kneading and rising steps), but I find that the process is extremely quick & easy (with very little mess to clean up) using my Zojirushi Bread Machine.  You just dump the ingredients in, then set it to the "basic dough" cycle which takes a little bit less than 2 hours.  Once done, you can shape/form your dough into whatever you want!  It's a pricier machine (compared to other brands)… but well worth the cost, in my opinion – especially if you like to make fresh bread, rolls, and yeast-leavened baked goods fairly often.
Using my Japanese Milk Bread Dough recipe as a base, I have made a bunch of different savory rolls such as Parmesan-garlic, Goat cheese & sun-dried tomato, and my most popular savory roll… Pizza (made with tomato sauce, mozzarella, and basil)!  You can easily substitute your favorite sauces and cheeses to make a delicious gourmet roll.  Some ideas for flavor variations:
     -Alfredo sauce + chopped garlic + parmesan or mozzarella
     -Pesto sauce + parmesan or mozzarella 
     -Green or Red salsa + Mexican cheese + chopped cilantro
     -Olive tapenade + feta + chopped thyme
Pizza Roll Dough:
2 1/2 c. bread flour
2 tsp. active dry yeast
4 T. sugar
1/2 tsp. salt
1 egg
1/2 c. milk
3 T. unsalted butter
1/2 c. tangzhong (see recipe below)
Tangzhong (water roux):
1/3 c. bread flour
1 c. water
Alternately, you can make the tang zhong in the microwave.   Fill a 2 c. pyrex measuring cup with the water and flour.  Mix with a fork until all the lumps are gone, and your mixture looks like milk.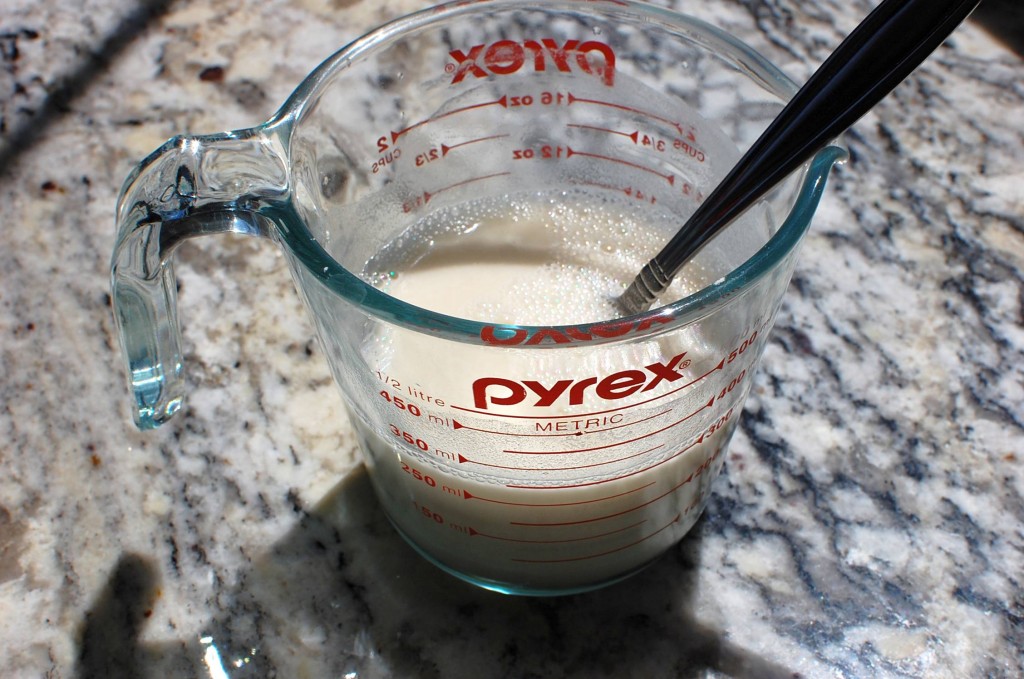 Microwave the mixture for 1 minute, remove, then stir with the fork to break up any lumps.  Return to the microwave, cook for 30 seconds, then remove and stir until smooth.  Set aside and cool.  You will only need 1/2 of the tang zhong to make this dough.  You can store the other half of the tang zhong in the refrigerator for a few days.  (With your leftover tang zhong, you can also try making my Coconut Milk Bread, Azuki (Red) Bean Bread, Creme Pan, An Pan, Japanese Milk Bread, or Carrot Ginger Walnut Sweet Rolls.)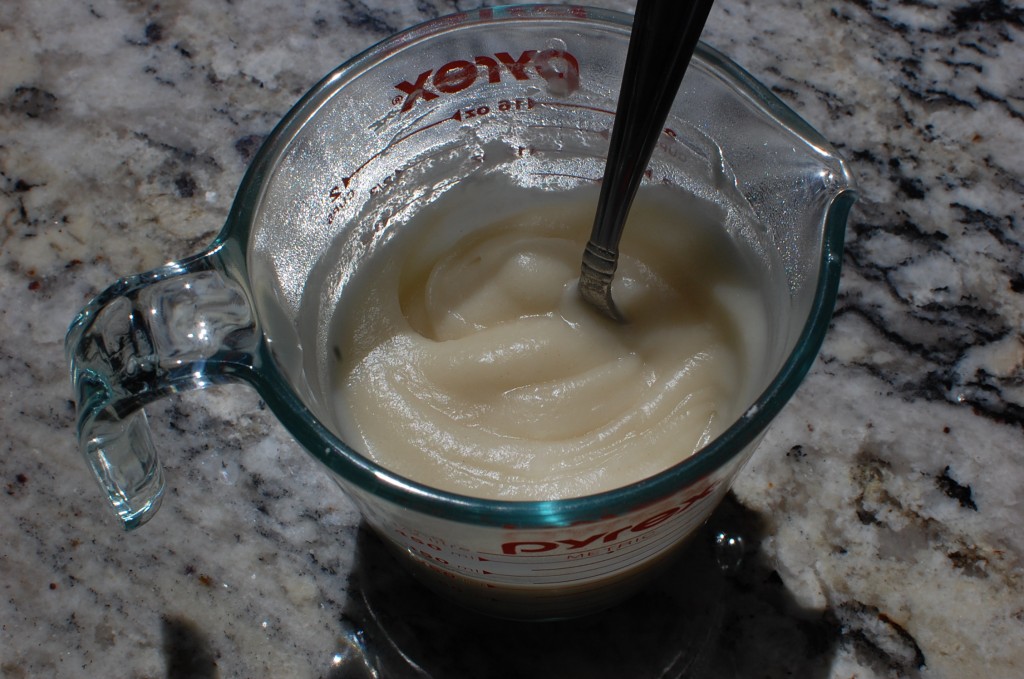 2.  Make the dough.  In the bottom of a bread machine pan, add the milk (beaten with the egg), sugar, salt, and butter (cut into pieces).  Add 1/2 c. of the cooled tangzhong.
3.  On top of the liquid ingredients, measure out the flour.  Make a well in the top of the flour, and put the yeast into the well.  Do not allow the yeast to come in contact with the liquid ingredients in the bottom of the pan.
4.  Using your bread machine's dough function, allow the dough to combine, knead, and rise.  You can mix and knead by hand, but you will need to work the dough for about 15 minutes to build up the gluten in the dough, and allow to rise in a warm location (loosely covered) for about 1 hour.
5.  Meanwhile, make the tomato paste filling.  Mix the tomato paste, olive oil, salt, sugar, pepper, minced garlic cloves. and dried basil in a small bowl.  Set aside.
7.  Spread the tomato paste mixture in an even layer over the dough with the back of a large spoon.
8.  Top the tomato paste with the shredded mozzarella cheese.
9.  Roll the long edge of the dough inward, cinnamon roll style, to make a long cylindrical roll.
10.  Cut the cylinder in half, then cut each half into 8 even pieces (for a total of 16 pieces).
11.  Spray two 9″ round cake pans with nonstick spray.  Divide the rolls (spacing evenly) between the two pans.
13.  Sprinkle the tops with the fresh chopped basil (if desired), then loosely cover with plastic wrap and set in a warm place to rise another 30-60 minutes.
14.  Preheat your oven to 350 degrees.  Bake the rolls for 15-18 minutes.
15.  Remove from the oven and let cool for 5 minutes in the pan, then serve hot!